Monday, June 8, is Ada Stanley's 100th birthday, according to Autumn Oaks officials. 
But she can't have visitors.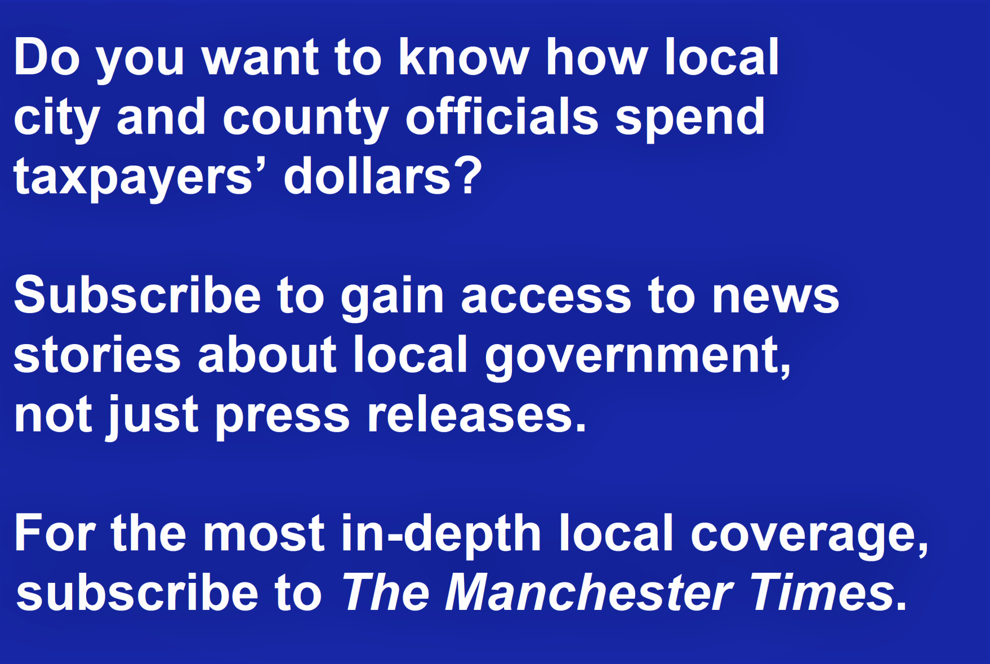 "Unfortunately, she will not be allowed to have visitors due to our Covid-19 protocol," Autumn Oaks officials said. "So let's shower her with as many birthday cards as she can get. Please send to Ada Stanley 1621 McMinnville Hwy, Manchester, TN 37355."