Coffee County Rescue Squad is one of many agencies across the country celebrating National Emergency Medical Services week, May 17-23. 
"As we celebrate Rescue Squad Week, please take a moment to Thank some great volunteers who provide FREE services to our community 24/7/365," the squad posted.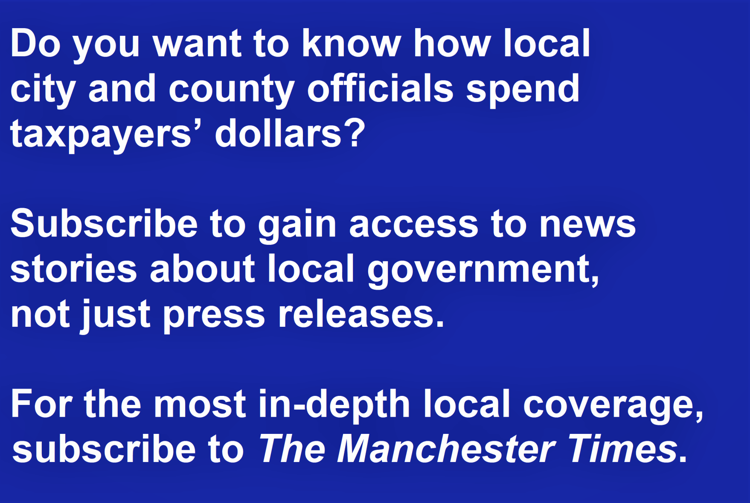 "We are truly thankful and blessed for these skilled volunteers for their selfless service. They leave work with no pay to go search for your loved one, whether it be a missing person, drowning, sinking boat, fall/off road accident (where we have to hike in and carry the patient out), etc.," the announcement said.
In 1974, President Gerald Ford authorized EMS Week to celebrate EMS practitioners. 
To donate to the all-volunteer Coffee County Rescue Squad click here