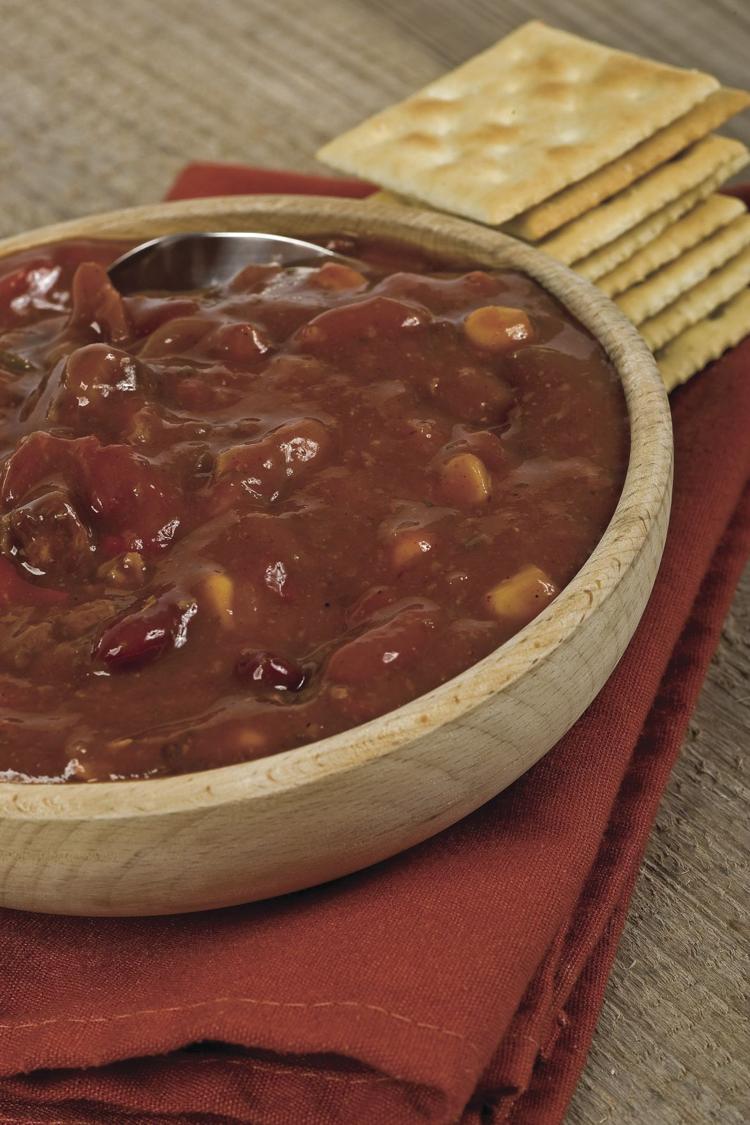 The seventh Annual Fire on the Mountain Chili Cook-off and Car Show will be held Sept. 28 at Hannah Pickett Park located at 16 Dixie Lee Ave., behind Monteagle City Hall.
The Tracy City Street Rodders are hosting the car show from 10 a.m. to 2 p.m. with more than 100 cars participating. The car show is free, but there is a fee to enter a car in the show. A deejay will provide music and prizes throughout the day. 
Local arts and craft vendors will sell their wares and food and drinks will be available for purchase.
The chili cook-off will be open for tasting at noon. The public is welcome to sample all the entrant's chili for $5. Chili Cook-off teams will represent some of the surrounding areas, as well as the mountain's finest restaurants, businesses and community groups. Chili may be made on site or brought to the event.  There will be two categories of awards for the chili contest. The first award is "Judged Best Chili" and the second is "The People's Choice." Each first place will receive $250 and a trophy.
For more information about the car show or to download the rules and application for the chili cook-off, go to www.south cumberlandchamber.com or contact the Monteagle Chamber office at 931-924-5353. Call Fred Baggenstoss at 931-235-1760 for information on the car show.