Taylor Ledbetter, 17, has been reported missing. Her mother, Lori Wiseman, is asking the community for help.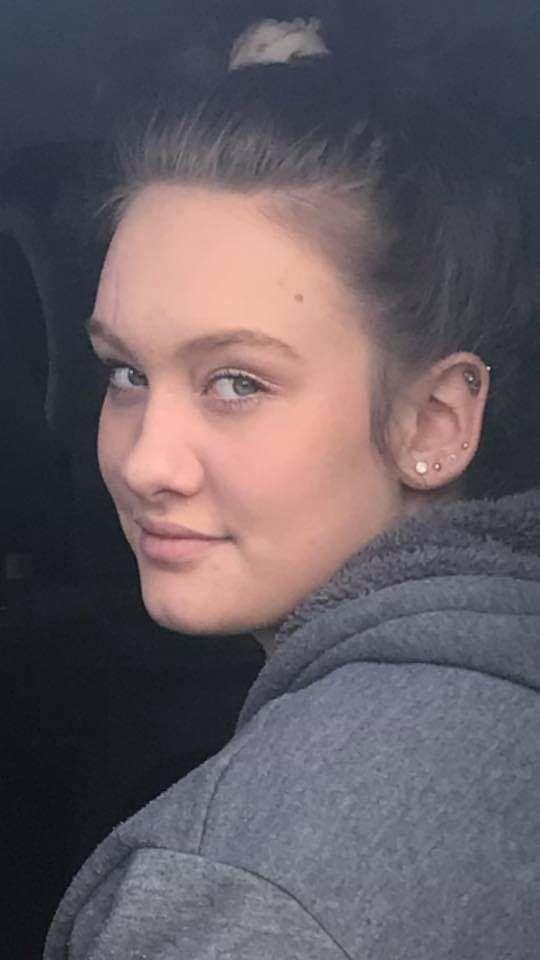 "This is my daughter Taylor Ledbetter," Wiseman said. "She ran away from home the night of Feb 14. "I've filed a missing persons report with Bedford County. Since she has ran away before I don't think they consider her in any danger."
If you see Taylor or know where she may be, call Bedford County Sheriff's Department. 
"Taylor, if you see this please come home," Wiseman said. "I love you to the moon and back."