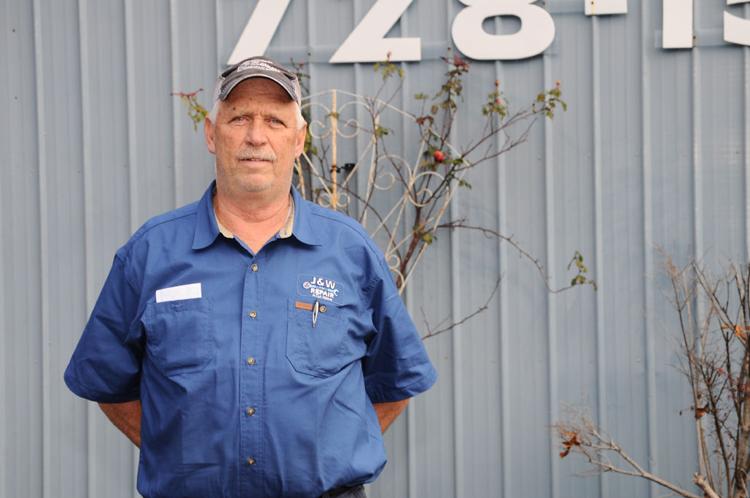 A NEW YOU, A NEW CAR 
It's that time of year. The New Year brings all kinds of new ideas. We call them resolutions: eat better, exercise more and lose weight — but we don't include our vehicles. What can we do for our vehicles?
Things that come to my mind are maintenance, cleaning and keeping a close eye on repair issues. The maintenance of your vehicle would be changing oil, filters, keeping an eye on belts, hoses, wiper blades and washer fluid. The most important part is your brakes.
A good way to know if your brakes are getting worn is brake fluid level. As your brakes wear, your fluid level lowers in the reservoir. When you see the level low, you could have a leak or your pads may be worn. There is a low fluid level warning, a light will come on. It is the same light that comes on when you leave your parking brakes on. Keep an eye on this stuff.
When we service your vehicle, we check hoses, belts, brake fluid, transmission fluid and brake condition. We will let you know if you need to change anything. We are not just trying to sell you anything else.
Keeping your car clean is important to how it looks and helps keep its value. The better shape your vehicle is in, the better value it will have when you trade or sell.