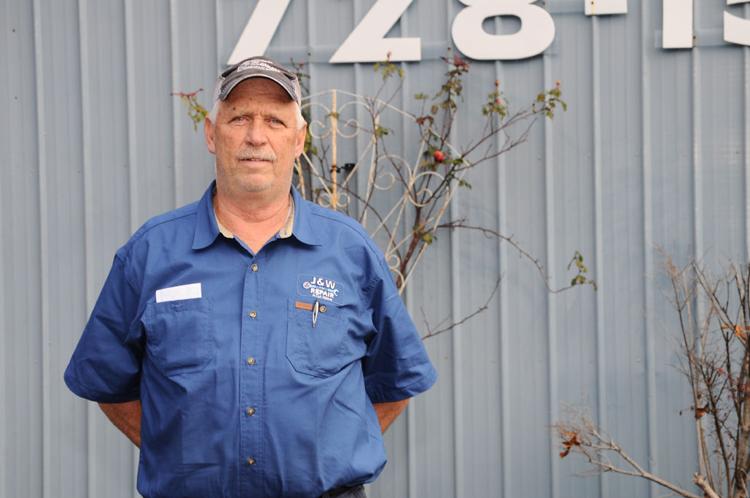 PREPARE YOUR VEHICLE FOR THE HOLIDAYS
It's that time of the year again.  If you are traveling for the holidays, you need to get our vehicles checked out.  The first thing I would look at is the tires.  You need good tread to make the vehicle stick to the road.  It is winter time and the weather could be snowy, icy or rainy. 
Tire pressure is also important.  Too much pressure and the tire might blow out or wear the inside treads, causing the tire to skid.  Not enough pressure will cause the outside of tire to wear, can heat up tires and cause a blow out and will effect gas mileage.  So keep them properly inflated.
The second most important thing to check is the condition of your brakes.  You don't want brakes to wear out on your trip.  It could be more costly and cause us not to arrive on time.  It would be good to have them checked before you leave.
You also want to be sure your belts and hoses are in good shape.  Now you can't foresee problems, but if the belts and hoses look like they need to be changed, change them before you leave. Also check condition and freezing point of coolant.  If you are going north, that is especially important.
So let's take time for a general check over and correct any problems before you go.