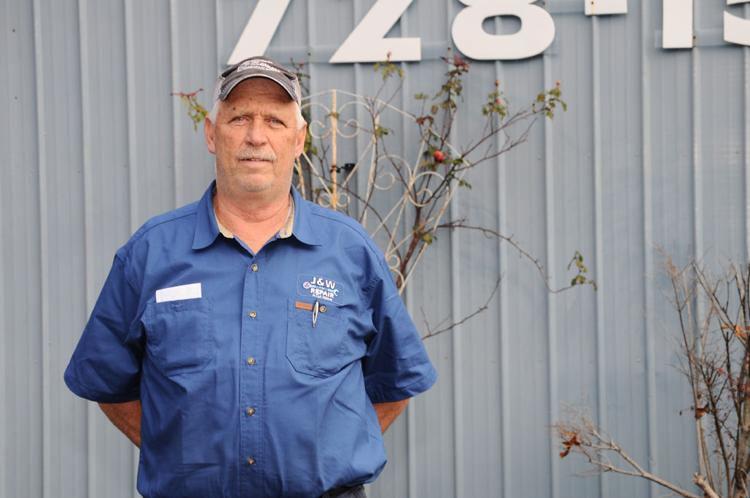 That time of year where we get our college students ready to go.  For the ones that have had a year or more experience, not so bad for you.  Leaving home for the first time can be exciting and scary.
So let's get one thing ready; your car is going to take you to school and bring you home.  Let's take some time getting to know your vehicle.  Check all of your tires including the spare; even new vehicles can have flat tires.  Before you leave, get to know how to change a tire.  I know with cell phones we can get someone to help, but you should know how to change a tire.  Know how the jack works and where it is and how to get the spare out of your vehicle.  Know the lug wrench fits all of your lug nuts.  Know how to park your car to be safe.
Have your vehicles checked over for other problems.  Check brakes, hoses, belts, all fluid levels and condition.  Have everything ready for your travels.  This could save you from having problems on the road.
When you get to school and get settled in, find a place to have your vehicle taken care of in case of a breakdown.  If you need help finding someone I would be happy to help you.  I am just a call away.  Be safe and good luck!