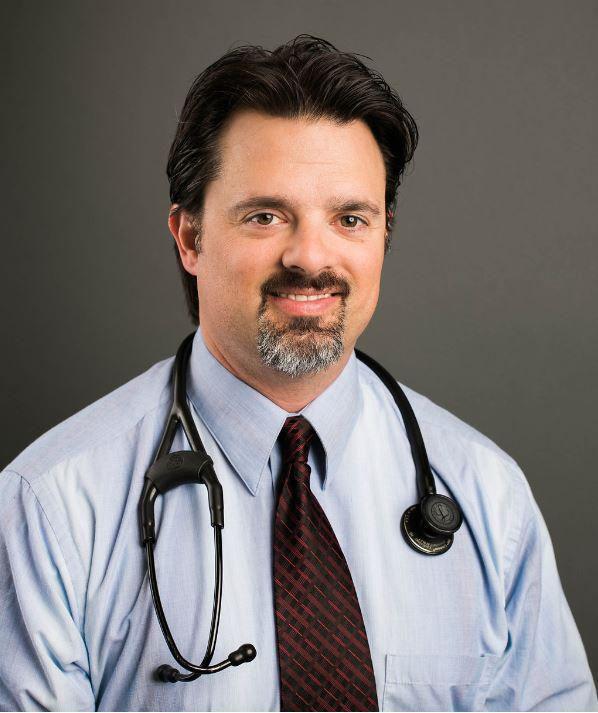 The sun is out and the buns are coming out too - hamburger and hotdog buns that is.  I have to admit, in the summer I am guilty of letting loose of any dietary inhibitions I may have proclaimed just a month or two earlier. "No Doritos for me," I may have said January thru May, but summer is here so time for that Cool Ranch flavor to tickle my taste buds. After all, nobody ever really says, "Well, summer is here so I guess I'm going to start my diet."
A lot of us, especially those of us with kids, will hurriedly rush out the door on the way to the neighbor's pool, or lake, or beach, or waterpark and load up a cooler full of soft drinks, crackers, chocolate chip cookies and potato chips.  Most of those snacks are full "empty calories," meaning they have quite a few calories, little to no nutritional value and don't do much to curb our appetite.
Next time you are planning that outing, try these snack tips instead:
One cup of Blueberries contains 84 calories, as well as fiber and vitamins K and C. The farmer's market and the "dude next to J&G" has some awesome blueberries (shhhhhh, I also muddle them into my mojitos).
Almonds are packed with fiber, protein, calcium, and vitamin E, and you can find them in pre-portioned packs to stash in your pack for that hike or day at the pool.
Try a cup full of purple grapes. Like blueberries, they can be frozen and can help cool you off on those blistering summer days and one cup has only 62 calories.
Enjoy your summer and stay hydrated.