Coffee County Director of Schools LaDonna McFall was named president-elect for Tennessee Organization of School Superintendents (TOSS).
McFall was previously on the board of directors. She will replace president-elect Rob Britt of Blount County Schools.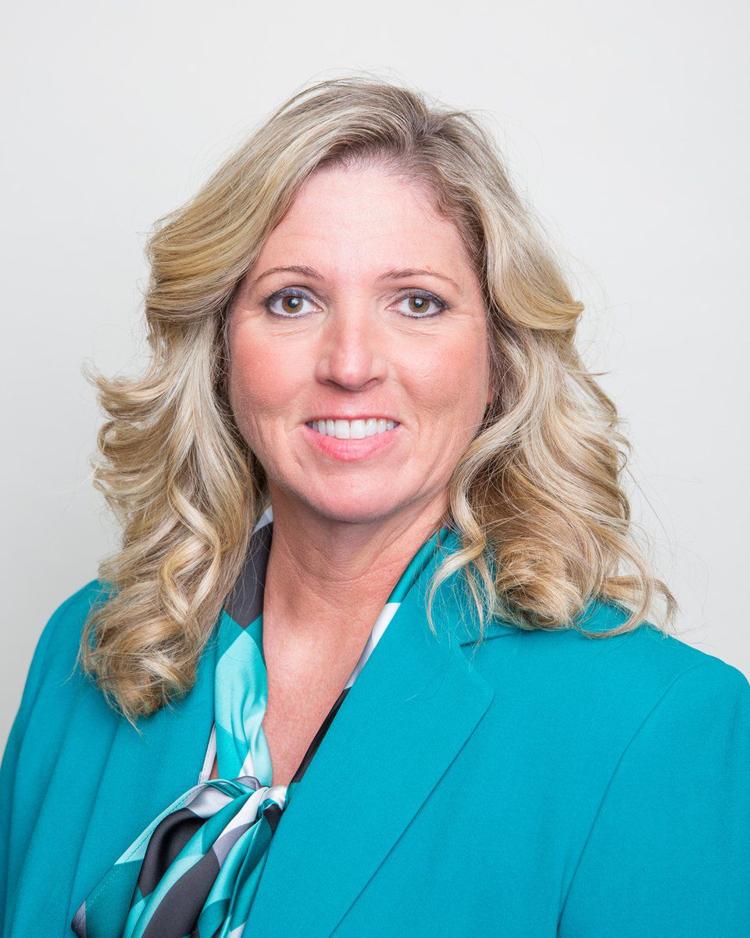 "I am humbled and honored that my colleagues deem me worthy of this distinction," McFall said. "I will be working with the TOSS executive director, Dr. Dale Lynch, to help move the goals of the superintendent's organization forward.
"I believe in the work of public schools and TOSS advocates for public education on every level and believes that every child deserves the best education possible," she added. "I am looking forward to representing my school district and the great work going on in public schools across Tennessee."
TOSS's purpose is to be "a catalyst that empowers Tennessee Superintendents to promote and improve public education, so that all Tennessee students are prepared for a successful future," according to its mission statement.
TOSS is comprised of 145 superintendents from all over the state. The group works to address the advancement of public education, the promotion of the work and interest of the superintendency, gathering information on general school matters, and more.