Airman 1st Class Xavier S. Lowry trains at Lackland AFB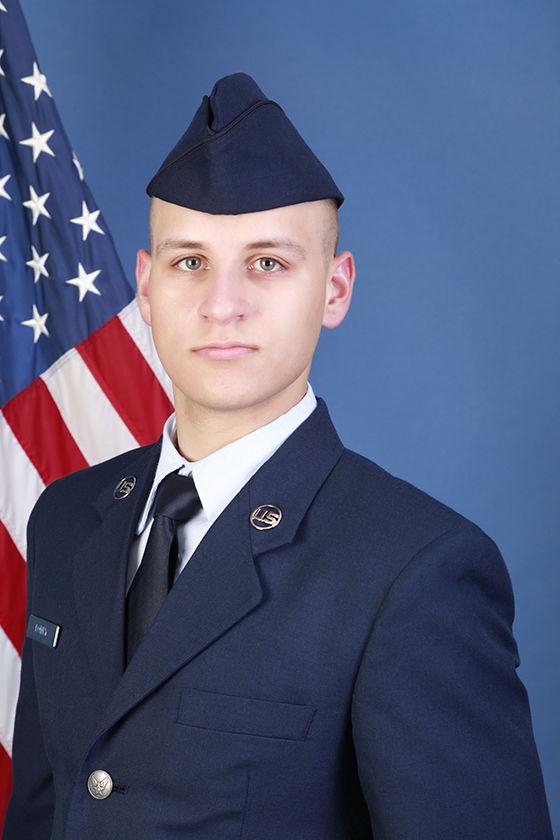 U.S. Air Force Airman 1st Class Xavier S. Lowry graduated from basic military training at Joint Base San Antonio-Lackland, San Antonio, Texas.
The airman completed an intensive, eight-week program that included training in military discipline and studies, Air Force core values, physical fitness, and basic warfare principles and skills.
Airmen who complete basic training also earn four credits toward an associate in applied science degree through the Community College of the Air Force.
Lowry is the son of Amber L. Kelley of Manchester. He is a 2019 graduate of Coffee County Central High School, Manchester.
McMinnville sailors serve aboard cutting-edge sub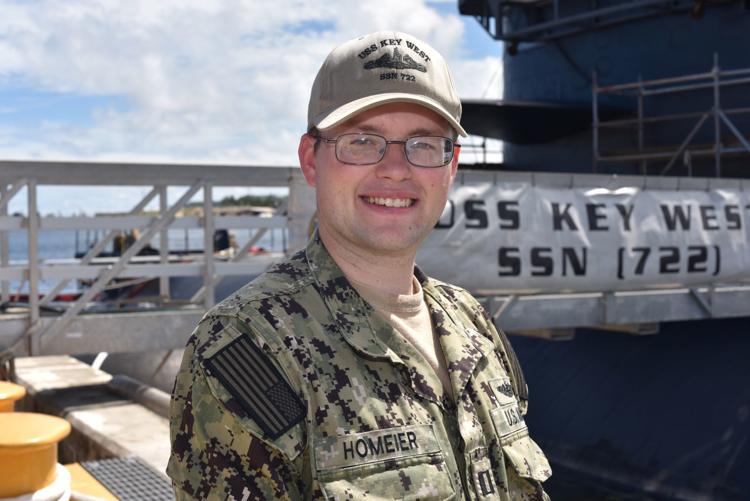 A 2011/2015 Warren County High School/US Merchant Marine Academy graduate and McMinnville native is serving with the U.S. Navy aboard one of the world's most advanced nuclear-powered submarines, USS Key West. Lt. Matthew Homeier is an assistant weapons officer aboard the Guam-based submarine, one of four Los Angeles-class submarines forward-deployed on the island.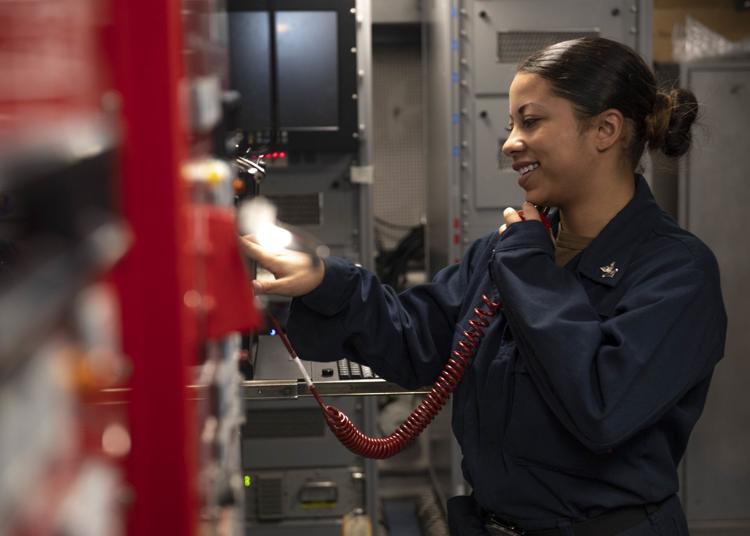 Information Systems Technician 2nd Class Erika Clark, from McMinnville, assigned to amphibious assault ship USS Boxer (LHD 4), conducts a communications check in the radio shop. Boxer is part of the Boxer Amphibious Ready Group and 11th Marine Expeditionary Unit and is deployed to the U.S. 5th Fleet area of operations in support of naval operations to ensure maritime stability and security in the Central Region, connecting the Mediterranean and the Pacific through the Western Indian Ocean and three strategic choke points.