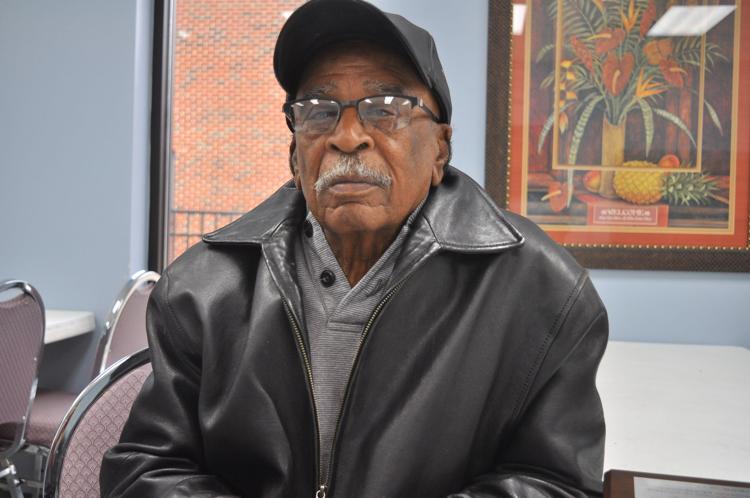 Among Everett Jackson's many accomplishments, one stands out above the rest. Jackson, who had a drinking problem in his younger days, has been sober for 45 years.
The last time he used drugs or alcohol was Dec. 13, 1973. Since that time, Jackson has devoted his professional career to helping others fight their addictions.
"Someone helped me, so I in turn am trying to help someone else. The program of recovery is not hard, but it requires perseverance and a willingness to be honest and to recover from the disease," he said.
 "For that I'm grateful that I'm in recovery. It through God's grace and mercy  that I'm here," he added.
For those seeking recovery, Jackson advises people to listen from those in recovery and a program of recovery.
"I recommend Alcoholics Anonymous. It is the strongest adjunct going for recovery. There are a lot of treatment centers, but AA is a program that worked for me." 
Jackson is currently a treatment specialist with Coffee County Recovery Court (Formerly known as Drug Court).  
"I've worked in the field of addictions since 1975," Jackson said.  "I've worked 18 years at Cumberland Heights in Nashville and five years for Bradford at Birmingham, Ala., and in Baton Rouge, La. All the work that I've done has been geared toward recovery and sobriety."
He graduated from the University of Iowa in 1975 and served in the Vietnam and Korean wars.  Jackson recently also celebrated 60 years of marriage.