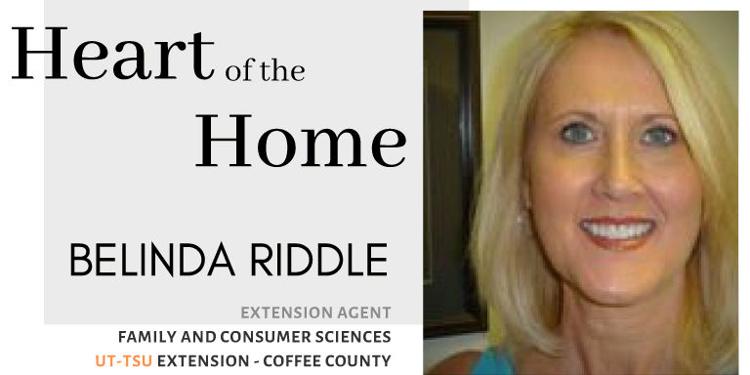 Following the Instapot, the air fryer became all the rage with home cooks. Commercials, infomercials and Facebook were hot with ads touting this new kitchen appliance. If you're considering make this purchase, consider the pros and cons.
An air fryer works similarly to a convection oven, circulating hot air to cook foods. It uses only a small amount of oil, so prepared foods will have fewer calories and less fat, especially foods typically deep fried like French fries, tater tots and chicken.
Keep in mind that air fryer models vary widely in food capacity. Therefore, air frying may not be a practical cooking method when preparing food for large groups.
Foods that are air fried have different sensory characteristics than foods that are deep fried. America's Test Kitchen suggests that foods prepared in an air fryer are most similar to foods that are oven-baked, however crispness is similar to deep fried. When it comes to color, it may take more cooking time in an air fryer to achieve the brownness desired. You will need to experiment with time and temperature to determine how to prepare foods to meet your preferences. Other things to consider:
Price: The price of air fryers is highly variable among models. Choose one that best fits your budget.
Size: Air fryers come in varying sizes. Some function as other kitchen appliances, such as toaster ovens. Consider food capacity desired, as well as counter and storage spaces.
Warranty: Does it have one? What kind?