Ben Lomand Connect has installed a free public WiFi hotspot at Manchester-Coffee County Conference Center to help Manchester residents stay connected during the COVID-19 pandemic.     
"Internet connectivity is an important resource for Coffee Countians during this crisis while we navigate in this changing environment," said Lisa Cope, general manager and CEO of Ben Lomand Connect. "As many are being asked to work and learn remotely, it is our hope that public WiFi hotspots will be critical to keeping workers and students connected if they do not have access at home."
The location services the parking lot of the conference center, where users can access WiFi from a parked vehicle to meet their needs and encourage social distancing.  
"Ben Lomand has been a long-time partner of MCCCC," Rebecca French, general manager of the conference center, said. "Our concern for technology and access in rural Tennessee has always been supported and shared with Ben Lomand  –  how we can serve the community to the best of our ability and competitively with other markets has been a shared vision. We have 330 parking spaces if our community needs access to free internet, and Ben Lomand has stepped in to offer this service in a central place. We ask that people stay in their cars and connect from the comfort of their seats."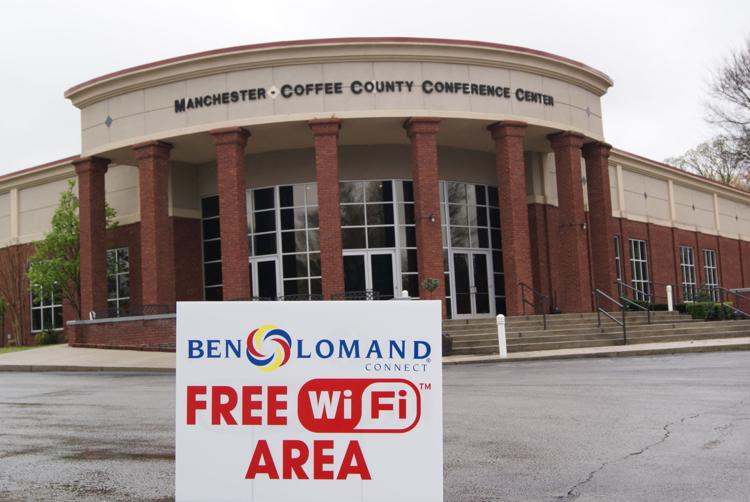 Ben Lomand Connect was incorporated on Oct. 2, 1952, to provide local telephone service to rural middle Tennessee. Ben Lomand began its diversification in 1993 by forming BLC, and it was the first competitive local exchange carrier in the state of Tennessee. Combined, the two have over 27,500 access lines covering 3,200 square miles of territory. Ben Lomand Connect also offers many other services, including video, security, hosted I.P. solutions, and managed I.T. services