Coffee County has a total of 65 confirmed COVID-19 cases, as of May 23, according to the department of health. Forty-one people have recovered, which means the number of active cases is 24, and there are no COVID-19 deaths. In Coffee County, 1,964 of the tests were negative.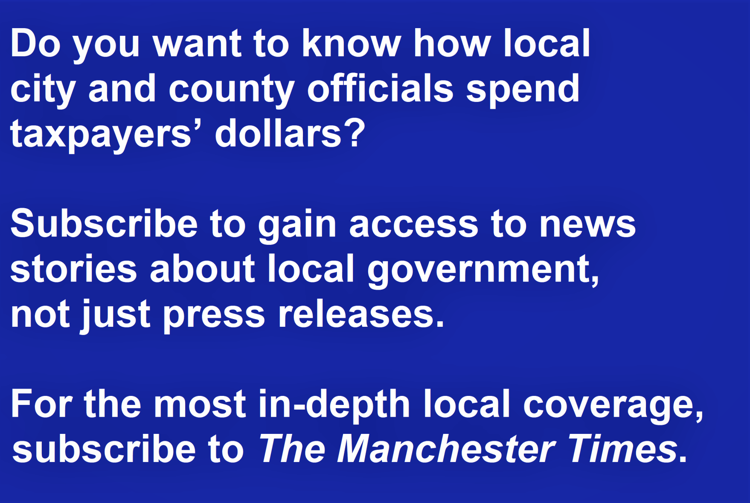 The confirmed COVID-19 case count for Tennessee is now 19,789 as of May 23, including 329 deaths, 1,573 hospitalizations and 12,745 recovered, according to the department of health. 
Laboratory reports of positive cases are reported to metro and local health departments as soon as results are available. State numbers are updated at 2 p.m. daily. There may be a lag in the reporting of cumulative numbers at the state level.