Monica Marquis is helping six students adjust to distance learning.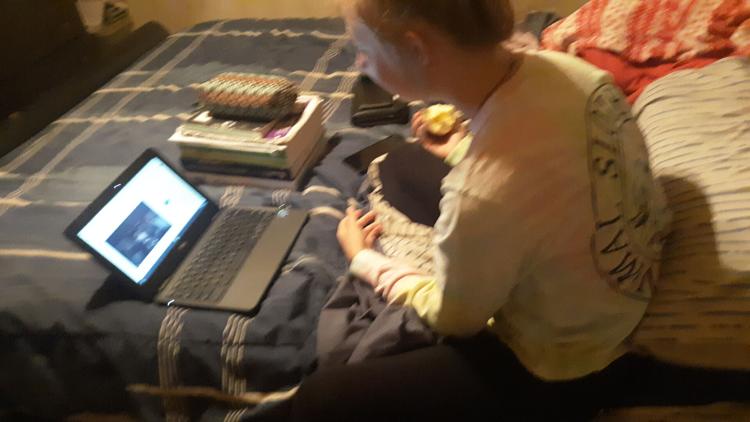 "I have a college degree in education, and I taught for five years," said Marquis.
This unique and unexpected situation has sometimes brought challenges.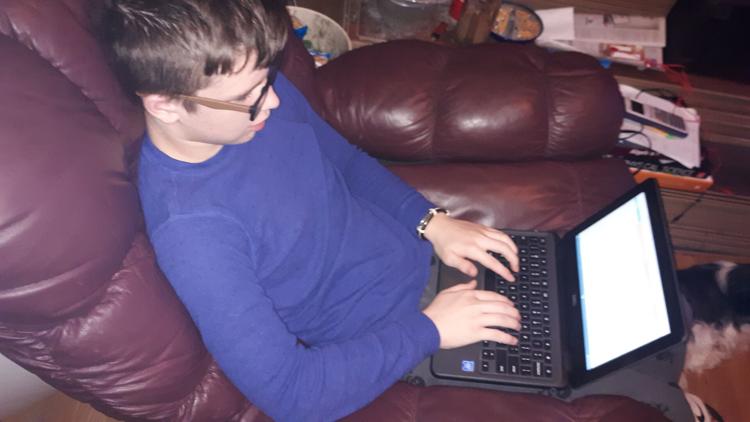 "This has still been complicated and sometimes frustrating even for me," Marquis said.
The pandemic has affected everyone's life, and despite of the struggles, Marquis has strived to provide a productive learning environment.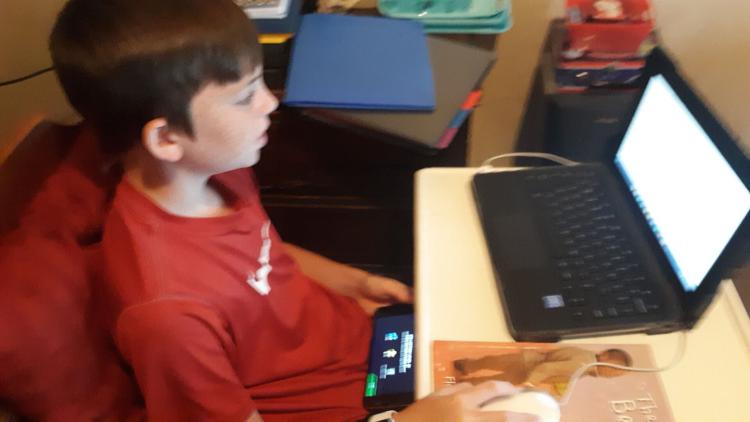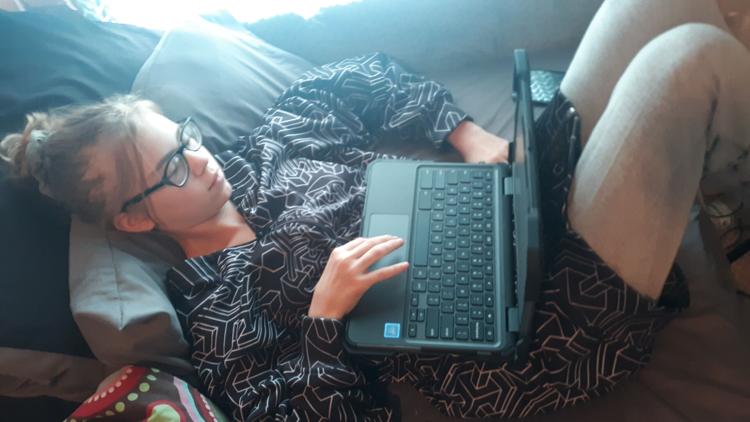 "One of my children is special needs, so he needs a lot of attention," she said. "I also had to increase my internet to be able to run six laptops at one time which results in a higher bill. My husband is the only one working right now, and it's just not possible for me to even look for a job while I have to be home and monitor the children."
She believes the safety of children is most important.
"I still feel it was the best choice with our county numbers still rising," Marquis said. "Hopefully in time, we'll all get used to it."