Coffee County Sheriff's Department has announced that three of the department's employees have tested positive for COVID-19.
According to a release by Sheriff Chad Partin, the department was notified by a staff member of the diagnosis on May 27. 
This is the first positive result by either staff or inmate, Partin said.
"These three employees share an apartment together. We have notified the remaining staff and have provided necessary information regarding testing," the release said.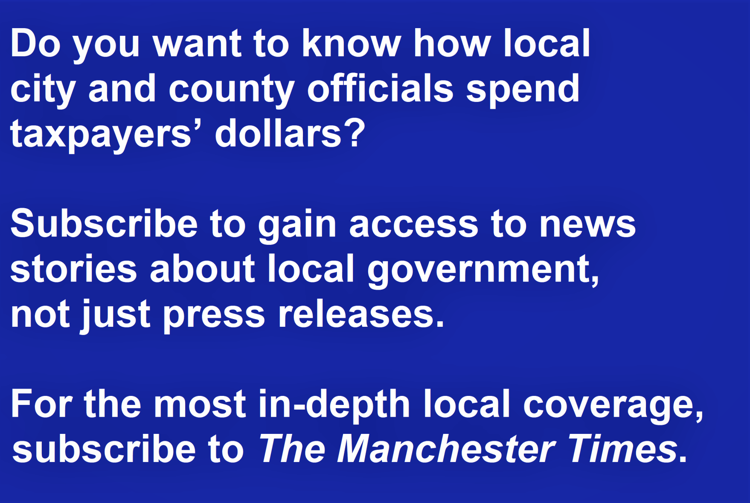 According to CCSD, "Since inception this department have followed all National, State, and local protocols regarding the Covid-19 pandemic."
It adds that The contact originated from outside Coffee County. As of this date there have been no positive tests within the Coffee County Jail population.