A certain amount of emotional detachment is necessary when reporting the news. Tragedy is everywhere and can be overwhelming. Sometimes the people can get lost in the numbers.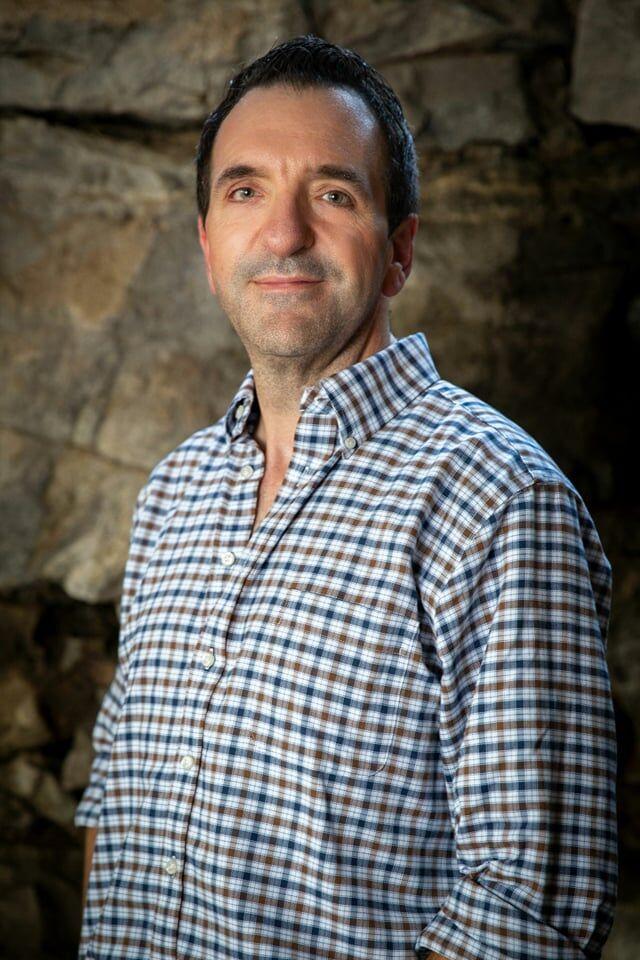 Until you get The Call, and it's someone close to you. 
A month or so ago, my fiercely independent mother was admitted into a skills rehab center in Shelbyville to get her a little extra help.
Despite all the precautions that the facility has in place, she acquired COVID. Last week, the prognosis wasn't looking good; she was on oxygen, keeping a 102 fever and holding on. This Tuesday morning, she was taken to the hospital.  
About 30 minutes later, a very apologetic doctor called with the news. 
"This may be the condition that takes her," the doctor tells me, herself cracking with emotion. 
With cancer, heart disease and Alzheimer's waiting to take away the ones we love, it seems wrong somehow that this upstart virus could step in and steal them so soon. 
It's strange how people deal with grief. For me it comes slow, a swelling tide of drowning angst rather than a tsunami of pain that obliviates all other thought.
There's memories, sweet, of us riding the church bus, me 10 or so standing outside our apartment complex, her in a flowery dress bathed in the bright sunlight.
There's other ones, not so nice, of me as a teen. The fights. The troubles. Then of her declining, and having to watch the person who shaped my life become a shell of herself. 
My mother is a do not resuscitate patient, and the doctor said that a ventilator would likely only prolong her suffering. 
"We are going to try to keep her comfortable," the tinny voice says over the phone. 
As I type this, emotions swirl in my head. I don't know what the future holds, or how my world will look without her. I don't know how to navigate the part that comes next. 
As of Nov. 30, 165 Coffee County residents have died with COVID-19, according to state data. Add that number to the number of folks who have passed in the last year from other causes, and it's clear that there are hundreds of families in our community who are feeling the void of a lost loved one this holiday season.
Let's all remember this holiday season those who have lost loved ones and be sensitive to what their needs are in their grief.