Elena Cawley serves as managing editor of The Manchester Times. She writes and edits copy for the paper.
Her goal is to publish stories, timely and accurately, about happenings that impact the life of Manchester residents, and to feature people and organizations who work for the community and strive to contribute to Coffee County's success.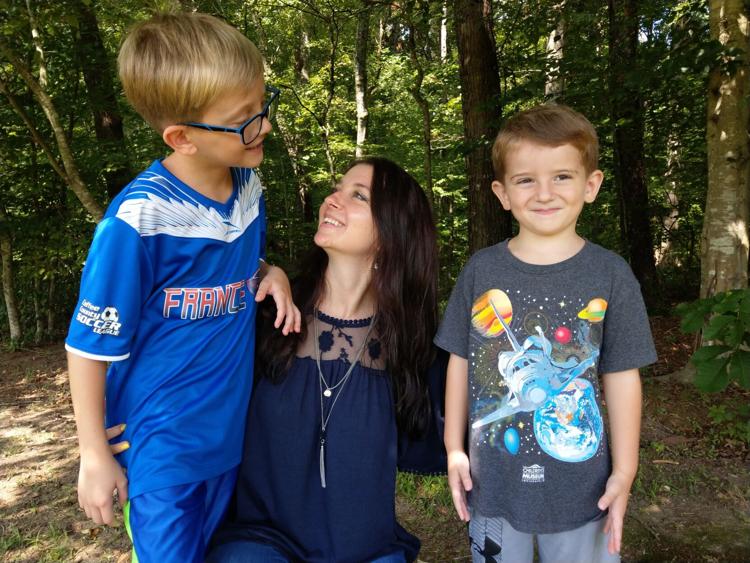 Her favorite part of the job is having the opportunity to highlight important issues.
"We, as reporters, fulfill our responsibility to inform the community about discussions and votes that take place during county and city meetings, thus keeping local government accountable," Cawley said. "The actions and talks at these meetings shape the future of Coffee County. Local leaders can truly represent their constituents only if residents keep up with what happens at those meetings, and then voice views, desires, and concerns. The work of newspaper reporters has never been more important, and that's evidenced by the empty seats for attendees during meetings of the Coffee County and Manchester governments. Not only are newspaper reporters the only media representatives at those meetings but, often, they are the only attendees."
Cawley said The Times' staff members realize the vital role of delivering news to readers quickly, especially during the pandemic.
"I am so proud of our editorial staff, John Coffelt and Hunter Hobbs, for stepping up during the pandemic, for striving to bring the news to the community, not only accurately, but faster than ever," Cawley said. "The number of stories we post online has seen a several-fold increase, and while The Manchester Times is a weekly print publication, we now operate as a daily newspaper, posting multiple stories online each day.
"It has never been so pressing to deliver the news as soon as possible because now circumstances change so quickly, not daily but every hour and every minute. With sports seeing a disruption for several months, our sports writer has been willing and eager to go to school board meetings, public events, taking photos and helping our team to write stories on any subject, not just sports."
With reopening of schools and transition to hybrid schedules being a significant part of news coverage since the pandemic began, Cawley praised the school systems of Coffee County and Manchester City.
"I have to say that Coffee County and Manchester City Schools have done an amazing job informing the community – being transparent, responsible and proactive – in this challenging time for school administration, teachers, students and parents," she said.   
In her spare time, Cawley enjoys listening to audiobooks.
"I have been using the Libby app, which is free through our local library," she said. "I am a huge fan of the library, which offers various free activities for readers of all ages, and of the Manchester Arts Center, which always fascinates me with the local talent it showcases. I gravitate toward female authors, including Elizabeth Strout, Cheryl Strayed, Liane Moriarty and Ann Patchett. I recently discovered Salon@615, presenting bestselling authors through engaging conversations."
Salon@615 is available on Nashville Public Library's YouTube channel.
Cawley has been married to Richard for 12 years.
"We have two boys, Alex and Adam," she said. "I love to pillow fight, draw and create crafts with them."