Parenting fails. Some are more laughable than others and some are downright embarrassing. As hard as we work to avoid them, it happens to us all. At least I hope.
If you haven't experienced a parenting fail, then I hate you and you can stop reading my column forever. That just doesn't seem normal.
Saturday was a good example of a parenting fail. Holly and I knew Gracie had a cheer banquet. We knew it was Saturday. We were correct (parenting win).
We both thought the other checked the time Friday night (because you have to wait until the last minute, I'm pretty sure the rules say that) and then we both assumed it was Saturday evening. We were both wrong.
Pulling into the Co-Op for some grass seed and we get a phone call from an inconsolable 12-year old. The banquet is starting. And she isn't there. And we are complete failures (to be clear, Gracie didn't call us failures. It was a message that needed to verbal conveying).
We managed to rush home, pick her up, shed our sweat pants in favor of much more fashionable jeans and t-shirts (perfect attire for a banquet), and got her there 30 minutes late. She didn't miss anything of substance (at least I don't think). But boy it sure is fun to waltz into a room full of folks and be the last ones there.
Side note – if for some reason you are looking for a way to get your preteen to stop talking to you for a few hours, I recommend the above approach. I may write a book on the subject.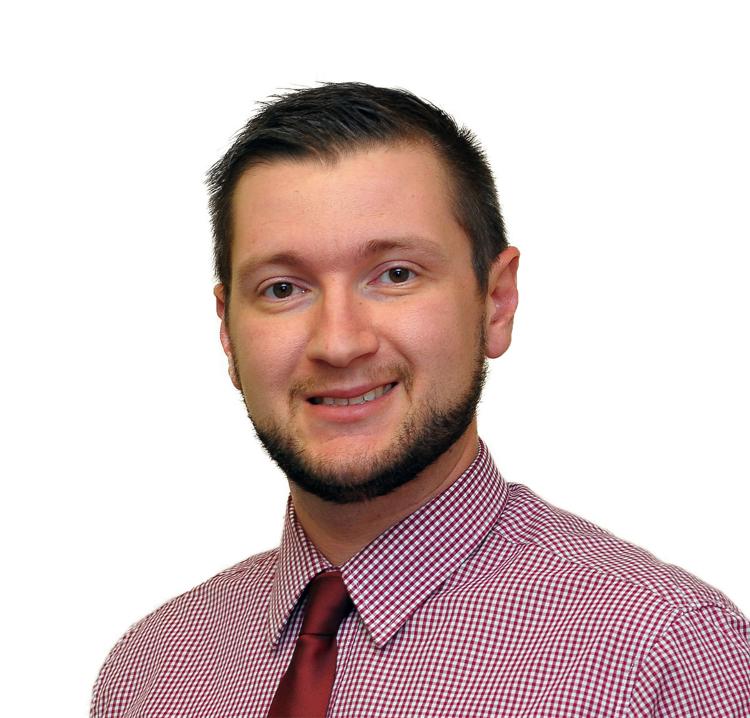 It's a mistake that's easy to look back in hindsight and laugh about. No harm, no foul. Gracie had a good time and I doubt people will bring it up at her class reunion.
I write this for the parents out there who have experienced similar brain malfunctions over time. There are so many things to remember, so many projects to keep up with and places to be, it's so easy to forget one (or several). Although I'm sure there are some in society who glare down their noses (my insecurities are coming out).
"What kind of parents are they," they say.
Normal ones. We are normal ones. I hope.
The true tragedy is that I still didn't get my grass seed. 
–Josh Peterson is the publisher of the Manchester Times. He is a Tennessee Press Association award-winning writer and photographer. His column, "From the publisher's desk" won TPA first-place honors for best personal humor column and best personal column. The National Newspaper Association named him "Top 30 Under 30" of newspaper professionals in 2016 and Editor & Publisher named him Top 25 Under 35 in 2017. He can be reached by email jpeterson@manchestertimes.com or by telephone at 931-728-7577 ext. 105. Follow him on Twitter @joshpeterson29