Opinion column
FROM THE PUBLISHER'S DESK: Safe on the square scares me
There are two types of people in this world. Those who expect things, and those who know they must earn things. The microcosm of that is no more apparent than at the annual Safe on the Square trick-or-treating event in Manchester. 
I enjoy the event. I applaud the Coffee County Children's Advocacy Center for thinking this up 12 years ago, and maintaining it over the past decade. It serves a great purpose (even if the inner-grump in me is irritated that I had to work five times as hard for my candy than these kids do by just walking around the square. I had miles between houses - of course we rode in the car - and one small neighborhood that I could walk each year.)
However, this event does bring out some interesting folks - including a woman in her 30's wearing a skirt fit for a prostitute, cigarette lit and children in tow (no, I'm not exaggerating. I saw this). 
There were some parents who clearly understood that the businesses participating shelled out some cash to bankroll this event. At the Times, we spent upward of $300 on candy. I'm sure most other businesses matched or beat that. Not that I expect any recognition, but there were parents who made a point to thank us for participating and for doing this for the kids. They clearly get it. I think it was no coincidence that these are the same parents who forced their children to interact with us candy-givers. "Tell them trick-or-treat." "Be sure to say thank you!"And honestly, most of them didn't have to "force" their kids to say things, it came natural.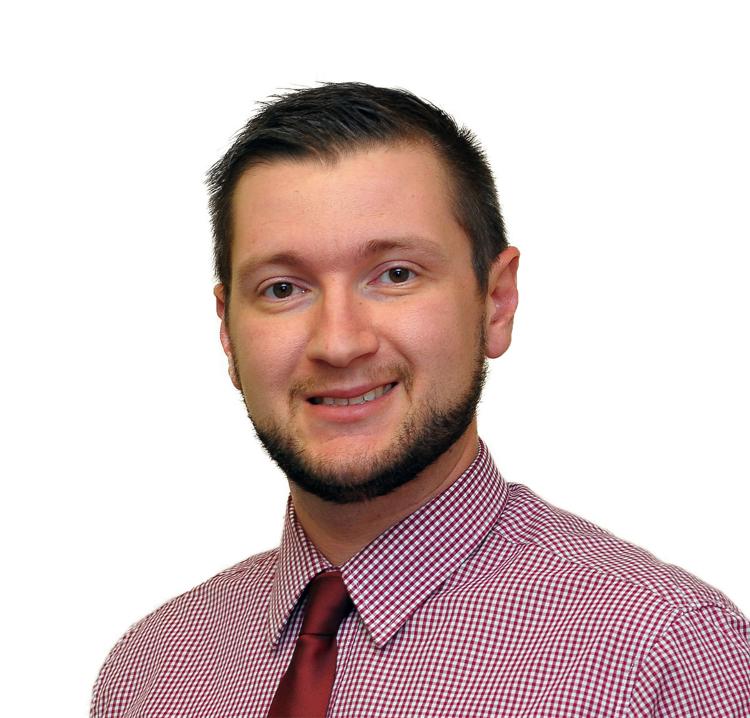 Then there are other folks - who would shove their kids in the back: "get on up there and get your candy now, and let's get on." This tells me two things. First, they have no appreciation for what is being done and simply expect people to do it. Secondly, not only do they not appreciate it, but they want to hurry up and get their free things that they don't appreciate so they can scurry back home. 
Not to sound too hard-core, but I did jerk candy back out of the hand of one kid who didn't say "trick-or-treat." Never thought I would take candy from a baby.  He eventually said it - I hooked him up with an extra piece of candy, and we had a good laugh. Maybe that makes me a jerk, but I feel like if I had to walk house to house, knock on doors and actually interact with strangers to get my candy - these kids can at least talk to me for a second. Is that so wrong? 
Of course it isn't the fault of the kid if their parents are that way. They don't know any better. It's what they see. It's what they are taught. 
"Thank you" is in order to all you parents and grandparents who get it - who teach your children right and show up with some tact (and enough clothing).
The rest of you scare me. 
–Josh Peterson is the publisher of the Manchester Times. He is a Tennessee Press Association award-winning writer and photographer. His column, "From the publisher's desk" won TPA first-place honors for best personal humor column and best personal column. The National Newspaper Association named him "Top 30 Under 30" of newspaper professionals in 2016 and Editor & Publisher named him Top 25 Under 35 in 2017. He can be reached by email jpeterson@manchestertimes.com or by telephone at 931-728-7577 ext. 105. Follow him on Twitter @joshpeterson29