On the afternoon of May 12, 2020 the Grundy County Sheriff's Office executed a search warrant at 255 Tootley Campbell Road in Monteagle.
The search warrant was executed in conjunction with the investigation into the recent overdose deaths in the county. Investigators found methamphetamine and over 100 fake pills believed the be laced with fentanyl.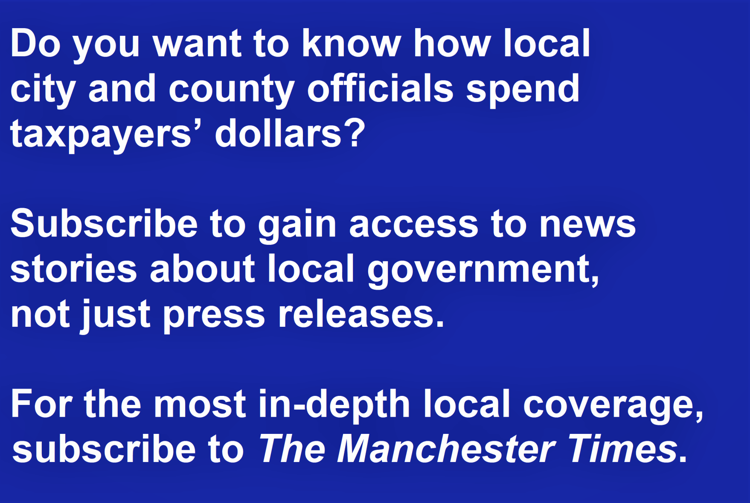 Investigators also seized $4,118.00 in cash, two handguns, an AR-15, and three long guns. Arrested was Rick Adam Dickinson (35) and Rachel Gwen Rollins (28) of Monteagle. Both are charged with possession of Schedule I drug, possession of Schedule II drug, manufacture, sell and delivery of a controlled substance, and manufacture, sell and delivery of methamphetamines. Dickinson is also charged with unlawful possession of a weapon. He is scheduled to appear in court on June 16, 2020.  Rollins is scheduled to appear on June 11, 2020. 
Sheriff Clint Shrum said he could not confirm or deny the drugs seized at the home were linked to any of the overdose deaths.