The City of Manchester has asked Arnold Air Force Base officials to help resolve the flooding problems in the Forrestwood Drive area in Manchester. Residents in that neighborhood have experienced flooding issues for years. One of the homeowners is Brandon Hughes, whose home is located at 282 Forrestwood Dr., Manchester. When Hughes and Britney Hamilton bought the house, they received documents showing the area was not at high risk for flooding. However, water often covers the yard.
Manchester resident is asking who is responsible for the flooding issues at his house and ne…
In January, The Times reached out to city officials to ask who's responsible for solving the problem, and according to the city's codes department, the document showing the lot was not at high risk for flooding was issued by the Federal Emergency Management Agency (FEMA) and the city had no control over it. City officials say they are working to find a solution as best they can, and now they have asked AEDC for help.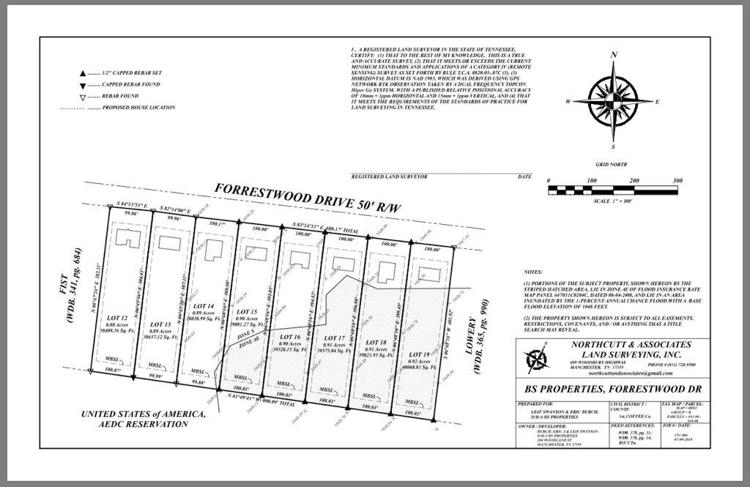 The city sent a letter on June 30 to Colonel Jeff Geraghty, commander of AEDC, requesting help in resolving "the Forrestwood Drive Area Drainage issues."
"Arnold Air Force Base (Base) joins the Manchester City limits at the end of Hills Chapel Road and, generally, south of Forrestwood Drive," the letter states. "This would be, generally, along the northwest portion of the Base's border. The houses along Forrestwood Drive have experienced significant flooding in recent years. This perplexed the residents because their houses do not fall in the Federally-designated Flood Plain.
"Upon investigation; it was determined that there is collapsed tile or culvert under the extension (for lack of a better term) of Hills Chapel Road as it continues on to the Base. This allows the roadway to act as a dam collecting water which then takes the next lowest path resulting in the collected water flowing onto the rear of the residents' lots.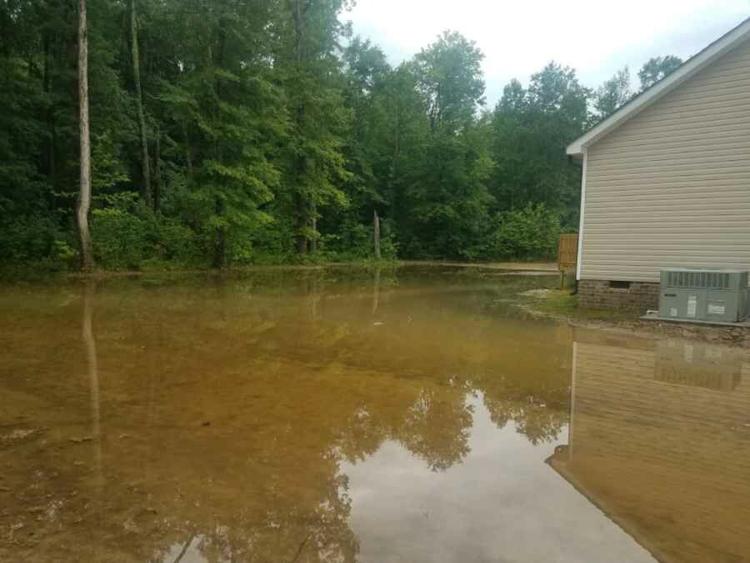 Another circumstance which appears to be contributing to the flooding is what appeared to be a naturally-occurring channel located about 400 feet from the border of the Base and running, generally, parallel to Forrestwood Drive. This channel has now become filled with trees, saplings, brush and sediment rendering in ineffective in channeling the water to Huckleberry Creek and the Little Duck River and contributing to the flooding of the homes along Forrestwood Drive."
The city asked AEDC to help resolve the problem.  
"The City would respectfully request that the United States consider replacing the collapsed culvert and cleaning out the channel so that the water will flow through it to Huckleberry Creek and the Little Duck River rather than flooding these taxpayers' yards," the letter states.    
As of July 2, city officials had not received a response from AEDC, according to Manchester City Codes Director Jamie Sain.
This is a developing story.