Lifestyles writer John Coffelt has been named Editor of the Manchester Times.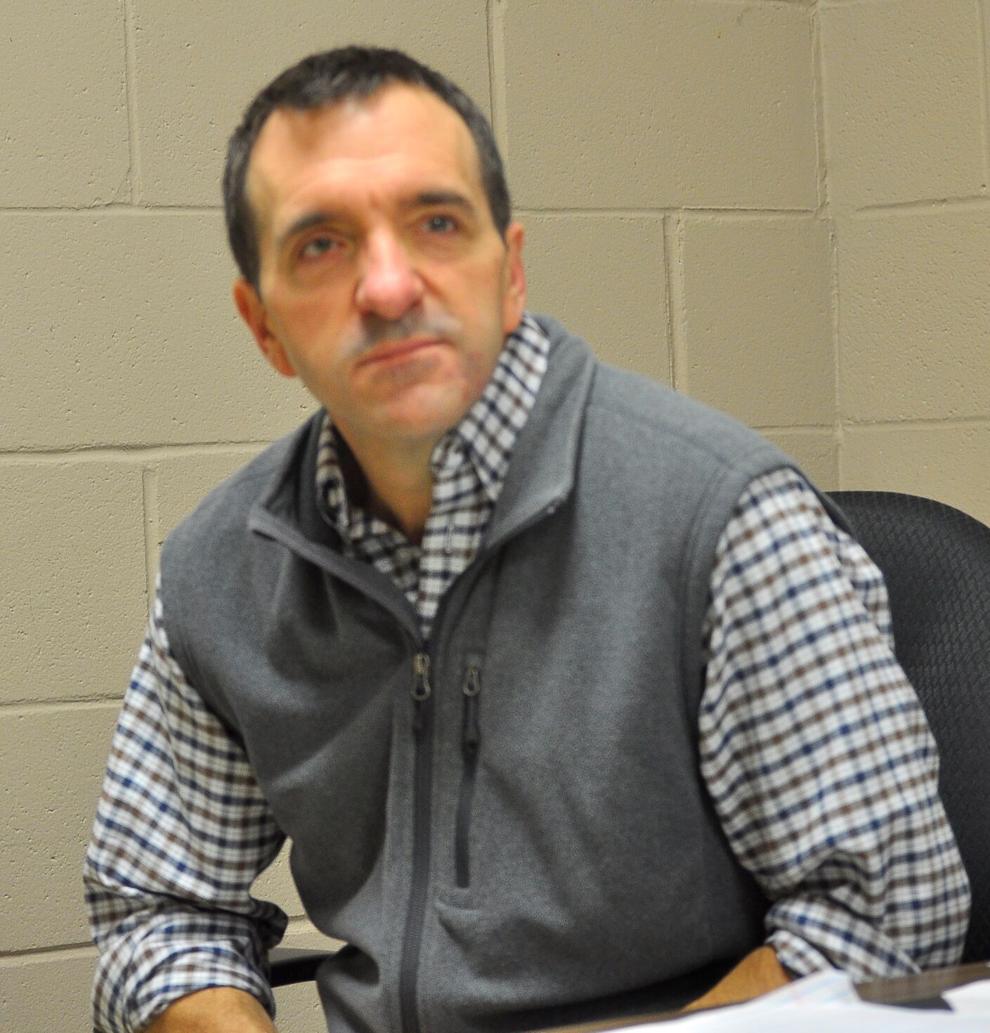 "John has a wealth of experience as the Lifestyles Editor, in addition to serving to that role, he has been the go-to guy for other writing projects. The transition to editor should be seamless," said Publisher Wes Grooms.
"This promotion is well deserved and long overdue. John has experience in journalism and his time served at the Manchester Times makes him an excellent choice," Grooms said. 
"I feel confident in the way the newspaper is headed with the new facelift. We are looking for good things in the future and are going to continue to make changes and improvements and John's going to be a key part of that success," he said.
Coffelt is a 10-year veteran of the Manchester Times.
"I appreciate this opportunity to expand my role in serving the community," he said. "It truly is an honor to follow in a long line of great editors — names like Hugh Doak and Weldon Payne."  
As a writer, Coffelt has interviewed Bonnaroo musicians, covered countless board meetings, fires, wrecks and elections.
"In such a small newsroom, it's really a collaborative effort. We all pitch in and do what we can. Some days that's laying out pages, other times it's covering, last minute, a meeting at city hall," Coffelt said.
"Over the years, I've got to know the people of Manchester. It's important to keep them informed on the issues that impact them.
"Now in this time of uncertainty, the role of a small town paper is crucial to keep the public informed today and provide a record for tomorrow. It's a role that no other media can provide," Coffelt said.
 Coffelt is a graduate of THS, Motlow and MTSU. He majored in English with a minor in writing.
Coffelt has won Tennessee Press Association awards for Best News Photo and placed in numerous other categories.