After county officials initially denied the request of the sheriff's department to purchase a new software system for the jail, they approved it on Thursday, June 4.
Coffee County Sheriff's Department Chief Deputy Frank Watkins and Sheriff Chad Partin asked Coffee County Budget and Finance Committee on June 2 to allocate $56,000 from the county's capital projects fund for a new software system, necessary to ensure the safety of the jail records. A ransomware attack crippled the system in April, and the department is still working to recover the records. However, the request of the sheriff's department did not see support on June 2.
The sheriff's department would have enough money to cover the cost for the new system with funds that would not be spent before the end of the fiscal year, according to Partin. However, Coffee County Director of Accounts and Budgets Marianna Edinger said on June 2 she had already allocated all funds in preparation for the upcoming fiscal year, which is expected to see lower revenues due to the COVID-19 pandemic. 
The new software system costs $56,000. In addition to the initial cost of $56,000, there will be an annual cost of $13,000. The annual cost currently is $6.000.
The current version will no longer be supported by the maintenance agreement and will become obsolete as of June 30.
The new system will be more secure because it will be web-based, according to Watkins.
One concern committee members had on June 2 was that the sheriff's department hadn't made them aware of the need for the new system until June 2. When the committee denied his request on June 2, Partin expressed frustration, which committee members viewed as being inappropriate.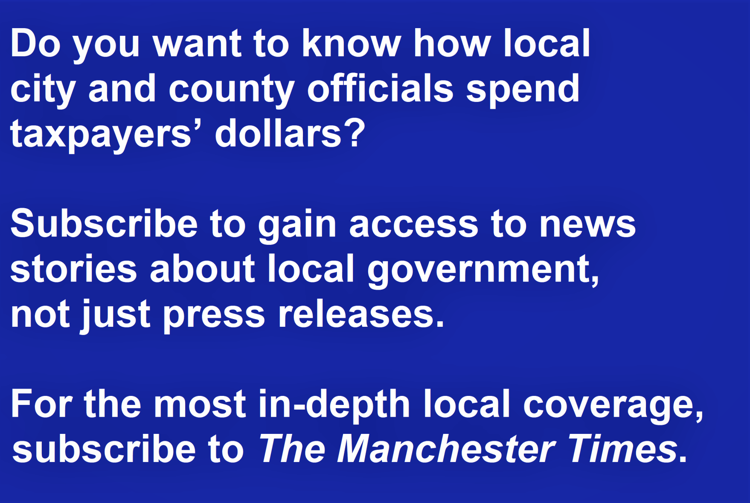 The sheriff apologized on June 4. He again described the need for a new system to committee members and admitted he should have apprised them earlier.
The committee then unanimously approved purchasing the new software system with money that would be available in the budget of sheriff's department this fiscal year. Edinger said she would ensure enough funds remain for that purpose.