County officials voted May 12 to invest $3.2 million in a TRANE energy conservation and infrastructure improvement project.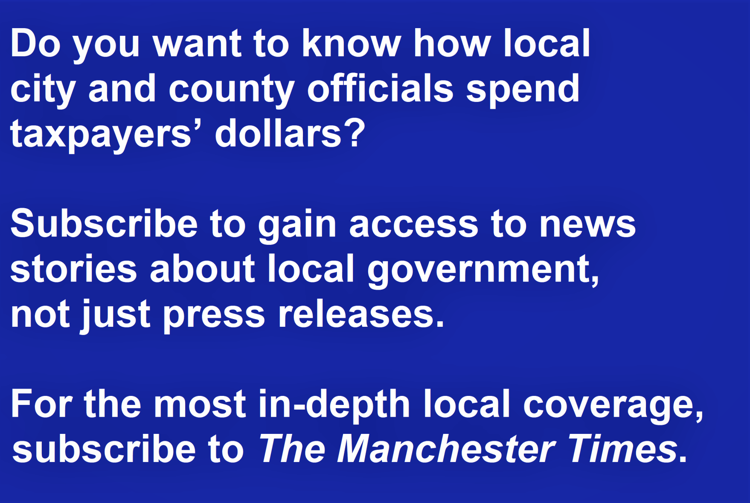 Coffee County commissioners voted to request the State Department of Finance and Administration to fund part of the project - $932,000. The remaining amount - $2,310,824 – will come from the county's capital projects fund to pay for the bonds that would be issued.
The bond program will be for 20 years and energy savings will cover its cost, according to Coffee County Mayor Gary Cordell.  
The project has been vetted extensively and "has been in the making for over two years," said Cordell.
Coffee County Schools implemented the TRANE program about four years ago and have had substantial financial savings, added Cordell.
"The savings on that pay for the monthly cost," Cordell said.
Financing the project will be examined further when county officials know the amount the State Department of Finance and Administration will cover.
"We will make a decision after discussing financing the project with the county's financial adviser," Commissioner Dwight Miller said.
The county will see substantial utility and operational savings by the installation of building automation systems, meter consolidation, internet programmable thermostats, water/waste water conservation, interior and exterior lighting upgrades, window tinting and replacement of approximately 40 aging HVAC units, according to county officials.
The bulk of the expense will be for heating and air conditioning equipment that will cost about $1.4 million. Building automation, meter consolidation and programmed thermostats will cost about $515,000. Interior and exterior lighting will come at a price of $489,000. Water/wastewater conservation and building weatherization will cost $489,000. Engineering the project is $292,500.
All commissioners voted to support the project.