UPDATE 12 p.m., Dec. 5: Coffee County Animal Control is still investigating the case. Animal control officers are expected to return to the scene today.  Currently, six summonses have been issued for one subject (Womack) and three summonses into court for another subject (Christian), according to local authorities. 
ORIGINAL STORY Dec. 4: Coffee County Animal Control officers responded to a call yesterday (Dec. 3) about dogs starving to death at a home. Animal control officers found five dead dogs and rescued 16 dogs from a house in Coffee County.
The 16 alive dogs were removed from the property.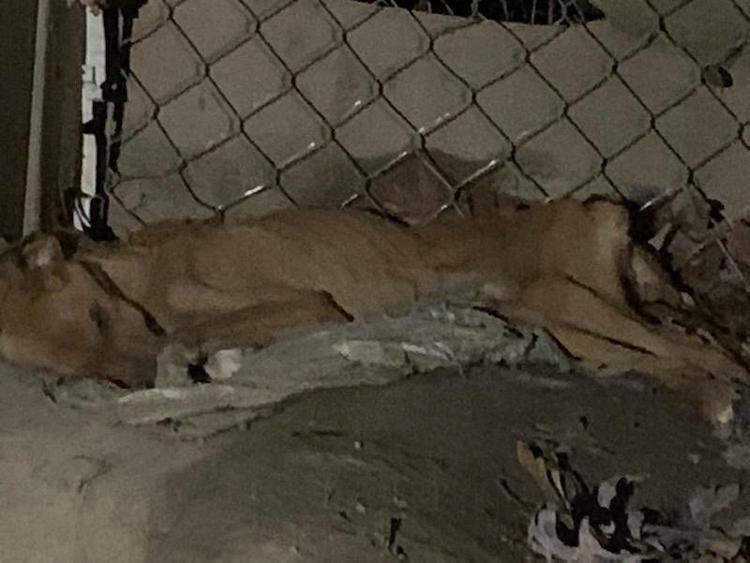 The five deceased dogs were found behind the house. The bodies will be sent for a necropsy to find the cause of death.
Three of the 16 dogs that were removed from the house were in a very bad condition and would have likely also died if they hadn't been rescued by the animal control officers.
Authorities expect charges to be pressed soon.
The dogs are currently at the Coffee County Animal Shelter.
With a capacity of 17, the facility is over capacity.
To find out how you can help the animal shelter, adopt, foster or donate, call Coffee County Animal Control at 931-723-2730.