The parking lot at the Coffee County Central High School will soon see a facelift. The Coffee County Board of Education approved on June 8 a bid from Tinsley Asphalt.
Coffee County Schools received two bids: from Tinsley Asphalt and Rogers Group.
The board approved the bid from Tinsley Asphalt for the amount of $215,766. The approximate total of Rogers Group was about $227,000.
The parking renovation project includes $3,500 for milling work, $199,768 for all the parking, $2,152 for the drive between the circle and the faculty parking and $10,346 for striping.
"We are asking for approval of the total project," said Director of Coffee County Schools Dr. Charles Lawson.
The board was also invited to consider approving $220,000 instead of $215,766, in case the project required any additional funding.
But board member Pat Barton requested for the contract to include an exact number and not exceed the approved amount of $215,766.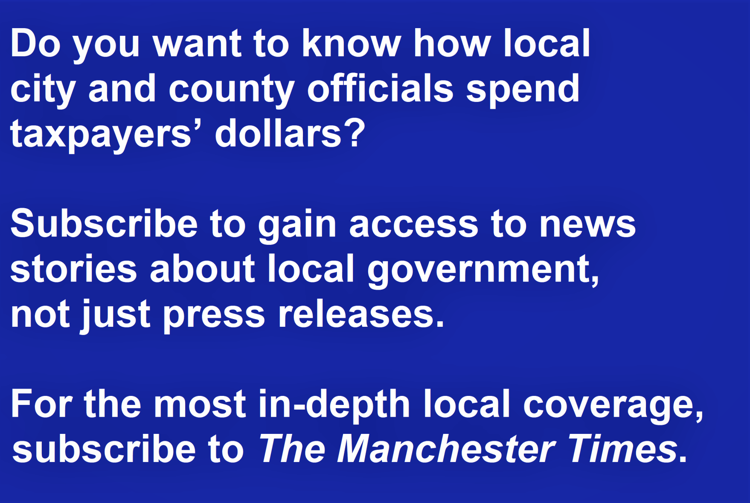 Board member Brett Henley made a motion to accept the bid from Tinsley Asphalt, and it was approved unanimously.
Tinsley Asphalt has been serving Middle Tennessee for 37 years and specializes in grading, base and paving as well as asphalt mix manufacturing, according to the company's website.