An Indiana man faces multiple charges after he nearly caused a major accident on Interstate 24 while trying to evade capture by lawmen on foot.
Dujuan Haynes of Indianapolis faces charges of simple possession, simple assault, possession of drug paraphernalia, resisting stop and evading arrest after an incident on May 13.
His charges come after Tennessee State Trooper Will Connors observed Haynes' Honda Pilot following a tractor trailer too closely, traveling eastbound near mile marker 98 on I-24.
The trooper stopped the vehicle for the offense and made contact with Haynes. Once Haynes exited the vehicle, troopers observed him throwing out a marijuana blunt. When troopers tried to have Haynes sit in the backseat, he resisted. Haynes then reportedly struck Trooper Connors with his hand and fled across I-24, almost causing a major vehicle crash.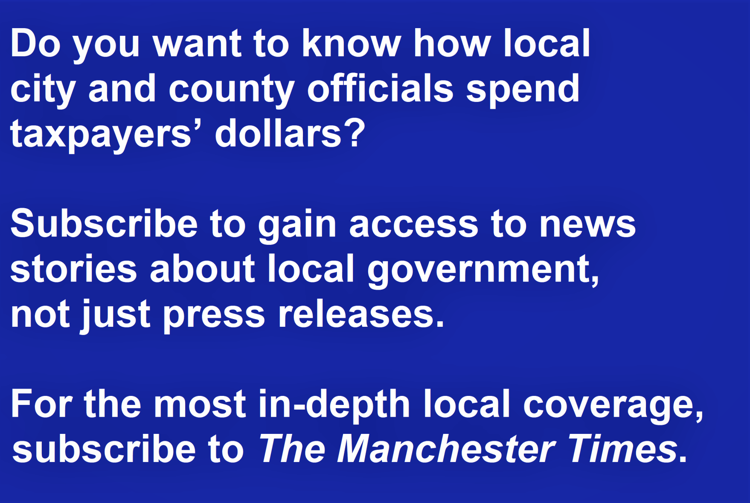 A foot pursuit ensued for approximately one and a half miles until troopers utilized pepper spray and a baton which did not affect Haynes. He was eventually handcuffed.
Upon search of Haynes' vehicle, troopers found 39 grams of marijuana, 2.5 grams of lysergic acid diethylamide (LSD) and a digital scale.
Haynes was arrested and is currently being held on a $5,000 bond. He will appear in general sessions court on June 2.