Joshua Smith, brother of Channing Smith, went to the White House yesterday, Nov. 18, to meet with First Lady Melania Trump in efforts to raise awareness of cyber bullying and suicide prevention.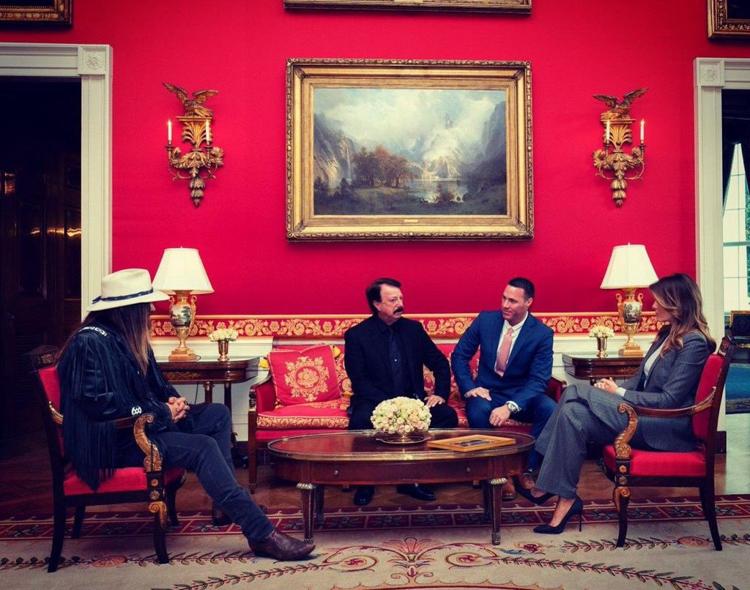 "We had an eventful meeting today with the First Lady Mrs. Trump in regards to #justiceforchanning," Smith said.
"We are working on awareness, prevention and getting more modern laws passed that criminalize cyberbullying."
Smith had a productive conversation with the First Lady.
"I met with the First Lady and Billy Ray Cyrus," Smith said. "This is important to prevent kids from thinking they can get a free pass when they do something like this."
Coffee County District Attorney Craig Northcott is not going to press charges, added Smith.
'The first lady was very sympathetic and gracious' 
David Smith, Channing's father, hopes new legislation will help prevent future tragedies.  He added the First Lady was very understanding.
"We discussed what had happened to Channing...two other students were involved in posting a screenshot of a private conversation that Channing had with one of the students. The conversation took place over a year ago when Channing was 15 years old.  It was posted on two different social media sites and was very embarrassing and devastating to Channing, resulting in him taking his own life."
The First Lady was "very sympathetic and gracious," he said. 
"My concern is that until legislation is passed criminalizing cyber assaults it may happen to other young people, as I have been told by the local district attorney that there is no law currently the (involved) students could be prosecuted under. I've contacted State Representative Rush Bricken to set up a time to discuss passing legislation to specifically address this type of cyber assault/bullying."