Matthew Brandon has been charged with aggravated vehicular homicide in connection with the crash on Murfreesboro Highway Nov. 6.
Multiple vehicles collided on Murfreesboro Highway about 3:30 p.m., Nov. 6. The crash severely injured local resident Scott Cutshaw. Cutshaw was transported to Vanderbilt University Medical Center, where he passed away.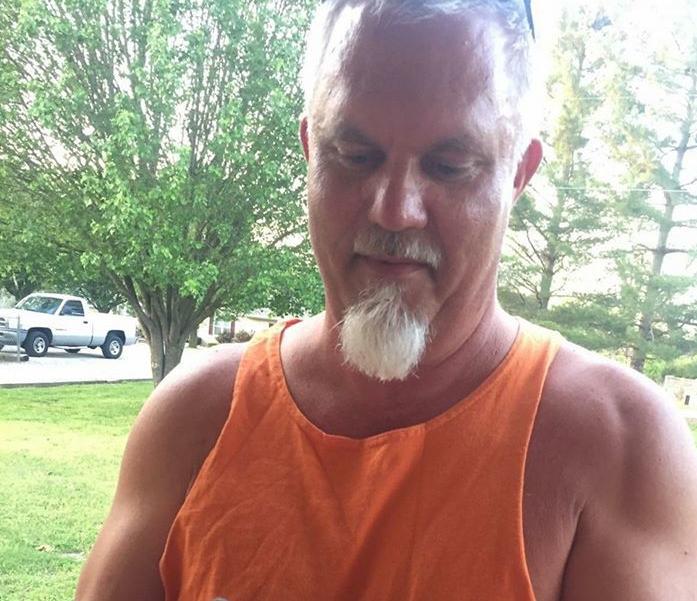 In addition to aggravated vehicular homicide, Brandon was also charged with aggravated vehicular assault, drug simple possession/casual exchange, driving on suspended license, DUI third offence and reckless endangerment.
Brandon is held in Rutherford County Jail on a $113,000 bond.