Manchester Times publisher Josh Peterson and editor Casey Watts are both being promoted to new roles within the Times and Lakeway Publishers of Middle Tennessee, which is the parent company of the Times.
Peterson is being moved to the newly created position of Coffee County News Director, where he will oversee news operations of both the Manchester Times and The Tullahoma News, while helping with product development within the group. Meanwhile, Watts will continue in her news role as editor and will have the added title of general manager of the Times. She will continue to handle news within Manchester and will be taking control of many of the day-to-day operations of the building.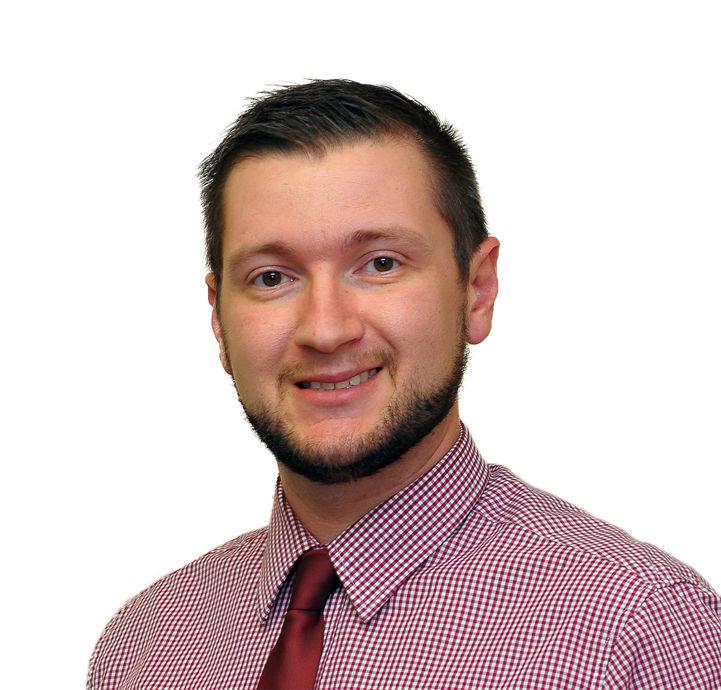 Peterson has been with the Times since beginning as a sports writer in 2005. He served as editor for five years (2010-2015) and publisher for the past four years, leading the Times to capture its first ever Tennessee Press Association General Excellence Award in 2013, along with more than 80 other TPA placements over the past nine years.
Watts has been with the newspaper for 14 months as the editor.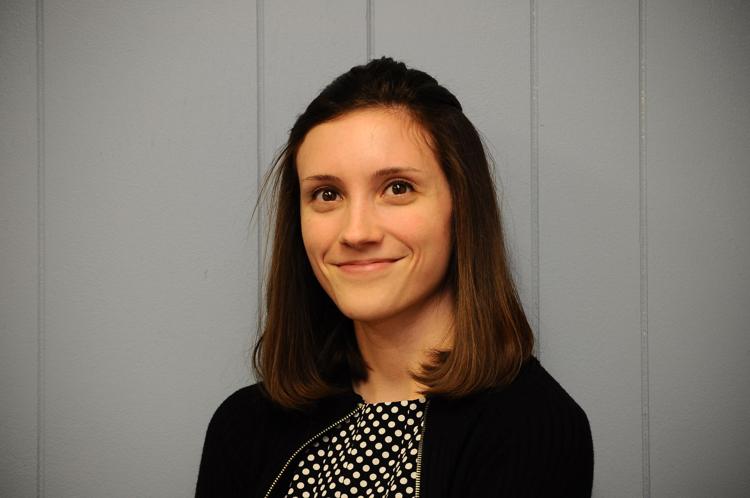 "We have two really exceptional people in Josh and Casey at the Manchester Times and we want to utilize their talents for the betterment of all of our newspapers across Middle Tennessee," said Lakeway Publishers Vice President of Middle Tennessee Brian Blackley. "Josh has had tremendous success in Manchester and we want him to bring the talent he has for news, revenue generation and product development to our corporate level to improve our other newspapers to promote a better reader experience."
Blackley said Peterson is qualified for the role as a person with a lifetime of experience in Coffee County and its unique communities who can protect the identities of both publications while working together to ensure the best coverage possible for both audiences.
"I look forward to managing the content for both newspapers with the understanding that each one has to be unique and distinctly fashioned for its community," Peterson said. "As a Manchester native and resident, I understand how important it is that the distinctly different audiences in both Tullahoma and Manchester get different content that represents what they want and expect. We want to work harder than ever to give each one its own distinguishable personality."
Peterson will split his time between Manchester and Tullahoma offices. His primary focus early on will be streamlining the newsrooms at each paper to be more efficient and integrating digital news operations with print products.
"This is an opportunity for me to work with some great journalists at two newspaper offices and refocus myself on the news side of the industry to help deliver quality, reliable community news to our entire county through multiple outlets," said Peterson. "What makes this transition possible is the talent and passion that Casey brings to the Manchester Times. She has been, and will continue to be, a great asset for Manchester's 138-year-old news source."
Watts added she is excited to further her experience in the newspaper business while still delivering quality editorial content to the community.
Blackley said that he will work with Watts during the transition and will serve as interim publisher of The Manchester Times in addition to his other duties.
Lakeway Publishers owns and operates six newspapers in Middle Tennessee: The Tullahoma News, Manchester Times, Herald-Chronicle in Winchester, Elk Valley Times in Fayetteville, Moore County News and Grundy County Herald.