Manchester Police Department Chief Mark "Yogi" Yother is strapping on his running shoes to raise awareness and money for the local Special Olympics.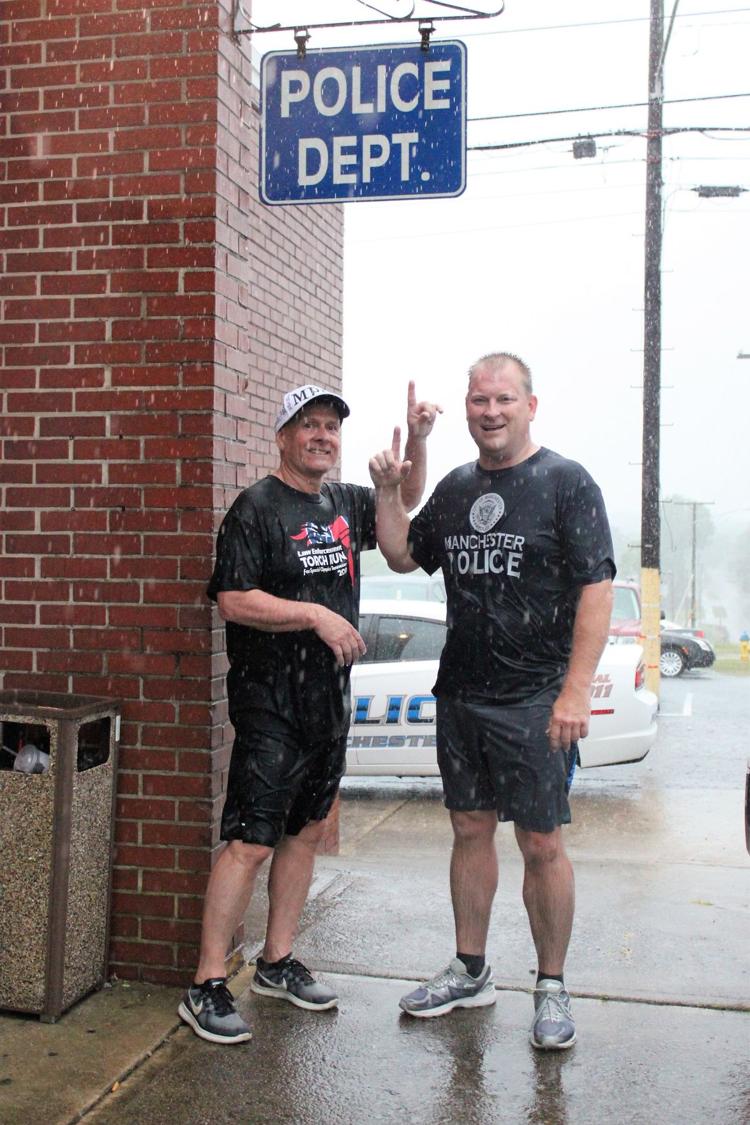 On Wednesday, June 5, he ran 4.5 miles from the MPD station to the Coffee County Sheriff Department. Despite the rain, he nearly tripled that distance on Friday, June 7 to run to the Tullahoma Police Department. He was joined by Assistant Police Chief Adam Floied.
"I used to be a long distance runner – I haven't in a while and I got fat too, so that's going to be harder," Yother said. "It's all a state of mind, I think."
His efforts mark the first "patch run," something he hopes to make an annual occurrence. At each station he visits, Yother is picking up a patch. He hopes to run to the departments in Decherd, Estill Springs and Summitville as well. His stretch goal is taking a weekend to run to McMinnville.
"I don't know, I'm crazy," he said when asked why he decided to run for a fundraiser.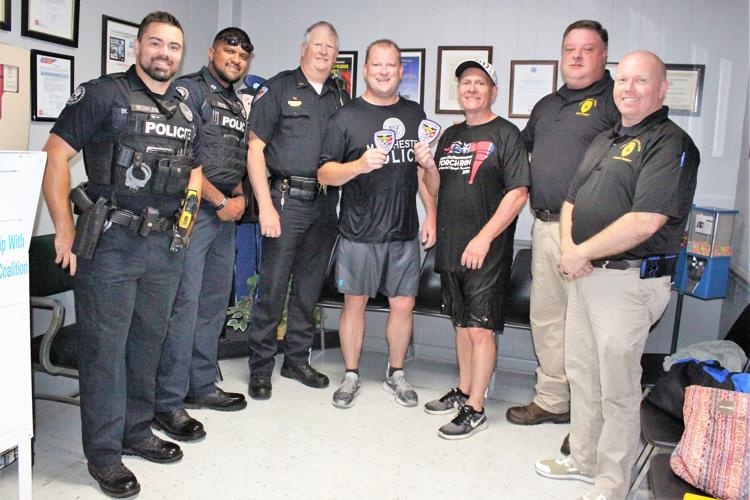 He later added those in the Special Olympics inspire him every year. That, paired with his love of running and his past experience with it, getting out and moving seemed like the obvious approach.
The MPD has a long history with the Special Olympics. It began in the 1980s with a torch run. The department would start running at the main fire hall and would bring the torch to Davidson County.
For this run, Yother wants to present the donations to the Tennessee Association of Chiefs of Police during the July 25 conference in Chattanooga. The money will go directly to support the Special Olympics from there. The association will be doing a 5K to raise awareness for local Special Olympics as well.
The Special Olympics are typically held in the spring.
A big part of an endeavor such as this is staying hydrated. Yother revealed some of his officers will be running from the department to Bonnaroo. He hopes to make a commercial for hydration out of their journey.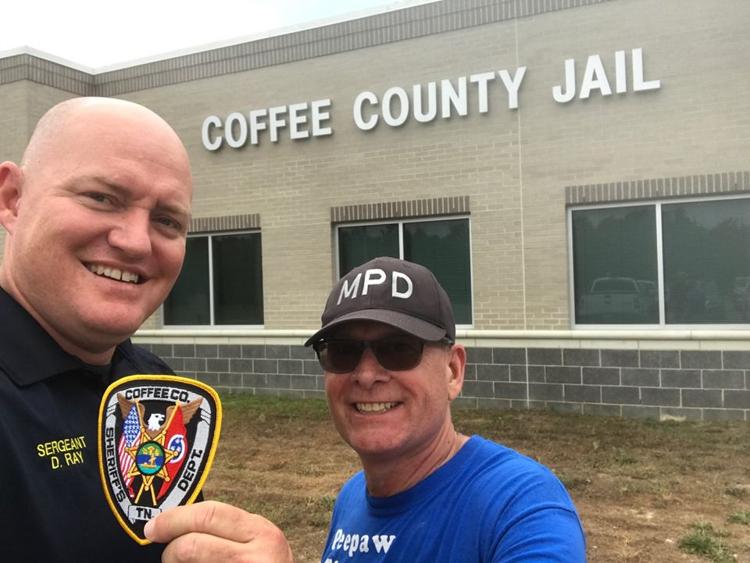 If you would like to donate, contact Yother or Assistant Chief Floied at MPD by calling 931-728-2099. The department is located at 200 W. Fort St.