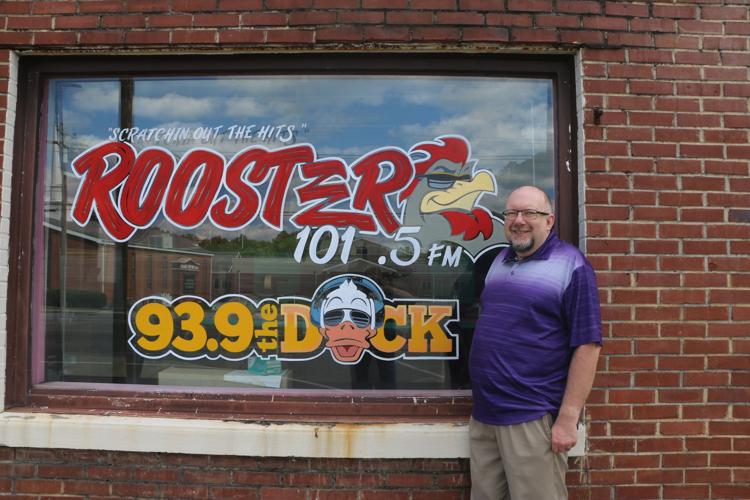 Locals will have a chance to meet the candidates at the 2020 City Election forum set for July 9. The event, featuring candidates for mayoral and alderman positions of Manchester and Tullahoma, will be held at the Manchester-Coffee County Conference Center.
The political forum will be presented by Rooster 101.5 and is organized by On Target Marketing, said Lucky Knott, manager of Rooster 101.5 and news director of On Target News. Knott, who has hosted several political forums in the past, will be the moderator.
Knott hopes all candidates take advantage of the event to share with the public why they believe the community should support them. The forum will offer a chance to candidates to discuss important local issues. 
"Invitations have been sent to all city election candidates, Manchester and Tullahoma," Knott said.
He encouraged them to participate and "inform the public of their platform and answer questions that pertain to the city that they want to represent, including goals that they want to accomplish."
Knott urged residents to learn about the candidates and the issues that are essential for Coffee County.
It's vital for voters to be informed "so they can make their choice that they feel is doing what they think is right for their city," said Knott.
Events such as the upcoming forum ensure community members stay engaged with local government.
"It is always important to allow candidates an opportunity to voice their opinion about what is best for the office they seek," he said. "This gives the voters a chance to hear from each candidate and to answer questions concerning issues that are important to the daily lives of each citizen."
The organizers will take precautions because of the COVID-19 pandemic.
"We have to have people sign up to attend because of the limited size crowd we can have," he said. "We are limited to 50% capacity. For instructions on how to sign up, go to ontargetnews.com and click on the advertising banner. The event will be broadcast live on Rooster 101.5."
If you have any questions, call 931-393-3500.
Lakeway Publishers partnered with Rooster 101.5 to organize the event, said Advertising Director for the Middle Tennessee Group of Lakeway Publishers Joe Martin.  
"We are using our platforms to make sure people are aware and have a chance to meet local candidates and learn about their ideas," Martin said. "We feel this is a good partnership between the two main media in Coffee County to get the word out."