Replacing Rutledge Falls Bridge, located on Rutledge Falls Drive near the Rutledge Falls Baptist Church, is nearing completion.
Rutledge Falls Bridge maintenance began in November, with the work expected to take about four months.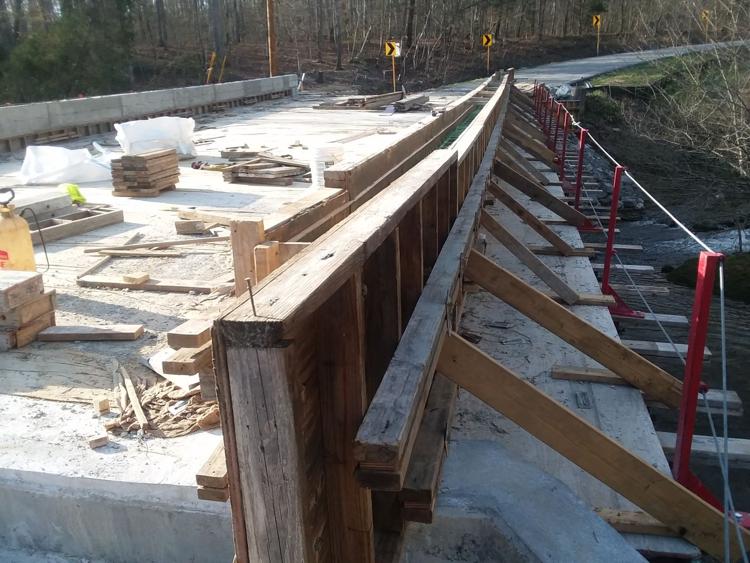 The construction was scheduled on a 120-day plan with allowances for bad weather due to the time of year.
The project could take another month due to inclement weather.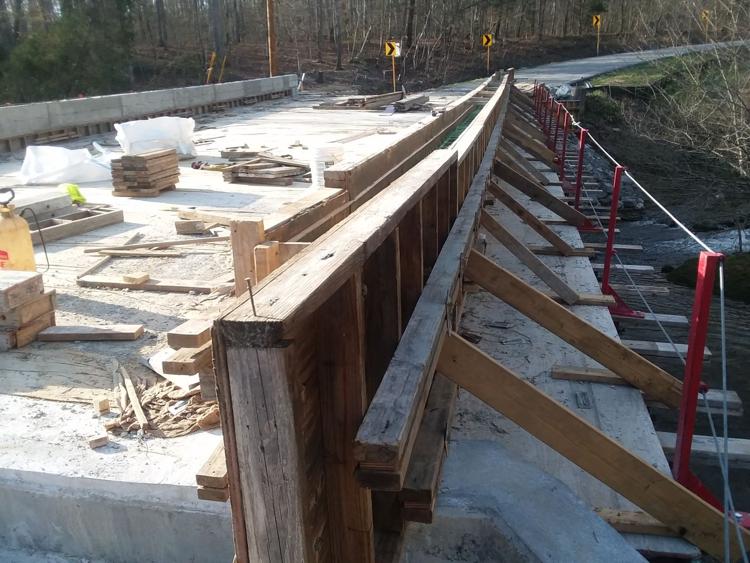 "To me it looks like weeks away," said David Welborn, resident who lives near the bridge. "Road must be built to elevation of the new bridge which is at higher elevation that the old bridge. This will smooth the steepness and straighten out the curve some. Workers have littered all over the place, but I assume they will clean up before completion. Seems to be many visitors today (March 26) with the sunshine to visit the falls."
Drivers need to seek alternate routes until the bridge is completed.