The Coffee County Board of Education is expected to evaluate proposals regarding broadcasting athletic events. The issue will be discussed at a work session set for 4:30 p.m., Aug. 3.  
Representatives of Bowman Broadcasting Joseph Abraham and Lucky Knott attended the meeting of the Coffee County Board of Education Monday, June 8, and requested to be allowed to broadcast Coffee County athletic programs.
"In an attempt to better serve the Manchester/Coffee County community as well as grow awareness for local student-athletes and other CCHS programs, Coffee County's only full-powered FM station, WFTZ-FM 101.5, is formally requesting to be allowed to broadcast the following Coffee County Athletic Programs: Football, Boys/Girls Basketball, Baseball, Softball," Abraham said.
Currently, WMSR-AM broadcasts the athletic events.
"Our stations have been owned and operated in Coffee County for the last eight years now by the Bowman Broadcasting Company, and WFTZ, which used to be Fantasy Radio until a few years ago, had the opportunity to broadcast the Coffee County athletics program up until just a few years ago, right around the time we purchased the station," Abraham said. "Since that transfer has occurred, we have been unable to broadcast those athletic events. The main concern is what's best for the students and the faculty, and we take that into account with everything that we are doing.
"Our request to the board is simply that we are allowed to participate in broadcasting the events and bring more awareness and more reach for the school district, the students and faculty involved…It's about what the business can do for the community."
Board member Brett Henley said that he considers any additional exposure of the games and the students to be "a major plus."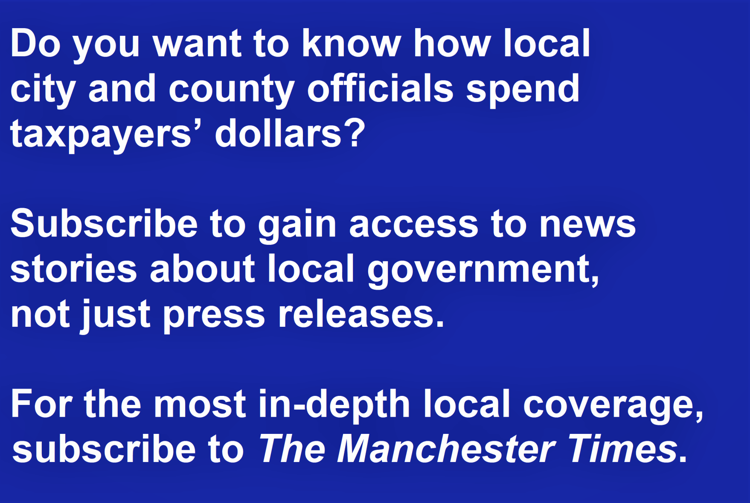 Director of Coffee County Schools Dr. Charles Lawson said he had discussed the issue with Chuck Cagle, the school board's attorney. Lawson asked Cagle what the school board's obligations were in this situation, and the attorney advised Lawson that the next step would be submitting requests for proposal.
"It's not the same as a bidding process per se," Lawson said. "The words (Cagle) used were 'request for proposal.' At that point, both radio stations (will) propose what they want to do.
"That's where we are right now…It appears the direction we would go is a request for proposal from both radio stations and then the board will have to look over those two requests for proposal and make a decision."
To follow the appropriate procedures, the board asked Lawson to reach out to the radio stations and ask them to prepare a request for proposal.
On Aug. 3, the board will look at both requests and decide which one is more beneficial for the schools. The board may decide to have one of the radio stations broadcast exclusively or let both broadcast at the same time.