Investigators from the Grundy County Sheriff's Office executed a search warrant overnight at 316 White City Circle in Tracy City. During the search, approximately four ounces of crystal methamphetamine was located and taken into evidence. Arrested was Wendell Stanley Nunley (42) from Tracy City.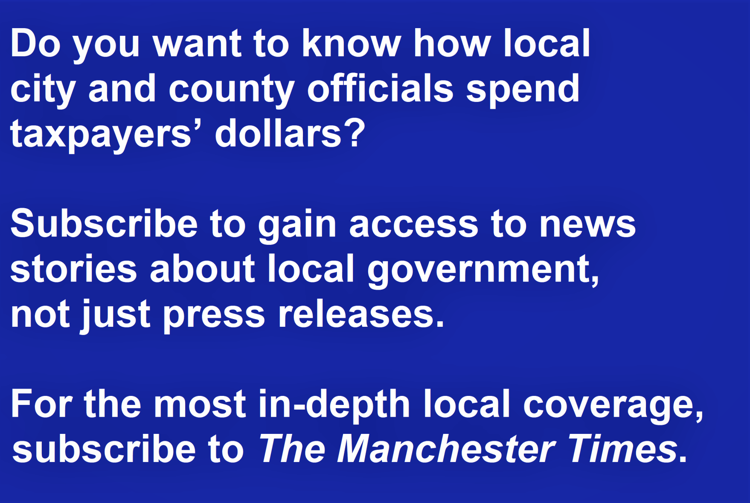 The search warrant was a direct result of the ongoing investigation into the recent overdoses resulting in three deaths.
Sheriff Clint Shrum stated he cannot confirm or deny that any of the overdose deaths were a result of drugs purchased from Nunley. Nunley has an extensive criminal history including past state and federal drug convictions dating back to 1998. He is charged with two counts of manufacture, delivery, sale or possession of methamphetamines.
He is being held at the Grundy County Detention Center where a bond hearing will be scheduled.