Tennessee Riverkeeper, Inc. has filed a lawsuit under the Clean Water Act (CWA), against the City of Manchester for violations of the CWA and Manchester's pollution discharge permit. 
The Manchester Sewage Treatment Plant (STP) has had 336 violations within the past five years and over 33,930,595 gallons of untreated sewage released into the environment.
"When raw sewage is discharged into surface water it carries with it bacteria and pathogens that can be a threat to public health. In a modern society, sewage pollution should be properly maintained, not discharged in our streets, creeks, and rivers," stated David Whiteside, Founder of Tennessee Riverkeeper.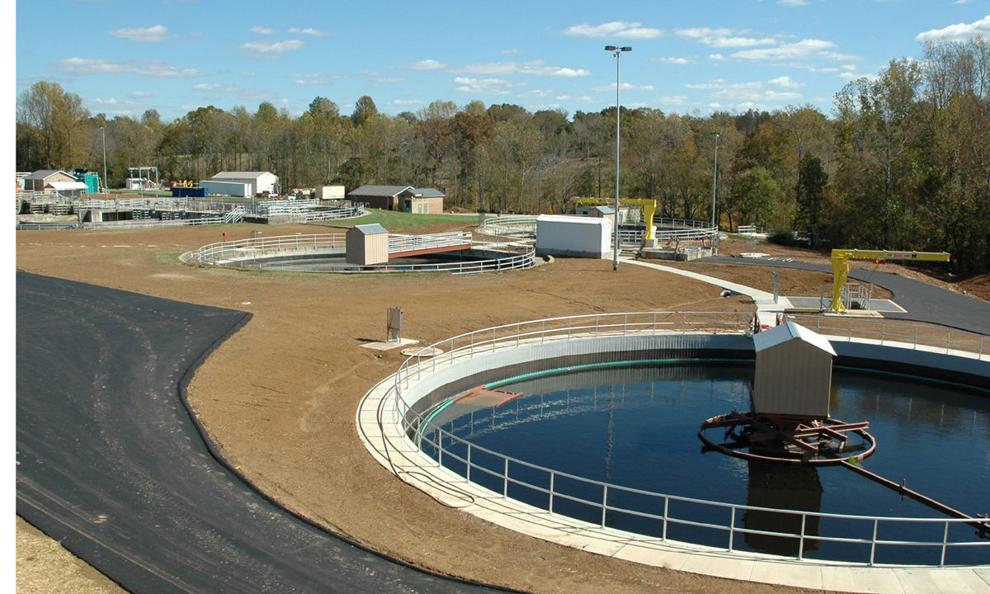 Tennessee Riverkeeper's lawsuit also charges violations of the Permit and the Clean Water Act due to for failure to impose a moratorium on new sewer connections upstream of any location that has experienced chronic overflows. Manchester has nine chronic overflow points, meaning more than five overflows occur at the same location in a year, including manholes near Fred Deadman Park and Cumberland Presbyterian Church.
"The Duck River is the water source for approximately 250,000 Tennesseans. It is a significant tributary of the Tennessee River, and one of the state's most scenic places. The Duck River is one of the most biologically diverse waterways in the world," added David Whiteside, Founder of Tennessee Riverkeeper.
The operational failures and discharges referenced above demonstrate a continuing pattern of pollution which degrades and threatens waters of the United States in violation of the Clean Water Act and state law. Tennessee Riverkeeper intends to prosecute these and similar or related violations in the appropriate judicial forum, including all violations which occur or continue after service of this notice and all violations revealed in the course of the litigation discovery process. 
Tennessee Riverkeeper filed notice of intent to sue the City of Manchester, Tennessee on March 10, 2020 in federal district court.
"I have not received any paperwork pertaining to a filed lawsuit by Riverkeepers. This organization has filed several lawsuits against small towns throughout Tennessee. If there is in fact a lawsuit against the City of Manchester we will turn that over to our Insurance. If the lawsuit is the same as the others filed against small towns it is not a monetary suit, but an injunction," said Mayor Lonnie Norman.