Coffee County Recovery Court held a graduation ceremony May 20 at the Coffee County Justice Center in Manchester. Thirteen graduates celebrated their achievements. Due to social distancing restrictions, the graduates received their certificates one at a time.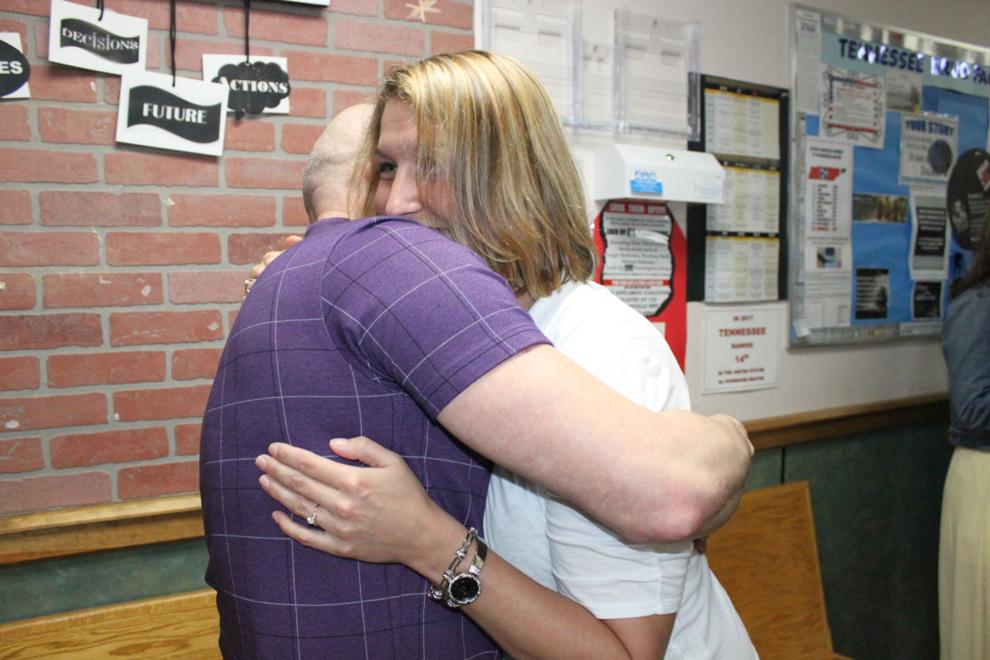 The recovery court operates under the umbrella of the Coffee County Drug Court Foundation.
"I am really sorry that Judge Brock can't be here today," said General Sessions Judge Jere Ledsinger. General Sessions Judge Timothy Brock, who was instrumental in the creation of the recovery court, died suddenly in November.
"Judge Brock loved this court," Ledsinger said through tears. "He worked hard for it. He worked hard for it behind the scenes. He went to meetings and conferences to learn, to understand more. This is basically his court. I have been involved from the very beginning. He and I discussed it (at the beginning), and we figured then that we needed two judges, in case something happens. After he died, I asked (Director of Coffee County Drug Court Foundation) Mike Lewis to tell the people of the drug court that we will continue."
Ledsinger added he believes in drug court "1,000 percent."
Jessica Boles, 34, was the first graduate to receive her certificate. Boles joined the program three years ago and has been sober since.
"Jessica, I am so proud of you," Ledsinger said.
Structure was one of the most important parts of the program, said Boles.
"It taught me how to structure my life, so I could live according to social standards," Boles said. "I was a drug addict, so I really didn't know how to live or function in normal society."
Graduating from the program "feels amazing and unbelievable," she said.
"Three years ago, I wouldn't have believed I would be standing here."
Boles' fiancé, Brandon Hollowell, congratulated her for her accomplishments.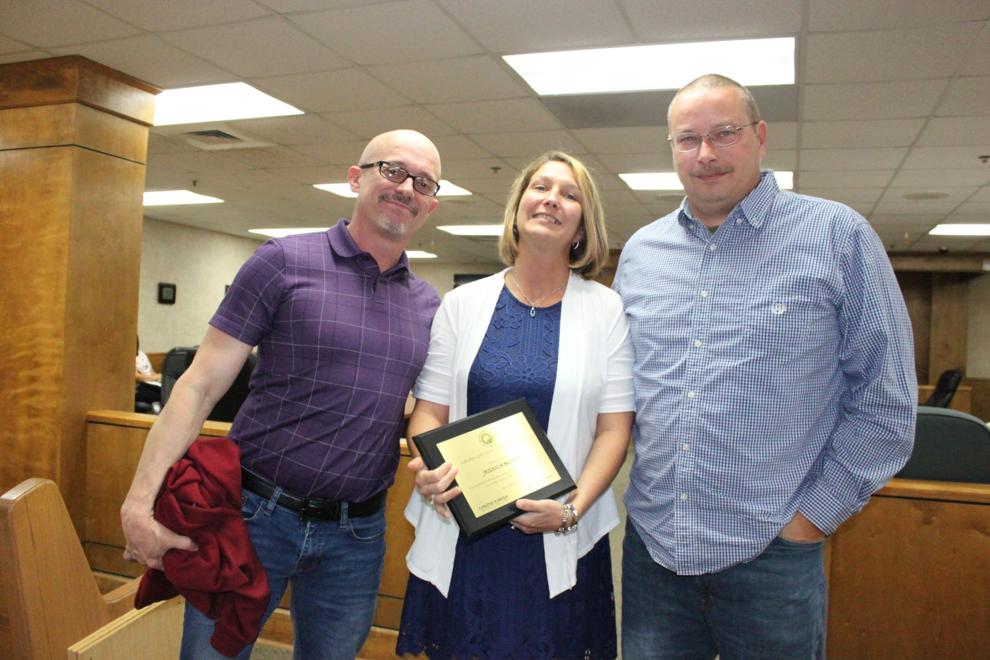 "I'm with her every day, and I've known her through a lot of this, so this was just their recognition of her having a new life, but she has had one for quite some time," Hollowell said.
Her brother, Jason Boles, said seeing his sister graduate makes him happy and proud.
"There were many nights I didn't know if I was going to receive a call that Jessie was no longer with us," her brother said. "It's very rewarding to see the hard work, dedication and effort she has put to graduate drug court, to become a mother to her children. No words can describe how I feel. I have been more of a father than a brother because there's 10-year difference. To see the difference and to know she will be a responsible parent to her kids, that means a lot."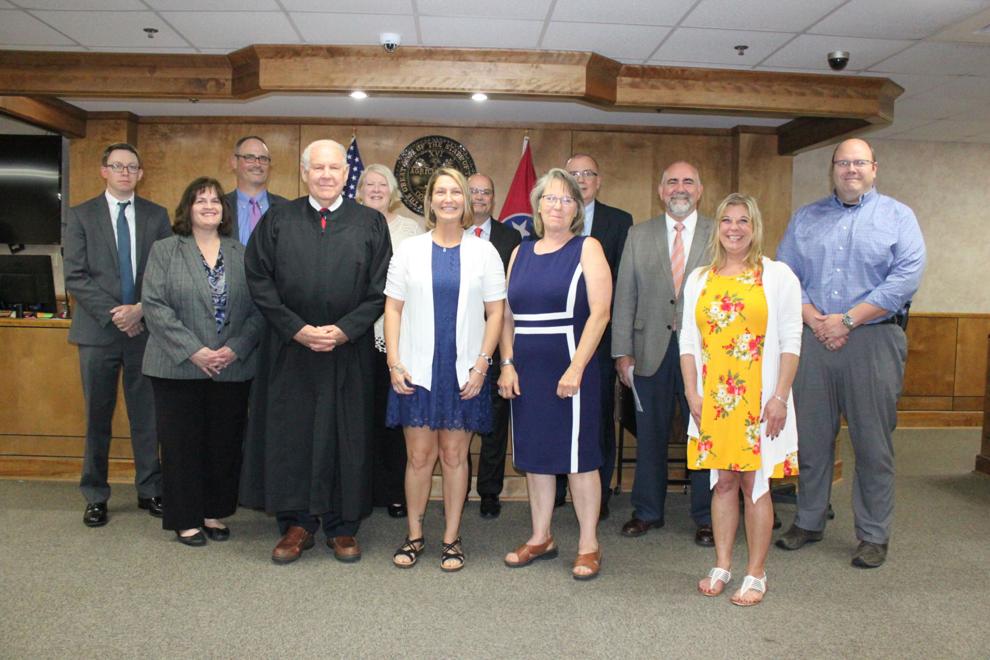 Boles has two sons. She now plans to finish her college education. Looking forward to a bright future that several years ago seemed impossible, Boles reminded people who battle drug addiction that sobriety is possible.
"There are people in the world that are just like you and there's help," Boles said. "You can do this if you put forth the work. Never give up."