Manchester Police Department responded to a vehicle accident with injuries at Food Lion in Manchester last night.
According to the incident report, about 7:50 p.m. on June 29, officers were dispatched to 944 Hillsboro Blvd, regarding a vehicle accident with injuries.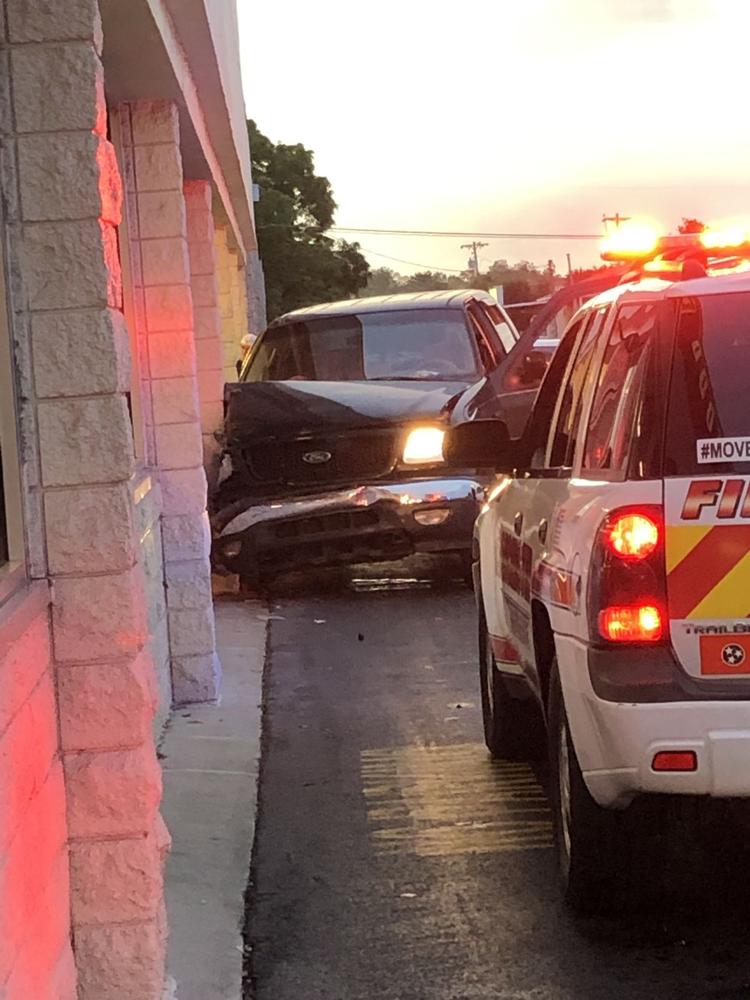 "Upon arrival, officers observed a green Ford F150 that had struck the Food Lion pillar near the right side door," the report states.
MPD officers, Manchester Fire and Rescue and Coffee County Emergency Medical Services responded and "worked to extricate Marjorie Kohl-Carter from the Ford," according to the report. "Ms. Carter showed signs of a stroke and was transported to Unity Medical Center by Coffee County EMS."
"I (Jamason Wells) began to investigate the accident and spoke with Jacob Campbell (victim) in a white Chevy S10," Wells wrote. "Mr. Campbell stated he was in the parking lot of Food Lion and Ms. Carter came through striking the pillar, then his truck and then the pillar near the door. Mr. Campbell's truck had minor damage to the front passenger sub-panel. Ms. Carter's vehicle was towed from the scene by Parkers Towing."
Officers tried to obtain information about Carter's insurance but were unable to do so.
"Officers attempted to speak with Ms. Carter regarding her insurance, but she was unable to respond to basic questions," Wells said.