BARNES
 Funeral services for Clara Mae Barnes, age 85, of Hillsboro, were conducted at 2 p.m. on Sunday, June 9 at Manchester Funeral Home.  Burial was in Bethlehem Cemetery.  Visitation with the family was from noon until time of services on Sunday at the funeral home.  Mrs. Barnes passed away on June 6, 2019 at Alive Hospice in Murfreesboro. Clara was born in Coffee County, the daughter of the late James and Vinnie Trussell Brown.  She was a seamstress and a member of Shady Grove Church of the Nazarene in Decherd.  Clara enjoyed sewing, making quilts, dresses, and dolls, cooking, baking, and she collected salt and pepper shakers. In addition to her parents, Clara was also preceded in death by her husband of 67 years, J.W. Barnes.  She is survived by two sons, Jeff (Doreen) Barnes and John (Cathy) Barnes; two daughters, Jean (Paul) Wildman and Joann (Greg) Boyd; one brother, Elbert (Shirley) Brown; eight grandchildren, Sherry (Shane) Toney, Josh (Lishia) Barnes, Michelle (Daniel) Wildman, Lisa (Chad) Lorance, Brad (Megan) Barnes, Robby Clark, Katy Kilgore, and Laura Barnes; 14 great grandchildren; two great, great grandchildren; and her beloved dog, Penny. In lieu of flowers, the family requests memorial donations to Alive Hospice, 1629 Williams Drive, Murfreesboro, TN  37129.                 
Manchester Funeral Home
BILLS
 Mr. Charles Bills, Jr. age 64 passed away Thursday, May 30. Mr. Bills was born August 30, 1955 in Hillsdale, Mich. In March of 2018 he retired from Bemis in Shelbyville. A memorial service was held Saturday, June 8 at 6 p.m. in the parlor of Central Funeral Home.
Central Funeral Home
FERRELL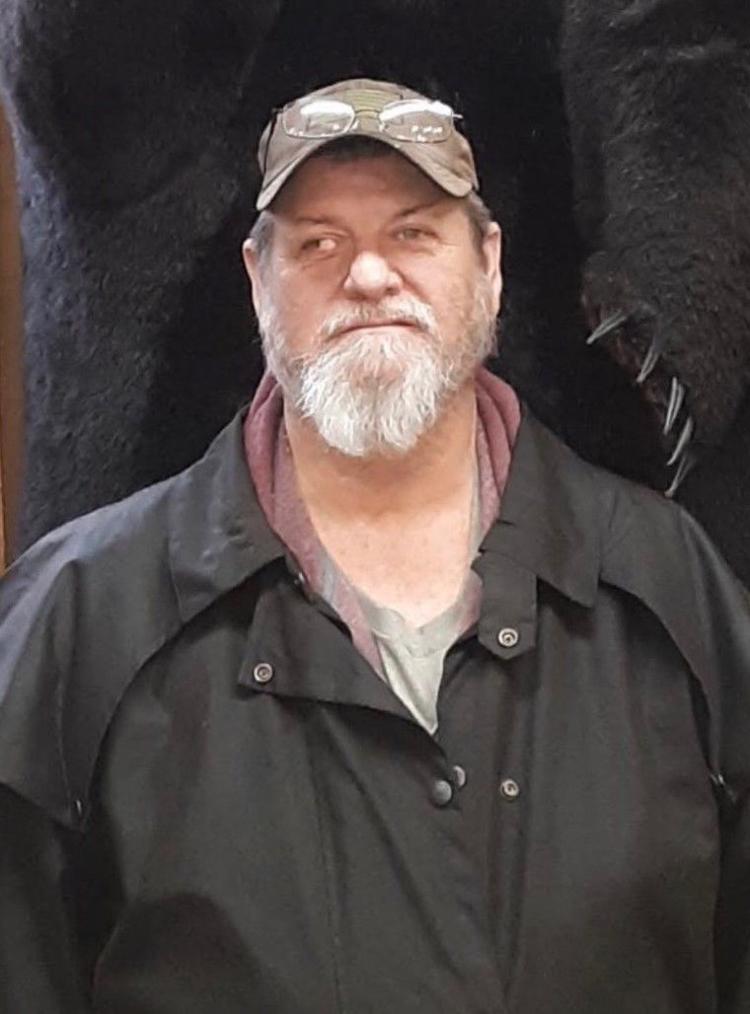 Tommy R. Ferrell, age 55 of Decherd, passed away on Saturday, June 8, 2019 at Vanderbilt University Health Center. He was born in McMinnville on Sept. 13, 1963 to the late William A. and Jo Ann (Veal) Ferrell. Until his health no longer allowed, Tommy was employed as an auto mechanic. He enjoyed restoring and working on cars, living the farm life, and listening to music. Tommy was a member of New Beginnings Outreach Church in Decherd. In addition to his parents, he was preceded in death by his brother, Steve Ferrell; and sister, Treva Matlock. Tommy is survived by his loving wife, Robin Ferrell of Decherd; children, Thomas Ferrell of Tullahoma, Josh (Holly) Densteadt of McMinnville; and Hannah Elizabeth Waters of Nashville; stepdaughter, Cassie (Troy Jr) Barnes of Winchester; siblings, Sherry Ferrell Williamson of Indiana, John L. (Gina) Hays of Hillsboro, and William Clyde Ferrell of Florida; and grandchildren, Sophia Densteadt, McKenzie Densteadt, and Oakley Ann Barnes. Visitation was from 5-8 p.m., Tuesday, June 11 at Moore-Cortner Funeral Home. Graveside Services were at 2 p.m. Wednesday, June 12 at Blue's Hill Cemetery of McMinnville with Rev. Rick Casey and Rev. Alvis Bolin officiating.
 Moore-Cortner Funeral Home
GILLEY
Funeral services for Mrs. Billie Ray Gilley, age 92 of Manchester, were conducted on Thursday, June 6 at 2 p.m. at Coffee County Funeral Chapel. Burial followed in Rose Hill Memorial Gardens. The family received friends at the funeral home on Wednesday, June 5 from 3-7 p.m. and on Thursday, June 6, 2019 from 9:00 a.m. until 2 p.m. Mrs. Gilley passed away on Sunday, June 2, 2019 at St. Thomas Rutherford. Billie was born on June 26, 1926 to the late John and Violet Ray. In former years, she worked as a personnel manager at AEDC. She enjoyed reading and spending time with her family. In addition to her parents, she is preceded in death by her brother, Bob Ray and her sister, Vennetta Lewis. Survived by her husband, Harry Barr Gilley; daughter, Lisa Jean Teroy; son, Rondal Ray Teroy; brother, Larry Ray; sisters, Opal Ray, Peggy Tippy, Betty Lewis; six grandchildren and 10 great-grandchildren; numerous nieces and nephews. You may sign the online guestbook at www.coffeecountyfuneralchapel.com.
 Coffee County Funeral Chapel
WILSON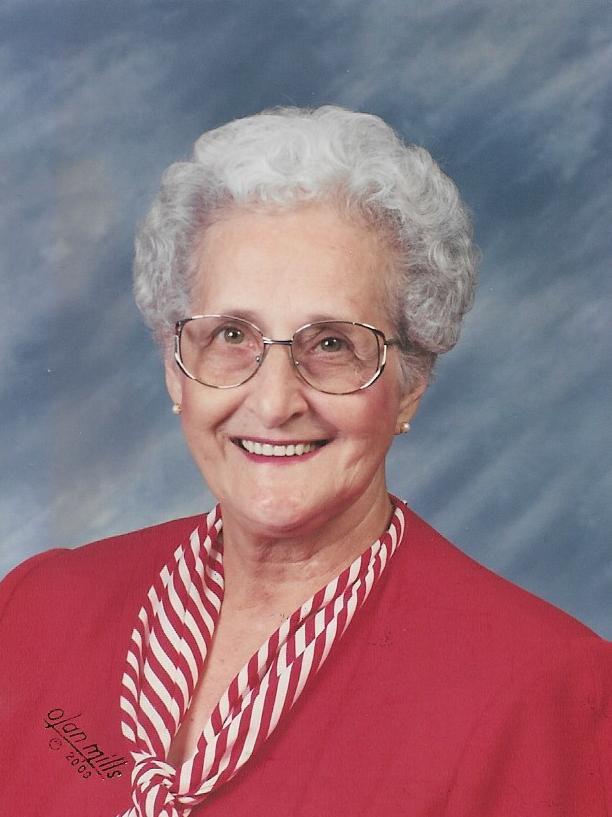 Mrs. Norma Jean Rogers Wilson, 88, passed away Tuesday, June 4, 2019 at the NHC Nursing Home in Tullahoma.  She was born in Morrison in Warren County on Feb. 22, 1931, to Dion and Eliza Irene Bonner Rogers who preceded her in death in addition to her husband of 51 years, LeRoy Ramsey Wilson; sister, Willie B. Woodlee; brother, Leslie Glenn Rogers. Mrs. Wilson was a retired teacher.  She taught in Warren County, Coffee County and the College Street Elementary School.  She was a member of the Saint Paul United Methodist Church.  She was a member of the Coffee County Retired Teachers, TEA, MTEA and the American Legion Auxiliary.  One of her proudest achievements was being Outstanding Educational Teacher of America in 1975. She was baptized at age 12 and remained active in all church activities, volunteered with Human Services for three years, was a caregiver to her husband with an extended illness, proud Wife, Mother and Grandmother.  She had a deep everlasting love for all the children she taught during her forty years.  She was a caretaker for her elderly neighbors and had a deep, everlasting love for family and especially her relatives.  She wanted her last hour to be her finest hour of her entire life. She is survived by her son and his wife, Jimmy Dale and Rhoda Wilson of Winter Park, Florida; grandsons, Christopher Scott Wilson and Patrick Dale Wilson; sister, Donna Sue Cooper, Antioch, Tenn.; sister-in-law, Wilma Rogers, Morrison. Funeral services were held at noon Saturday June 8 in the Central Funeral Home Chapel with Rev. Jim Parks officiating with burial in the Rose Hill Memorial Gardens.  Visitation was from  10:30 a.m. –noon, Saturday at Central Funeral Home, Manchester, Tennessee. In lieu of flowers contributions may be made to Saint Judes Children's Hospital or the charity of your choice.
 Central Funeral Home