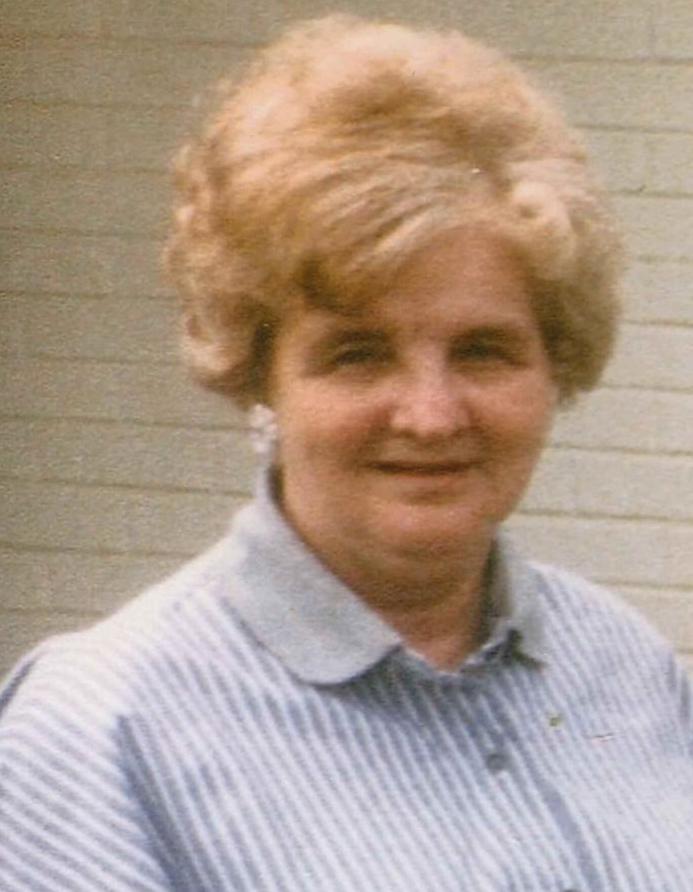 TILLEY
 Frances Brock Tilley, age 92, entered her eternal home on July 3, 2019.  Prior to illness that led to residence at Keestone Senior Community in Lawrence County, she was a long-time resident of Coffee County, having previously served as the county's Registrar of Voters, and Adult Education Teacher with the South Central Human Resource Agency.  She was a loyal member of First Baptist Church and Order of the Eastern Star of Manchester, where she was a former Worthy Matron.  She will be deeply missed by all her family and friends.  Tilley or Boots, as she referred to herself, will be known and remembered for her unselfishness and acts of kindness, especially to her students, whom she often referred to as "my people." She was preceded in death by her father, Clyde Carl Brock, Columbus, Ga.; her mother, Evelyn Cartwright Brock Brookshire, Columbus, Ga.; her loving husband of 67 years, Talmage E. Tilley, Manchester; one brother, Millard Brock, Columbus, Ga.; and one sister, Margaret Swain, Columbus, Ga. She is survived by three children: one son, Tom Tilley, Louisville, TN; two daughters, Jacqualyn Burton (Rhett), Huntsville, Ala., and Vicki Maddox, Lawrenceburg, Tn.; six grandchildren, Shay Tilley (Shannon), Troy Burton (Leah), Brian Burton (Lisa), Brittney Brison (Brian), Michelle Snider (Erik), and Tamara Fazio (Roy); twelve great-grandchildren, and several nieces and nephews. A private family burial for Frances Brock Tilley was held at Rose Hill Memorial Gardens.  Burial followed alongside her late husband and son. A tribute to her life is scheduled for Aug. 17, at Coffee County Funeral Chapel.
Coffee County Funeral Chapel  
Gray
Dwayne Lorenzo "Lenny" Gray, age 51, of Manchester, passed suddenly from this life on July 5, 2019. Visitation will be Saturday July 13, 2019 from 2-3 p.m. At Watson-North Funeral Home in Winchester with the funeral service following on Saturday at 3 p.m. 
Watson-North Funeral Home
WEST
Peggie Sue West, age 74 of Winchester, passed away Wednesday, July 3, 2019 at Southern Tennessee Medical Center after an extended illness.  She was preceded in death by her parents LD and Lorene Nunn; brother Alfred Nunn; sisters Billie Jane Terry, Betty Carter, and Bonnie Pogue. Mrs. West is survived by her sister Sandra York of Alabama; husband of 54 years Roger West; and numerous nephews, nieces, and lifelong friends.  Funeral services were at 3 p.m., Sunday, July 7.  Visitation was from 11 a.m. to 3 p.m. Sunday. Contributions in Peggie's honor may be made to: Pulmonary Fibrosis Foundation, 230 East Ohio St. Suite 500, Chicago, IL 60611
Central Funeral Home