BASIEL
 William "Bill" R. Basiel, 78, born in Middletown, Conn. passed away on Friday, April 5, 2019 in Murfreesboro. Bill worked a life of service as a United States Marine, a New York City Police Officer and a federal healthcare worker. He was preceded in death by his parents, William and Josephine and his brother Kenneth. He is survived by his beloved wife, Jacqueline, his two daughters, Marianne (Dean) Myers and Christina (Coley) Jackson and his brother, Steven Basiel. He was an amazing grandfather to Samantha and Paul Myers and Aiden and Blaise Jackson. Contributions in his memory may be made to the Tennessee Fisher House in Murfreesboro.
Private Obituary
DUKE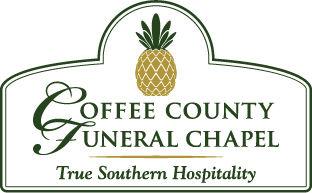 Funeral services for Mr. Ralph Junior Duke, age 95, of Beechgrove, will be conducted at 11a.m. on Wednesday, April 17, at Coffee County Funeral Chapel with Bro. Tommy Underwood officiating. Burial will follow in Gilley Hill Cemetery in Cannon County. The family received friends from 5-8 p.m. on Tuesday, April 16, at the funeral home. Mr. Duke passed from this life surrounded by his loving family on Sunday, April 14, 2019, at VA Medical Center in Murfreesboro. Ralph was born in Bradyville, Tenn. to the late Cecil and Novella Duke. He retired from Caterpillar Tractor Company after 33 years. Ralph worked even after his retirement, farming and doing other jobs. He was a simple man who didn't ask for much, but the love of his friends and family. Ralph was a loving husband, father, brother, and grandfather. In addition to his parents, Ralph is also preceded in death by one sister, Pauline Atkins. He is survived by his loving wife of over 60 years, Marcia Duke; three sons, Ralph (Deborah), Roger, and Richard (Shirley); one daughter, Peggy Richiger (Walter); eight grandchildren, Brendan Duke, Alex Duke, Ryan Duke, Dylan Duke, Bill Losher, Jimmy Losher, Kayla Duke, and Josie Bates; six great-grandchildren, Lilly, Scoute, Elaina, Kaden, Madison, and Tyler. You may sign the online guestbook at www.coffeecountyfuneralchapel.com
Coffee County Funeral Chapel
MAXWELL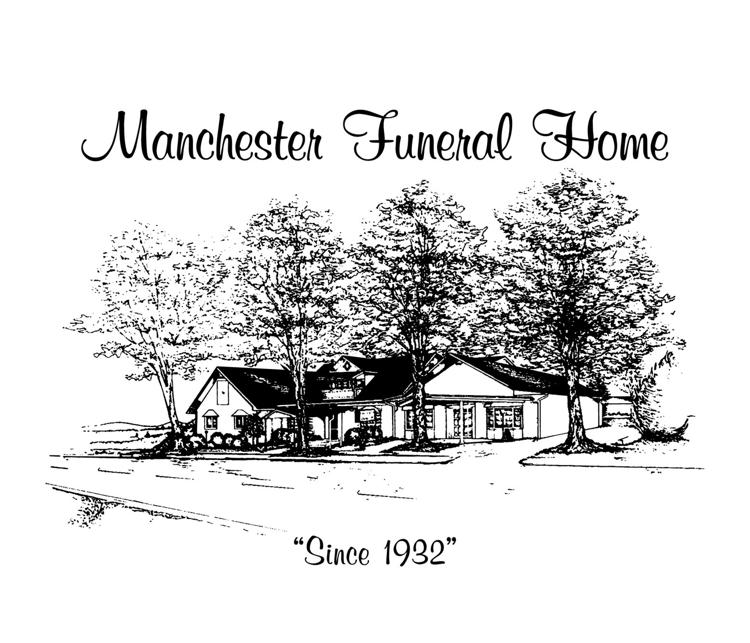 Funeral services for Minister James Cagner Maxwell, age 73, of Manchester were conducted at 10 a.m. on Saturday, April 13 at Manchester Funeral Home. Burial was in Little Hurricane Cemetery in Coffee County. Visitation with the family was from 4-8 p.m. on Friday evening at the funeral home. Mr. Maxwell quietly went home to be with his heavenly Father on Saturday, April 6, 2019 at Alvin C. York Medical Center in Murfreesboro. James was born on June 17, 1945 to the late Charlie Teal and Lettie Lee Scott Maxwell. He was a member of the Little Hurricane Primitive Baptist Church. James worked for the State of Tennessee as a master draftsman. He served his country in the United States Army during the Vietnam Era. Minister James always greeted you with a big smile, loved to sing, but most of all, he loved the Word of God. His favorite song was "Take the Lord Wherever You Go." In addition to his parents, James was also preceded in death by three brothers, George Edward Maxwell, Samuel Maxwell, and Charles Maxwell; and two sisters, Clara Emily and Nannie Lee Maxwell. He is survived by his loving wife of 28 years, Clemmie J. Baugh Maxwell of Manchester; three sons, Robert Anderson, Joseph Maxwell, and Calvin Maxwell, all of Shelbyville; one daughter, Aretha Anderson of Shelbyville; foster children, Nicole Reese of Decherd and Keith Reese of Nashville; one brother, Elvis Maxwell of Detroit, Mich.; one sister, Annie Lou (James Darden) of Shelbyville; and a host of grandchildren, cousins, and special friends.
Manchester Funeral Home