BROWN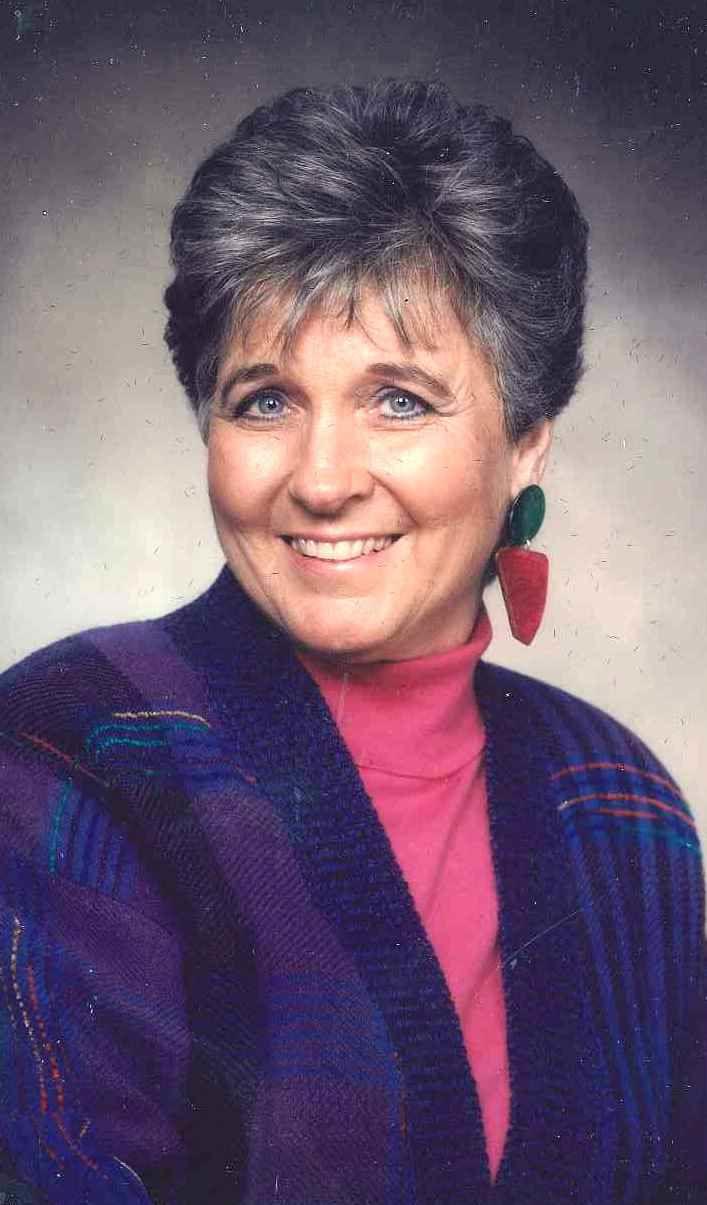 Peggy Ruth Lowe Brown, age 82, of Beech Grove, passed away on July 31, 2018 at Alive Hospice in Murfreesboro.  She was raised and educated in Coffee County.  After moving to Nashville in 1959, she had a very successful career in real estate with Cooper Reality and later with Crye-Leike in Murfreesboro.  She worked thirty years in aerial photography with Champion Air Views, traveling over several states, earning the Number One Salesmanship Award for several consecutive years, and has the distinction of being unequalled in the record number of individual sales. Survivors include a daughter, Tammy Brown, eight grandchildren, Michael Bolton, Jr, Larry Paul McDaniel, Glyn McDaniel, Jr. Kayla Dunlap, Sara Dunlap, Joey Richards, Jr., Justin Richards, Tamara Richards. and seventeen great-grandchildren; a brother, Pat Lowe and wife Rebecca,  a nephew, Nicky Lowe, nieces, Yvonne Lowe Norton and Yvette Lowe McQuiston; cousins, Shirley Farris Jones and Jeffrey K. Jones; her devoted friend, Linda Thomas, and  two beloved Dachshunds, Gizzy and Sweet Pea.  She was preceded in death by her parents, Clyde Lowe, and Juanita Lawson Lowe, and a daughter, Jennifer Jones. In lieu of flowers memorials can be made to Alive Hospice, Murfreesboro. Visitation was on Saturday, Aug. 4, from noon – 2 p.m. at Woodfin Memorial Chapel. Graveside services will be at 3 p.m. at Beech Grove Cemetery. Woodfin Funeral Home is in charge of arrangements.
BUSH
Carolyn Parham Bush, 73, of Bradyville, passed away at her home on Sunday, July 29, 2018 surrounded by her family. She is survived by her children, Michelle (Craig) Nichols of Woodbury, Melissa (Alan) Norton of Manchester and Jason (Amanda) Bush of Bradyville; grandchildren, Kelsie Nichols, Gabe Cyree, Conley (Skylar) Cyree, Jasmine Bush and Austin Bush; brothers, Donnie Parham, Gary (Beverly) Parham, Sammy (Edna) Parham all of Manchester, Terry (Diane) Parham of Bradyville and Sydney (Wanda) Parham of Morrison and her sister, Rita Parham of Monteray. Also surviving are several nieces and nephews. She was preceded in death by her parents, Claude Parham and Mary Jane McCormick; her husband, Roy L. Bush; brother, Joe Parham; nephew, Jimbo Parham and niece, Tina Parham. Carolyn was a member of Living Springs church and was retired from Honeywell.  She loved spending her time with her family, buck dancing and listening to music.  Funeral services were at 11 a.m. Wednesday, Aug. 1 in the Chapel of Woodbury Funeral Home with Bro. Greg Mitchell officiating.  Interment was in the Parker Hill Cemetery.  Visitation with the family was from 4-9 p.m., Tuesday, July 31. Woodbury Funeral Home is in charge of arrangements.
 DISCH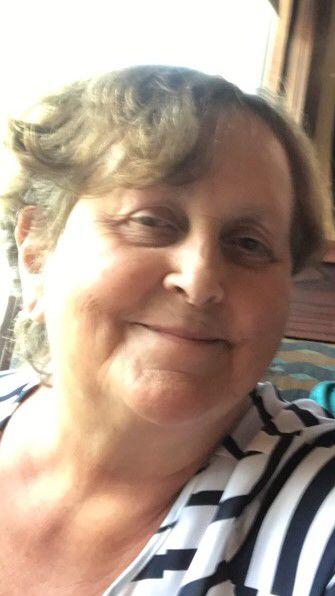 Linda Alice Disch, age 68, of Manchester, went home to be with her Lord and Savior on Aug. 2, 2018. Linda was born in Griffin, Ga. to the late John and Betty Duke. She retired from the State of Georgia after 30 years working in the Department for Children's Services where she positively affected the lives of countless children and families. Linda was a member of the First Baptist Church in Manchester where she loved cooking meals for her church family every Wednesday evening and giving of herself in ministry to other. Near to her heart was the Oakley Food Ministry which provided groceries to families in need. Linda loved everything to do with the kitchen: recipes, canning, cooking and sharing her creations. Linda went about her chosen tasks quietly, never bringing attention to herself. She preferred to use her abilities and quiet strength behind the scenes in support of others. One of Linda's favorite things to do was to go camping with family and friends to see and experience new places and things. Beginning at age of 16 she amassed a library of over 1500 Science Fiction books joyfully reading each one. Another big part of her life was the game of Spades which brought her and her husband, Daniel together. She developed many close friendships playing Spades on-line and hosting tournaments. Linda is survived by her loving husband, Daniel Disch; daughter, Julie Hollinshead (John); two sons, Ian Disch (Vicki) and Justin Disch (Stephanie); one brother, Stephen Duke (Pamela); three granddaughters, Sophie, Rebecca and Grace Disch. She is preceded in death by her parents, John and Betty Duke. A memorial service will be conducted on Saturday, Aug. 11 at 11 a.m. at First Baptist Church in Manchester with Dr. Cox officiating. The family will receive friends on Saturday, Aug. 11 from 10 a.m. until service time at First Baptist Church. In lieu of flowers, memorial contributions can be made to First Baptist Church of Manchester Oakley Food Ministry. You may sign the online guestbook at www.coffeecountyfuneralchapel.com
 FOSTER
Joann Evelyn Foster, age 79, of Tullahoma, passed away on Saturday, Aug. 4, 2018 at her residence.  No services are scheduled at this time. Joann was born in Chicago, Ill. on May 25, 1939, the daughter of the late Joe and Helen Komestik.  She was an executive secretary in the Sears Tower in Chicago. In addition to her parents, Joann was also preceded in death by her loving husband, Jack Wayne Foster. MANCHESTER FUNERAL HOME is in charge of arrangements. 
MASON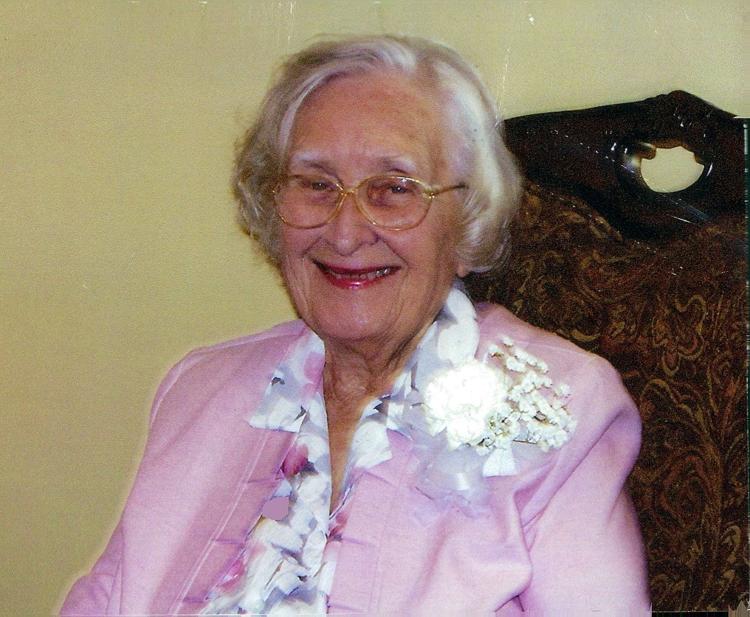 Helen Burnette Mason, of Manchester, passed away peacefully on July 31, 2018.  She was born on Aug. 24, 1921 in Maryville, Tenn.  Helen began her 47 years of service to the University of Tennessee as a clerk in the Physics Department in Knoxville.  In 1964, she became the founding librarian at UTSI in Tullahoma.  In 2007, the library was named the Helen and Arthur Mason Library.  She was married to the late Dr. Art Mason, professor of physics and associate dean for academic affairs at UTSI. She is survived by a sister-in-law and seven nephews. The family suggests memorial donations be made to the First Baptist Church of Manchester.  The church was a very important part of Helen's life. A celebration of her life is being planned.  Her burial will be private near Maryville, in the foothills of her beloved mountains. Manchester Funeral Home is in charge of arrangements.  
SISSOM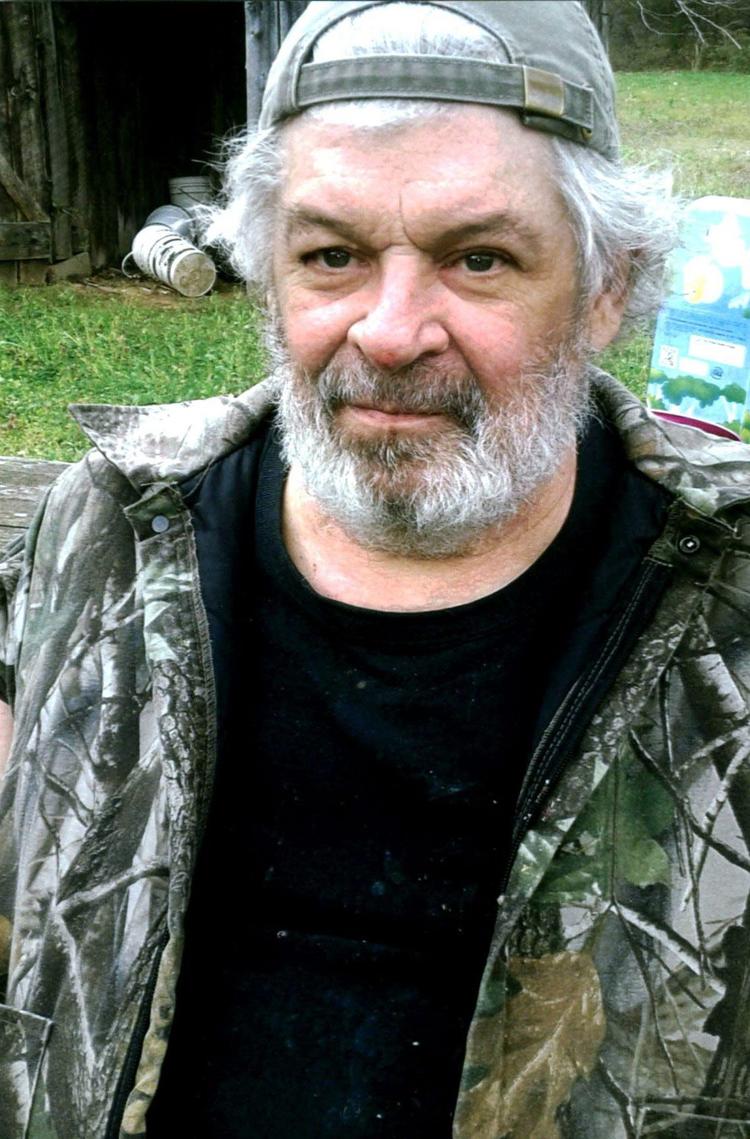 Funeral services for Ezra Lee Sissom, age 60, of Manchester, were conducted at 1 p.m., on Wednesday, Aug. 1 at Coffee County Funeral Chapel with Brother James Caudill and Brother Joe Sissom officiating. Burial followed in Gnat Hill Cemetery. The family received friends on Tuesday July 31, from 4-8 p.m. and on Wednesday, Aug. 1, 2018 prior to the service. Ezra passed away from this world on Monday July 30, 2018 surrounded by his wife and two daughters. Ezra was born in Ohio to the late Edgar Lee Sissom and Dora Lee Purdue Sissom. He was of the Baptist faith. He worked at M-Tek for 20 years and was employed by Morrison Industry. Ezra enjoyed riding his 4-wheeler, working on his vehicles, shooting in the woods, watching the western channel with his wife, and spending time with his family. He is survived by his loving wife of 35 years Brenda Messick Sissom, his two daughters April Sissom (Israel) of Beech Grove and Chandra Sissom of Manchester, mother-in-law Mary Lee Messick, four grandchildren Alyssa Santana, Alayna Sissom, Zachary Fletcher, and Nataliz Sissom, one brother Joel (Jessica) Sissom, and two sisters Rachel Sissom, Andrea Sissom (Trudy) all of Cannon County. In addition to his parents, Ezra was preceded in death by granddaughter Cherokee Alexis Sissom, and one sister Gerenda Sissom. In lieu of flowers the family ask for donation to be made in Ezra's name to the cancer society. You may sign the online guestbook at www.coffeecountyfuneralchapel.com.