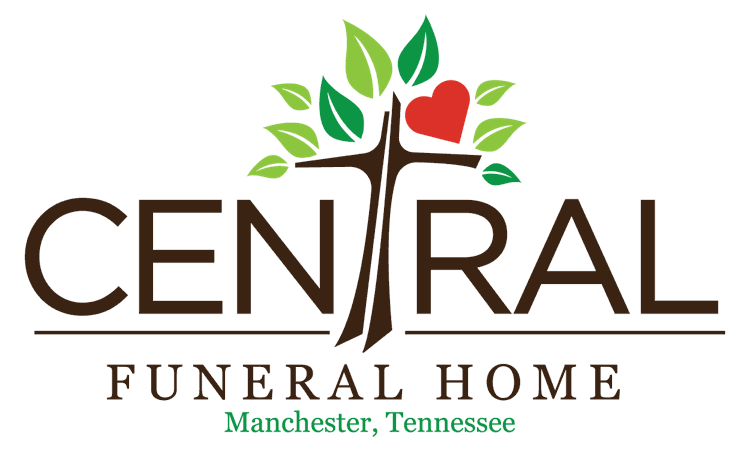 Mrs. Annarene Mangrum Beckman, 97, passed away Monday Dec.  16, 2019 at McArthur Manor. She was born in Coffee County to the late James W. and Annie Jordon Mangrum. She is preceded in death by her husband Ralph Milton Beckman and son James Milton Beckman; sister Ruth Hudgens; and brother Alton Mangrum. She is survived by her daughter Emily Turner of Hillsboro; Sister Virginia Offord (Tullahoma); Sister-in-law Elizabeth Jobe (Lewisburg, Tenn.); Grandchildren James Christopher Beckman (Natalie), Melinda Mallette (Jack), Keith Wilson Beckman(Shannon), Heather Jude (Hiram), Amy Morgan(Lester), and Mark Turner (Autumn); and 16 great-grandchildren. Visitation was held Thursday Dec. 19 from 11 a.m.-1p.m. with services following in the Central Funeral Home chapel. Burial was at Hillcrest Cemetery in Shelbyville. In lieu of flowers memorial donations may be made to the St. Jude's Children's Hospital or to the Alzheimer's Association.
A celebration of life for Ms. Linda Ardella Esmeyer, age 71, of Hillsboro, was conducted at 4 p.m. Saturday, Dec. 21 at Coffee County Funeral Chapel. The family received friends from 2 p.m. until the time of service at the funeral home. Ms. Esmeyer passed from this life on Sunday, Dec. 15, 2019, at her residence. Linda was born in Bradford, Ark. to the late Leon and Vida Esmeyer. She was a seamstress upon her retirement and loved The Lord. Linda loved to cook, sew, go fishing, and help others, but more importantly she loved being around her family. She was a loving mother, sister, and grandmother. In addition to her parents, Linda is also preceded in death by one son, Sampson Phipps; two siblings, Temple Esmeyer and Larry Esmeyer. She is survived by three children, Estill Phipps, Sheila Dreaden, and Vera Lance (Danny); three grandchildren, Andrea Teal, Chelsea Torres, and Victoria Howse (Devin); eight great-grandchildren, Elisabeth, David, Lydia, Karen, Job, Miriam, Christopher, and Sophia; six siblings, Sandra Taylor (Bob), Barbara Cagle (Jim), Frandy Esmeyer (Pat), Randy Esmeyer (Deborah), Marcus Esmeyer, and Rosie Lawrence (Phil). You may sign the online guestbook at www.coffeecountyfuneralchapel.com.
 Coffee County Funeral Chapel
 Mr. Henry James Maguffin Sr., 83 passed away Wednesday, Dec. 18, 2019 at his home after an extended illness.  Funeral services were at 1 p.m. Friday at Saint Mark's Catholic Church with burial in the Rose Hill Memorial Gardens.  Visitation was 5– 8 p.m., Thursday at Central Funeral Home.