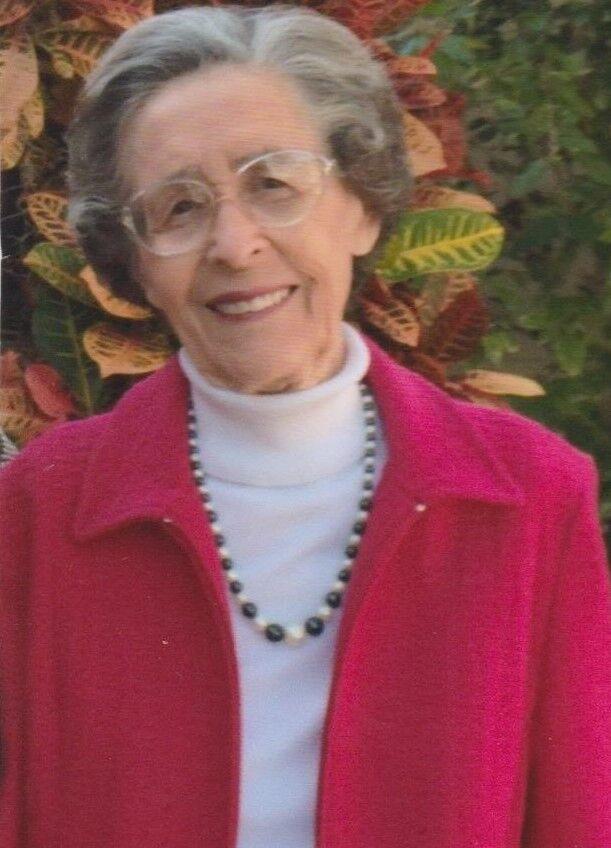 Jean Starnes Allison, 92, passed away Feb. 8, 2021 at Palm Garden Rehabilitation Center in Largo, Fla. She was born in Decherd, and graduated from Coffee County High School in Manchester. One of her first jobs was "soda jerk" at Baker Brothers Drug Store in Manchester, where she enjoyed giving children an extra-large scoop of ice cream. She also worked for General Shoe Company in Tullahoma, where she played on the women's basketball team. She married and moved with her husband, Gordon, all over Tennessee, before building a home and raising children in Tazwell. They were instrumental in starting the Church of Christ in Tazewell, where she made many cherished friends and memories. She was not only active at church but in the community and schools. She was always ready to help a friend, neighbor, or anyone in need. When most of her children left home, she enjoyed working at Barbara's Fashions in New Tazwell, Tenn. After moving to Florida, she was a member of Central Church of Christ in Clearwater, Fla., where she made dear friends. Jean was predeceased by parents J.D. and Ova Starnes; husband Gordon Allison; brothers Douglas Starnes, Bobby Starnes, and sister Joy Starnes Allison. She is survived by her children Barry (Linda) Allison of Cookeville, TN, Phyllis Allison of Nashville, Jill (Steven) Pruter of Franklin, and Robin Allison of Largo, Fla.; grandchildren Amy (Andy) Roberts, John (Brittany) Allison, Christopher Pruter and Allison Pruter; great-grandchildren Daniel Roberts, Alexa Allison, Owen Roberts, and Spencer Allison. Due to COVID, a private graveside will be held at New Brick Church Cemetery in Estill Springs, with service after private graveside Clarence DeLoach officiating. You may sign the online guestbook at www.manchesterfuneralhome.com.
<<<Manchester Funeral Home>>>
To plant a tree

in memory of passed Feb.

as a living tribute, please visit Tribute Store.