GREEN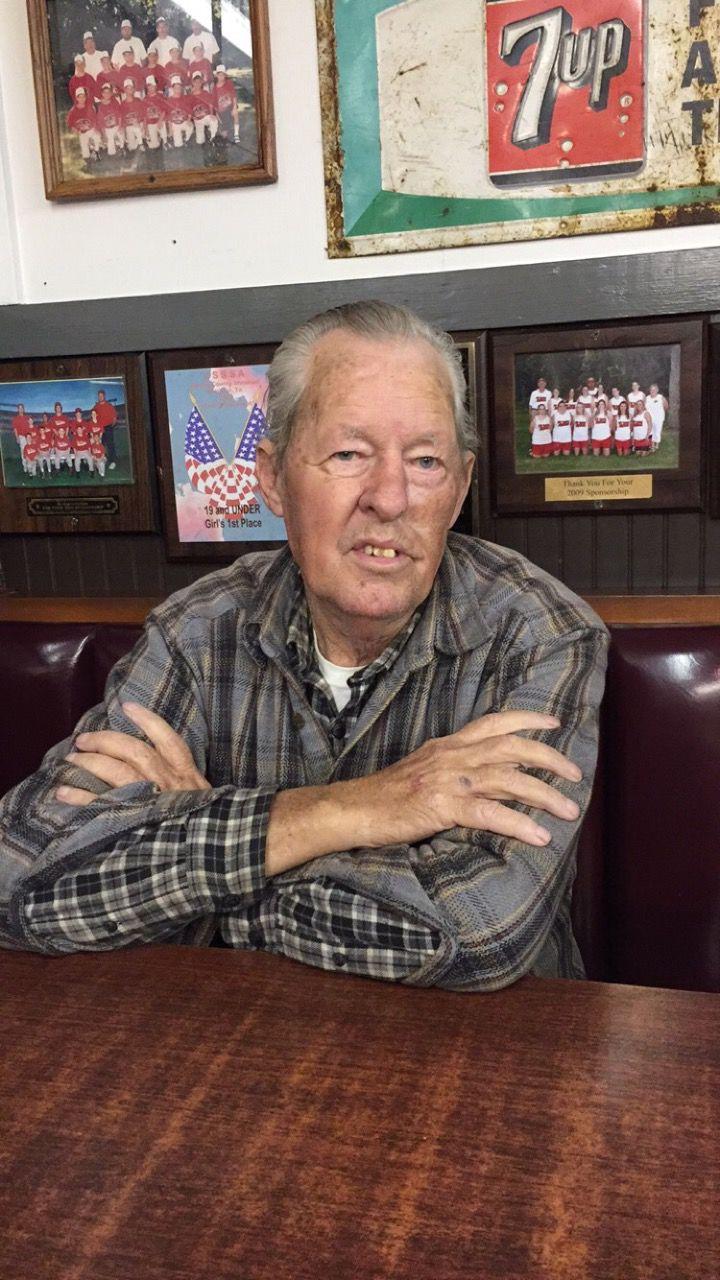 Mr. Wayne Mitchell Green, 77, passed away Monday, Feb. 18, 2019 at his home.  He was born in Burks Hollow in Rutherford County on Oct. 13, 1941 to John Earl Green and Bertie Lee Anderson who preceded him in death.  He was also preceded by his grandson, Private First Class Joseph Floyd; brothers, Earl, John Jr. and Wilmer Lee Green; sisters, Sue Gortney, Betty Elmore and Joyce Byrd. He was retired from Roadway Freight after 32 years service.  He was a member and song leader of the Hattie's Chapel Baptist Church.  He was a US Army veteran of Vietnam and a member of the Teamsters Union Local 408 Nashville.  He is survived by his wife, Wanda Cook Green; sons, Jonathan (Niki), David (Tanya) and Carl; daughters, Waynette (Kevin) Currin and Donna (The Late Chester) Floyd; brother, Donnie (Diane) Green; sisters-in-law, Dorothy and Vera Green; grandchildren, Joshua, Hannah, Matthew, Kayla, Candi, Hope, Samantha, Amie, Jonathan and Tabitha; great grandchildren, Kole, Kody, Hunter, Cheznei, Nevaeh, Faithlyn, Timothy, Kalen, Neyland, Kolsten and Kingston; several nieces and nephews. Funeral services were 11 a.m., Saturday in the Central Funeral Home Chapel with Minister Danny Anderson officiating with burial in the Harrell Cemetery at the old home place in Burks Hollow with Military Honors.  Visitation was 3 – 8 p.m., Friday at Central Funeral Home.
 Central Funeral Home
SIMMONS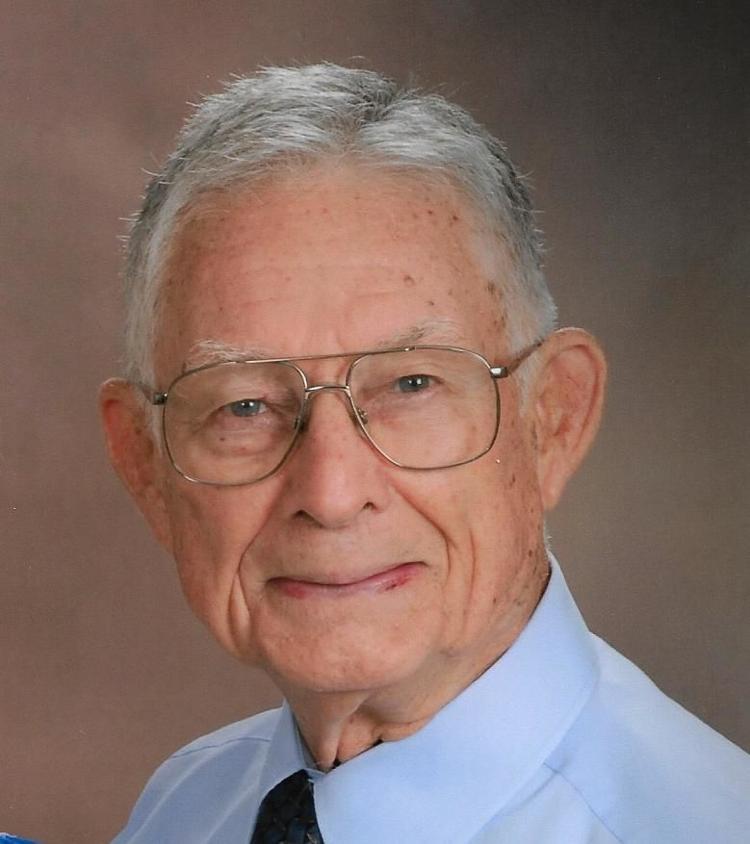 Mr. William Lynn Simmons, 87, passed away Monday, Feb. 18, 2019 at Manchester Health Care Center.  He was born in Linden, Texas on Nov. 24, 1931 to Luther Simmons and Ruby Jones Simmons who preceded him in death along with his brother Byron Simmons. He was a retired electrical engineer from AEDC.  He was a 47 year member and served as Deacon at Manchester First Baptist Church.  He enjoyed working with the Southern Baptist Convention Disaster Relief Team and was one of the founders of the Jesus Tent at Bonnaroo.  He was a US Navy veteran. He is survived by his wife of 60 years Barbara Adams Simmons; daughter, Beth Simmons; son Kevin (Michele) Simmons; brother, Jimmy Simmons, Linden, Texas; sister, Martha Williams, Linden; grandchildren, Amanda (Boyd) Neighbors, Lauren (Jay) Crouch, Ryne (Emily) Warren, Shane Warren, Chance, J.C., Caleb and Issac Simmons; six great grandchildren; sister-in-law, Doris Simmons, Marshall, Texas; several nieces and nephews. A celebration of life was held 2 p.m., Saturday at First Baptist Church with Dr. Brenton Cox officiating. The family received friends at the church from 1– 2 p.m., Saturday. 
 Central Funeral Home
THOMAS
Mary Jewell Thomas of Hillsboro passed this life on Saturday, Feb. 23, 2019 at her residence at the age of 78. Graveside services are scheduled for Wednesday, Feb. 27, 2019 at 11 AM at Beans Creek Cemetery in Hillsboro. A native of Coffee County, she was the daughter of the late Walter and Ezell Brown Walden. She was a member of Our Fathers House Church in Cowan and enjoyed attending church. She enjoyed singing in church, flower gardening and going shopping. In addition to her parents, she was preceded in death by her son, Ricky Calvin Thomas; brother, Joe Walden and sister, Elva Mae Money. She is survived by husband, Pascal Thomas of Hillsboro; daughters, Diane McCormick and her husband, Randy and Donna Sitz and her husband, Tony both of Hillsboro; brother, Carl Walden and his wife, Mary of Hillsboro and Charlie Walden and his wife, Larrie of Houston, Texas; sister, Brenda Perry and her husband, Robert of Hillsboro; grandchildren, Samantha Thompson, Jessica Massingille, Craig Majors and Danielle Hill and great grandchildren, Lilly, Holt, Hope, Sadie, Piper, Zephyer and Daxx. Online condolences may be made at www.davesculbertsonfuneralhome.com
 Daves-Culberston Funeral Home