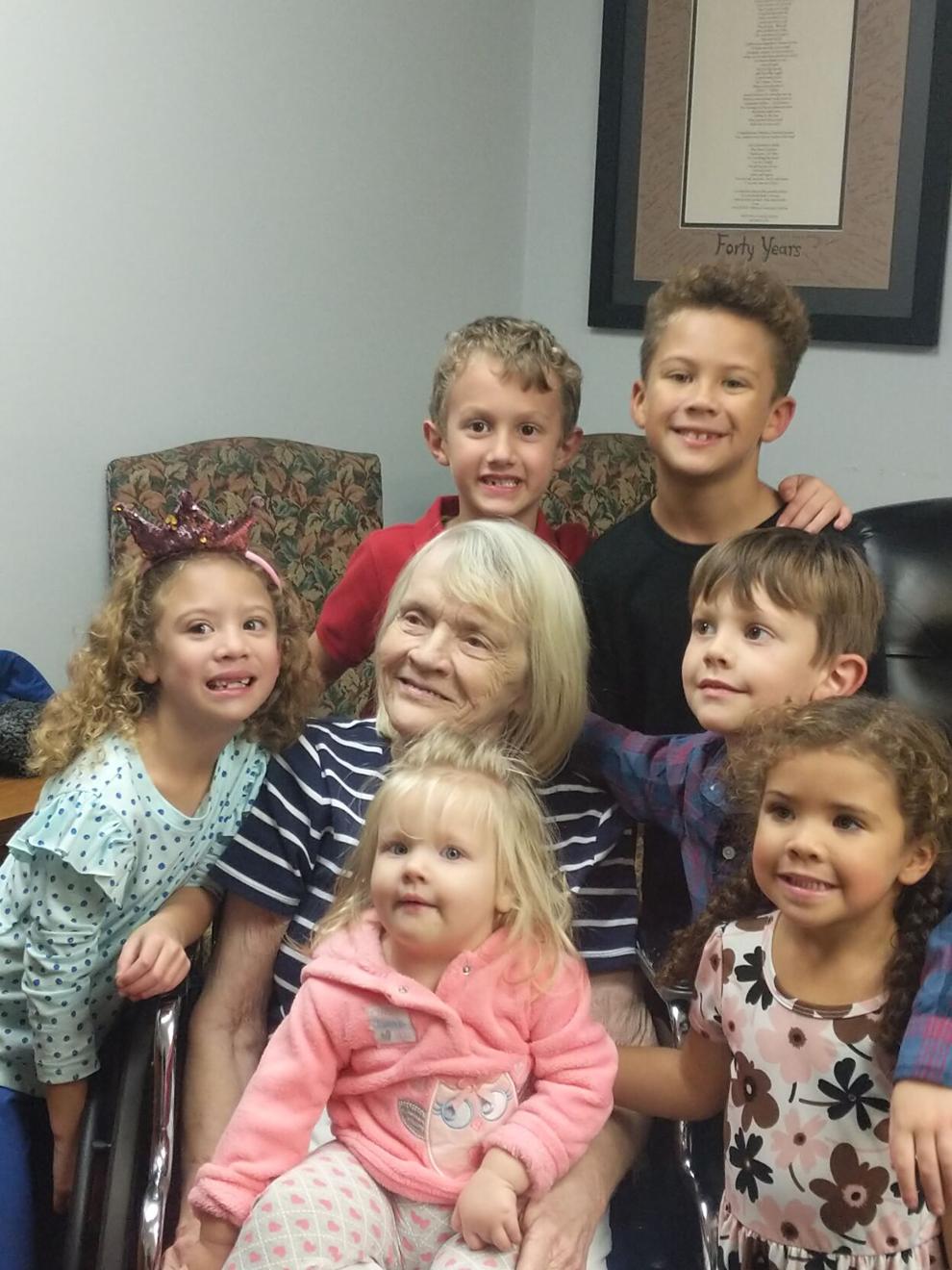 Janice Gastineau-Babineaux, born July 29, 1942 in Indianapolis, Ind., entered heaven from Murfreesboro on June 12, 2021. One of 12 children of Orin and Mildred McCullough, she is survived by siblings Larry McCullough. Steve McCullough,  Doris TeVault and Christie West.Growing up in a large family during hard, lean times love and humor is what got them through and are traits they all carried with them throughout life.  The best times were when they were all together and we were literally kept in stitches hearing the stories of their prankster childhoods. A true lady through and through,  she chose to raise and nurture her children rather than take a career.  This was her greatest achievement, to be a wife, mother and grandmother. Raising her children to be loyal and have dignity and respect. She was her happiest when her family was all gathered together.  She is survived by her children; DiAnna Hankins, Elisha King and J.C. Gastineau.  She has seven grandchildren; Erica Bryant, Victoria Grow, Kathleen Patrick, Jude King, Sydney King, Cooper Gastineau and Caley Gastineau.   She was blessed with six great grandchildren; Zane Bryant, McKenna Bryant,  Eliza Bryant, Harrison Grow, Owen Grow and Kora Patrick. A lifelong lover of music, she often told of the wonderful times she had growing up and attending the "sock-hops" at The Barn in Indianapolis.  She never lost this passion and made beautiful memories with her children and grandchildren of dancing in the living room or wherever the music may be playing and continued dancing even when she was restricted to sitting.   You knew if Barry Manilow or Barbara Streisand was bellowing through the house upon returning from school, the house would be involved in a cleaning marathon and chores awaited you. Music and laughter moved her, just as her smile and laughter moved all of us.  So keep the music going and dance on mom and we will be dancing again with you soon! She chose to be cremated so no services at funeral home.  The family is having a celebration of life memorial get together instead. Donations can be made to St Judes Children's Hospital in her memory.
To plant a tree

in memory of born July

as a living tribute, please visit Tribute Store.