BOYD
 Charles Tallman Boyd, Sr., age 66, died Monday, May 27, 2019, after an extended illness.  Mr. Boyd was born on Feb. 13, 1953, in Laredo, Texas.  He was a Warren County native, member of the Church of Christ, and a retired postal carrier. Mr. Boyd was preceded in death by his grandparents, Charles and Alene Crouch and Tallman and Sara Boyd; parents, Tallman Joseph Boyd, Jr. and Mary Jo Crouch Boyd. He is survived by his loving, Deborah Hargis Boyd; sons, Charles Tallman Boyd, Jr. of Silver Spring, Maryland and Harrison and Allyson Boyd of Knoxville; brother, William Joseph and Neva Boyd of McMinnville; sisters, Mary Kate Boyd of Smartt, Tenn., Eleanor and Steve Bryan of Morrison; brother-in-law, Jody and Dee Hargis of Monteagle; several nieces, nephews, and cousins. A memorial service were held Friday, May 31, at 4 p.m. at Coffee County Funeral Chapel with Bro. Billy Freeze officiating. In lieu of flowers, the family asks for donations to be made in Charles' name to the National Kidney Foundation or the Brad William Memorial Scholarship Fund.
Coffee County Funeral Chapel
MILLER
Mr. Gregory Scott Miller, age 52, of Manchester passed from this life on Thursday, May 30, at his residence after a long, hard fought battle with cancer.  Greg was born in Coffee County to T.J. Miller and Dorothy Mullins Foster.  He owned Miller's Plumbing and Electric and loved being outdoors.  Greg was an avid fisher, hunter, and gardener.  He was a friend to everyone, and a loving husband, father, son, and brother. Greg is preceded in death by his father, T.J. Miller; one daughter, Stephanie Miller; father-in-law, Charles Spaulding.  He is survived by his mother, Dorothy Foster; loving wife of 28 years, Geneva Miller; one son, Matthew Miller; one daughter, Marli Miller; one brother, Terry Miller; one sister, Kim DeBerry; one niece, Taylor DeBerry; one nephew, Terry Lee Miller; mother-in-law, Jean Spaulding; two brothers-in-law, Layne Spaulding (Donna) and Chuck Spaulding.
Coffee County Funeral Chapel
SMITH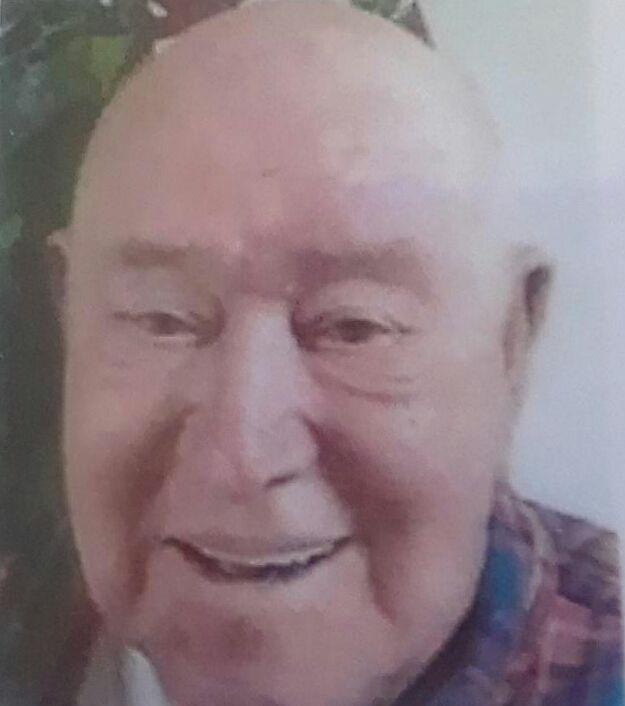 James Adam Smith, Feb. 4, 1932 - May 23, 2019, age 87, died peacefully at Cedar Woods Assisted Living of Van Buren Township, Michigan on Thursday evening on May 23, 2019. James is the loving husband of Mary for 68 wonderful years; beloved father of Deborah (Robert Jr.) Kirby of Belleville and James ( Charlotte) Smith of Garden City and cherished brother of Patricia (the late Junior) Barrett of Tennessee. Mr. Smith is also survived by nine grandchildren, 26 great grandchildren, and two great-great grandchildren. Sadly, he is preceded in death by his father Odor Smith, his mother Jessie Mears Smith. A son Michael and daughter in law Susan Smith, and a great grandson James Evreniadis Jr. and a sister Myrtle Webb. A long time employee of General Motors, James retired from GM in 1982. In his spare time he enjoyed watching sports, hunting, bowling, and spending time with his grandchildren. Funeral services were held at 1 p.m. on Sunday, May 26. 2019, in the chapel of David C Brown Funeral Home of Belleville. Visiting hours were from 4-8 p.m. at the funeral home. Interment was at Michigan Memorial Park in Flat Rock on Sunday May 26. In lieu of flowers, memorial tributes may be directed to Heartland Hospice of Michigan.
 Private Obituary
STONE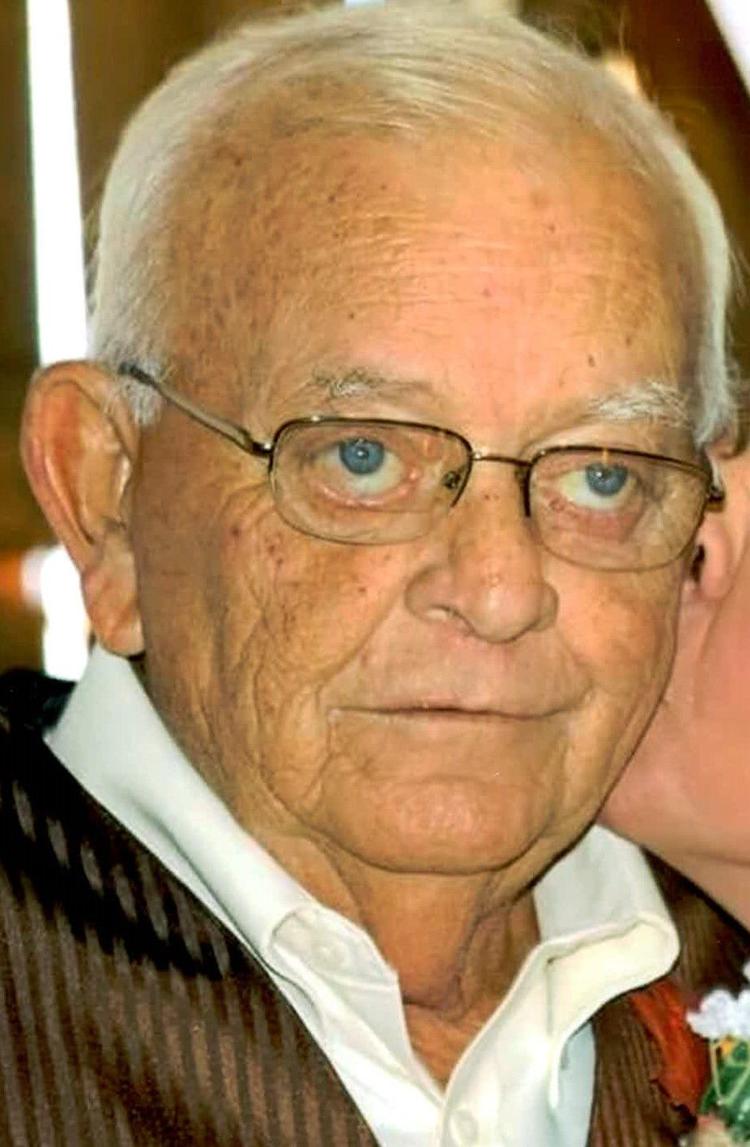 Bobby Wayne Stone, 74, was born in Coffee County on Nov. 30, 1944 to parents Samuel and Margie Stone. He passed on from this life after a prolonged illness on May 28, 2019, in Manchester, where he resided with his wife of 54 years, Audrey Sue Stone (née Crouch). Bobby was a graduate of Coffee County Central High School where he garnered a reputation as a gifted football player. Bobby retired from Carrier where he was a supervisor for over 30 years. He was a devout member of the Church of Christ, where he was known to lead hymns. Bobby is preceded in death by his parents, three brothers, and three sisters. He is survived by his loving wife Audrey, daughter Stacey, grandchildren McKenzie, Chase, and Zach, one sister, and many beloved nieces and nephews. He was loved beyond measure and will be missed by many. Bobby's visitation was be held at Manchester Funeral Home on Saturday, June 1, from 11 a.m. to 2 p.m. The funeral service was be held at 2 p.m. He will be laid to rest at Shady Grove Cemetery following the funeral. In lieu of flowers, donations can be made to Save Our Heroes or St. Jude Children's Research Hospital via the Bobby W. Stone Memorial Fund on GoFundMe.com (gofundme.com/bobby-w-stone-memorial-fund).
 Manchester Funeral Home