ADAMS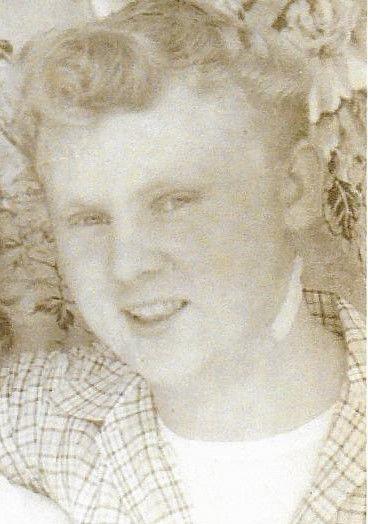 Mr. Robert Estill Adams, 76, passed away Sunday, April 28, 2019 at Saint Thomas Rutherford Hospital in Murfreesboro.  He was born in Manchester on Oct. 2, 1942 to Hoyt E. Adams and Nellie R. Evans Adams who preceded him in death along with his wife, Joanne Wood Adams; brother, Windy Adams; sister, Melissa Wiser. He was a lineman working at AEDC before his retirement. He is survived by his daughters, Debbie (Jeff) Carter, Donna (Lee) Campbell and Dee Freeman; brother, Raymond (Carolyn) Adams; sister, Linda Adams; grandchildren, Colton Carter and Josh Wimley; several nieces and nephews; best buddy, his canine companion, Voo. A graveside service was held at Rose Hill Memorial Gardens. 
FRETZ
 Nona Gayle Fretz age 79 of Tullahoma, passed away on April 25, 2019 at Tennova Healthcare Harton.  She was born on Oct. 24, 1939. Visitation was be Monday, April 29 from 5-8 p.m. at Moore-Cortner Funeral Home. Funeral service was 2 p.m., Tuesday, April 30 at the chapel of Moore-Cortner Funeral Home.  Interment was at Walnut Grove Cemetery.
Moore-Cortner Funeral Home
HUDSON
A celebration of life for Ms. Gwendolyn "Wendy" Mae Hudson, age 46, of Manchester was conducted from 1-3 p.m. on Saturday, April 27, at Coffee County Funeral Chapel.  Ms. Hudson passed from this life on Monday, April 22, 2019, at Erlanger Medical Center in Chattanooga. Wendy was born in Columbia, Tenn. to Bobby and the late Carolyn Beard.  She was a beautician for many years before becoming a homemaker to take care of her three children.  Wendy loved being outside, playing her guitar, and playing with her children.  Wendy's children were her world, and she was a very loving mother, daughter, and sister. Wendy is preceded in death by her mother, Carolyn Beard.  She is survived by her father, Bobby Beard; loving fiancé for two years, Thomas "Chris" Burns; two sons, Parker and Preston Hudson; one daughter, Alexandra Hudson; one sister, Kim Beard.
Coffee County Funeral Chapel
MAJOR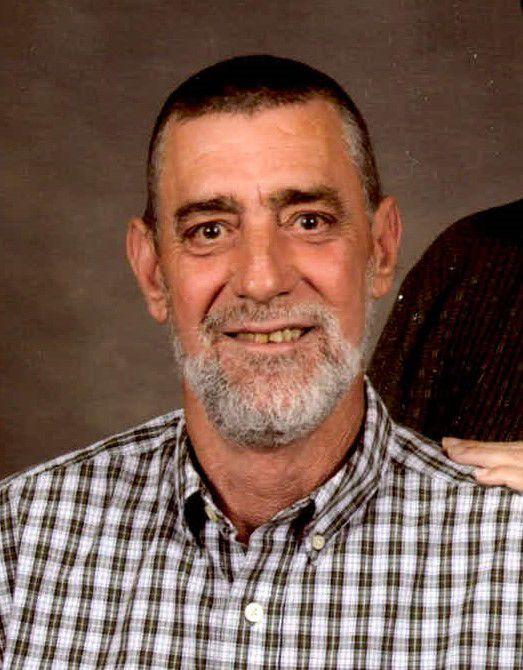 Funeral services for Thomas Warner Major, age 59, of Manchester, was conducted at 1 p.m. on Wednesday, April 24 at Manchester Funeral Home with Bro. Chip Sekulich officiating.  Burial followed in Fredonia Cemetery.  Visitation with the family was 5-9 p.m. on Tuesday at the funeral home.  Mr. Major passed away at his residence, surrounded by his loving family, on Sunday, April 21, 2019. Mr. Major was born in Camden, N.J., the son of the late Floyd Warner Major and Ruth Genelda Baston.  He was an auto mechanic at Manchester Tire & Brake in Manchester, and previously at J & W Repair, where he was an auto and diesel mechanic.   If it had wheels, he could fix it!  He loved to grill, was often called the Grillmaster, and was always helping people when he could.  Thomas was a wonderful husband, father, grandfather, brother, and friend. In addition to his parents, Thomas was also preceded in death by his son, Thomas Andrew Major; daughter, Crystal Hamby Whitney; great grandson, Brantley Randall Dickerson-Bush; and one sister, Debra Ann Major.  He is survived by his loving wife, Rebecca S. Major; daughter and son-in-law, Jennifer and Phillip Bush; two sisters, Ruth Ann Major and Chrissy Baston Gilmour; one brother, John Charles Baston, III; two brothers-in-law, Joey Gilmour and Dennis Docil; grandchildren, Adrienne Bush, Colton Bush, Katlyn Whitney, and Hunter Whitney; numerous nieces and nephews; and many friends.
MARLOW
Funeral services for Mr. Carl Jackie Marlow, age 75, of Hillsboro, will be conducted at 3 p.m. on Wednesday, May 1, at Manchester Funeral Home.  Burial will follow in Prairie Plains Cemetery in Hillsboro.  Visitation with the family will be from 1 p.m. until time of services on Wednesday at the funeral home.  Mr. Marlow passed away on Monday, April 29, 2019 at Elk River Health and Rehab in Winchester. Jackie was born in Manchester, TN, the son of the late George and Hazel Penny Marlow.  He was retired from the Coffee County Highway Department and was a member of Rutledge Hill Church.  Jackie loved racing boats and motorcycles.  He also enjoyed fishing and farming. In addition to his parents, Jackie was also preceded in death by his wife, Helen Finney Marlow; three brothers, George Marlow, Jr., Howard Marlow and Billy Marlow; and two sisters, Dorothy Hill and Lucille Meeks.  He is survived by his daughter, Michelle Hill of Hillsboro; and one grandchild, Robert Cummins.
WILSON
Darlene Johnson Wilson born July 21, 1954, passed away Dec. 29, 2018. Per Darlene's wishes, a graveside service was held at the Fredonia Cemetery on April 27 at 1 p.m. In lieu of flowers donations may be sent to Faith Lutheran Church, 101 Bragg Circle, Tullahoma, TN, 37388.