BOYD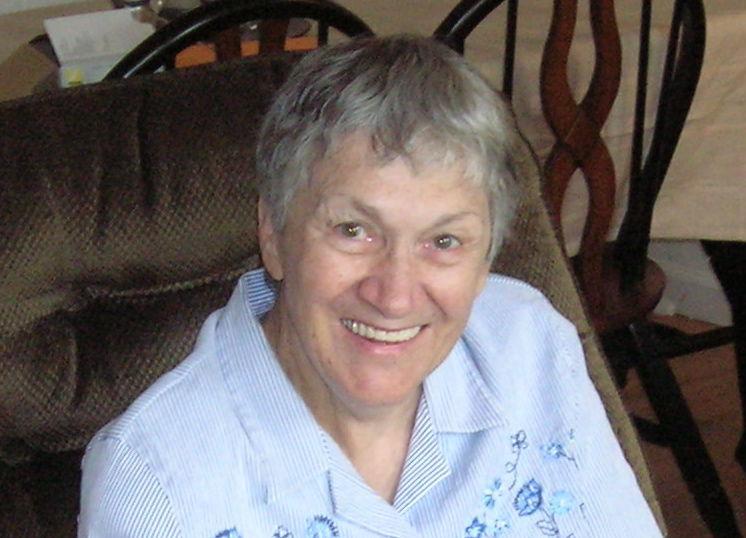 Effie Lee Boyd, of Tullahoma, passed this life on Friday, Oct. 5, 2018 at Morning Pointe of Tullahoma at the age of 85. Mrs. Boyd was born in Alamo, Ga. to the late John and Josie Thomas Watkins. She was a graduate of Middle Tennessee State University and went on to work as a Tech File Librarian at Arnold Engineering Development Center. Mrs. Boyd was also a member of First United Methodist Church in Manchester. She was preceded in death by her father, John Watkins; her birth mother, Josie Watkins; her mother, Josephine Watkins; and her husband, William Cleveland "Bill" Boyd. Mrs. Boyd is survived by one daughter, Sheila Brown and her husband Eugene of Estill Springs; two sons, David Boyd and his wife Suzi of Manchester, and Danny Boyd and his wife Debra of Tullahoma; three grandchildren, LeAnne Henry and her husband Boz, Will Boyd, and Amanda Bone and her husband Jason; three great-grandchildren, Josey, Emmaline and Cora; two brothers, John Watkins and his wife Dale and James Watkins; and two sisters, Jo Ann Caldwell and Barbara Rubino and her husband Frank. Visitation for Mrs. Boyd will be held on Saturday, Oct. 27, 2018 at Kilgore Funeral Home from 4-6 p.m. with a memorial service to immediately follow at 6 p.m. For those who wish, in lieu of flowers, the family asks that donations be made to Hospice Compassus and their Palliative Care Program, 110 East Lauderdale Street, Tullahoma, Tennessee 37388.
Kilgore Funeral Home is in charge of arrangements.
BRINKLEY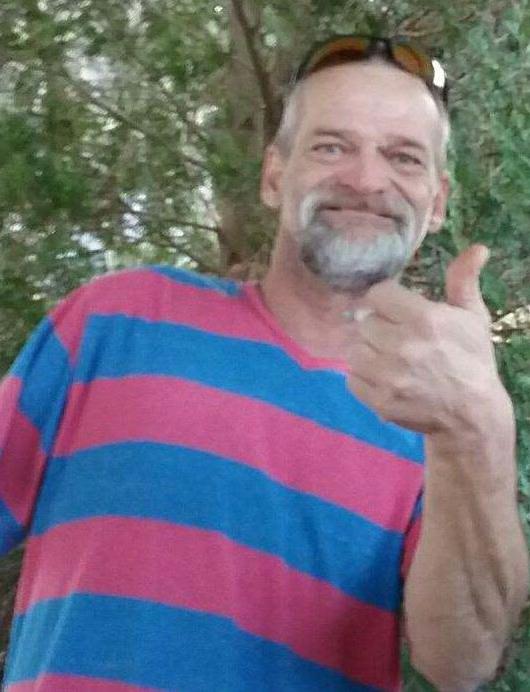 Wayne Bruce Brinkley, age 54 of Decherd, passed away Friday, Oct. 19, 2018 at Southern Tennessee Regional Health System in Winchester.  He was born on June 16, 1964 in Winchester and worked in construction.  He enjoyed fishing, helping others, and most of all watching "The Young and the Restless." Wayne was preceded in death by his father, Ed Brinkley and brothers, Eddie and Billy Brinkley.  He is survived by his fiancé of eight years, Mechelle Taylor Rollins; daughter, Amy Sutton; sons, Bruce and Daniel Sutton; stepdaughters, Lexie Alexander and Chasiaty Wells; mother, Betty Jean Brinkley; sister, Annie Shetters; brothers, Bobby and Tony Brinkley; and grandchildren, Braya Pollard, Briston Bean and Baila Bunnell.  Visitation was be 5-8 p.m., Sunday at Moore-Cortner Funeral Home.  Funeral services were 1:30 p.m. Monday, Oct. 22 at Moore-Cortner Chapel with Bro. Buddy Lee Hill officiating.  Interment will follow at Mt. Garner Cemetery with Freddie Syler, Dalton Syler, Jimmy Shetters, Mike Taylor, Robin Morris and Victor Huey serving as pallbearers.
Moore-Cortner Funeral Home
CLAYBOURN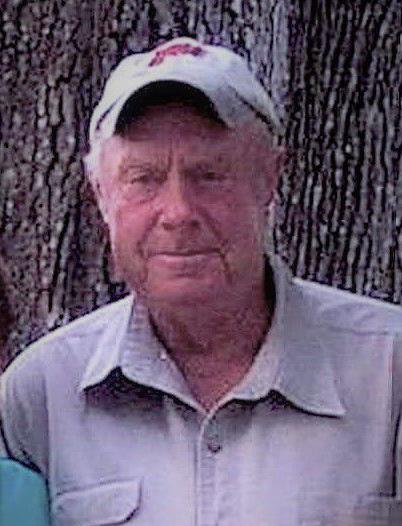 Funeral services for Mr. Phillip Wilson Claybourn, age 76, of Morrison, were conducted at noon on Thursday, Oct, 18 at Manchester Funeral Home Chapel with Bro. Marvin Davenport and Bro. Eric Elwell officiating.  Burial was in Summitville Cemetery.  Visitation with the family was from 4-9 p.m. on Wednesday evening at the funeral home.  Mr. Claybourn passed away on Monday, Oct. 15, 2018 at St. Thomas West in Nashville. Phillip was born in Warren County, the son of the late Charles Wilson Claybourn and Nora Ann Hennessee Claybourn.  He was self-employed in the construction industry and a member of Hickory Grove Baptist Church.  Phillip enjoyed fishing, hunting, gardening, and growing watermelons, which he loved to give away.  He also loved spending time with his family.  Phillip was a member of the Summitville Fire Department for 17 years. In addition to his parents, Phillip was also preceded in death by one son, Phillip Jason Claybourn; and one brother, Charles Franklin Claybourn.  He is survived by his loving wife of 54 years, Linda Faye Cargile Claybourn; one daughter, Brenda (Terry) Heilmann; one sister, Carolyn (Melvin) Keith; and three grandchildren, Ryan, Kyler, and Ashley Heilmann.
 MANCHESTER FUNERAL HOME 
KENNEDY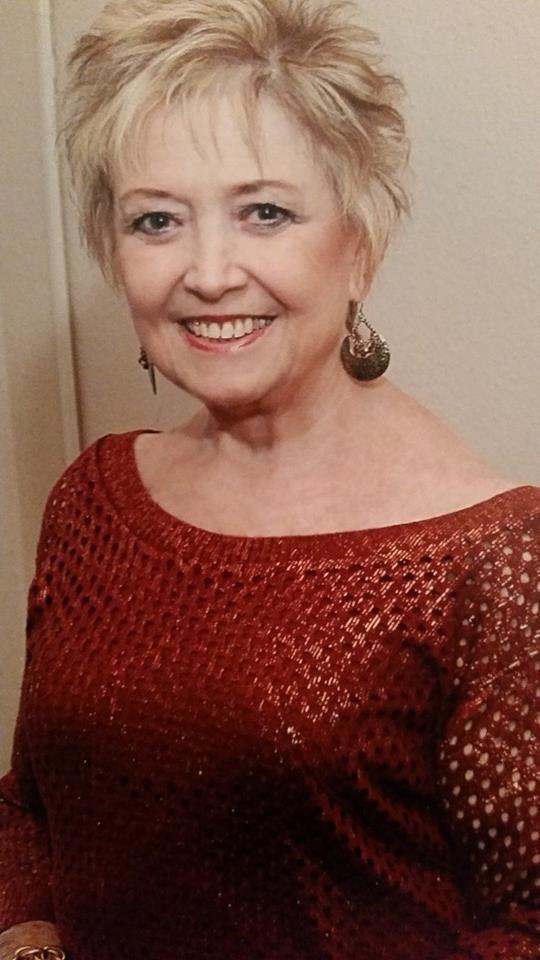 Tressie Jo Kennedy, age 73 of Pelham, passed away Friday, Oct. 19, 2018 at her residence.  She was born May 4, 1945 to the late Benton Clay Gallagher and Cleora Wilson Gallagher.  She was a member of St. Margaret Mary Catholic Church and owned and operated Tressie's Hairstyling in Pelham.  She enjoyed golfing, fishing, cooking, watching her grandchildren play sports and listening to Conway Twitty.  In addition to her parents, she was preceded in death by her daughter, Shannon Brown and brother, Jerry Dale Gallagher.  Survivors include her husband of 29 years, John Kennedy; son, Scotty Magouirk; daughter, Shelly (Craig) Landis; brothers, Bobby (Sheila) Gallagher and Kenny (Tammy) Gallagher, all of Pelham; grandchildren, Tyler, Mallich, Jacob and Kennedy Landis; several nieces and nephews;  and her four-legged best friend, Daisy Mae. Visitation was from 5-8 p.m., Sunday at Moore-Cortner Funeral Home.  Funeral services were at 3 p.m. Monday, October 22 at Moore-Cortner Chapel with interment at Franklin Memorial Gardens.  Bennie Wilson, Keith McBee, Michael Brown, Bill Smith, Mike Gallagher and Mike Gifford will be serving as pallbearers. 
 Moore-Cortner Funeral Home 
KING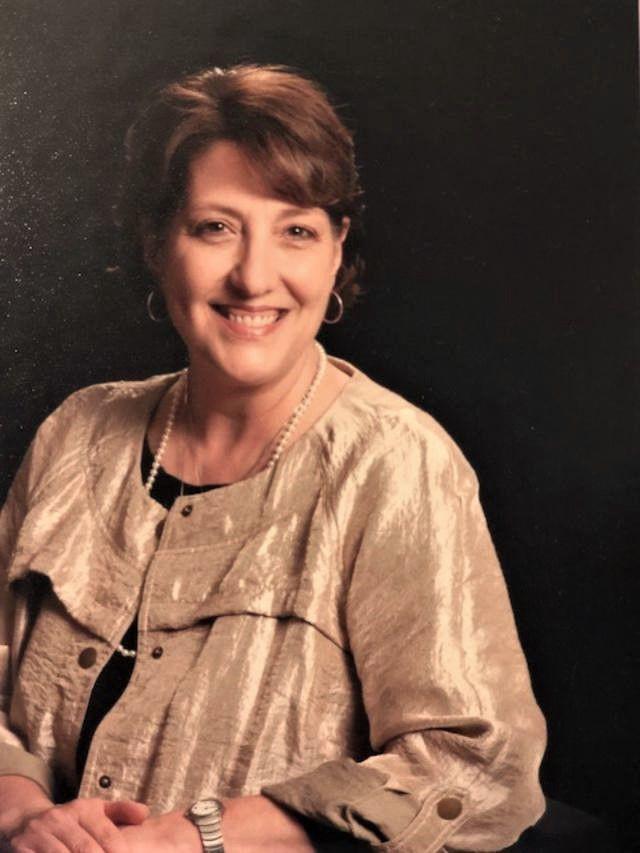 Donna Rigsby King, age 57 of Cornersville died Wednesday, October 17, 2018 at her home. Donna was a native of San Diego, and she was the daughter of Kenneth DeWayne and Florence May McElwain Rigsby both of Morrison. She graduated from Coffee County High School in 1979, from Middle Tennessee State University in 1983, worked at TSC for six months, then for the next 34 years she worked at Faber Castell in customer service, Newell Rubbermaid in Human resources, Sanford in human resources, Cosmolab as VP of Human resources, Schawn Cosmetics USA as VP of Human Resources. She was a member of the Cornersville United Methodist Church. In addition to her parents, she is survived by husband of 34 years, James Mickey King of Cornersville, daughter, Sarah May King of Cornersville, son, Samuel Moore King of Helena, Ala., sister, Sherrill Ann (Ronnie) Teal of Morrison, brother, Kenneth Donald (Diane) Rigsby of Los Angeles. The family received visitors at Cornersville Funeral Home Sunday from 4-8 p.m., and on Monday they at the Cornersville United Methodist Church until 11 a.m. Funeral services were conducted at 11 a.m. on Monday, Oct. 22 at the Cornersville United Methodist Church with burial in New Hope cemetery in the Ostella Community.
Cornersville Funeral Home
TAYLOR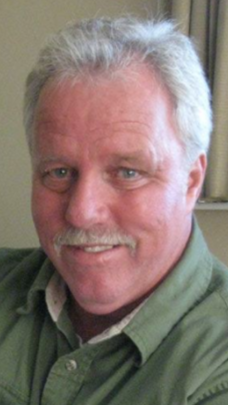 On Sunday, Oct. 14, 2018, Mr. Ricky Eugene Taylor, age 60 of Fayetteville, entered into rest at Lincoln Medical Center. Ricky was a proud veteran of the United States Navy. During his service he found his true passion of working on airplanes. He loved hiking and spending time at Rock Island State Park. Ricky was a loving son, father and grandfather. But he especially loved his grandbabies. Ricky is preceded in death by his father, Harold D. Taylor; brother, David Taylor. He is survived by his mother Audrey Mae Lamb; two sons, Jonathan (Lauren) Taylor and Joshua Taylor; sister, Patricia Chilson; grandchildren, Kallie and Karson Taylor; niece, Mallory (Justin) Briggs; nephew, David (Desiree) Greer and Zack (Sarah) Greer. A graveside service will be held on Oct. 28,at noon at Old Bonair Cemetery in Sparta. Tullahoma Funeral Home is honored to serve the Taylor family and asks that you sign and view the guestbook at www.tullahomafuneralhome.com.
 Tullahoma Funeral Home
POWELL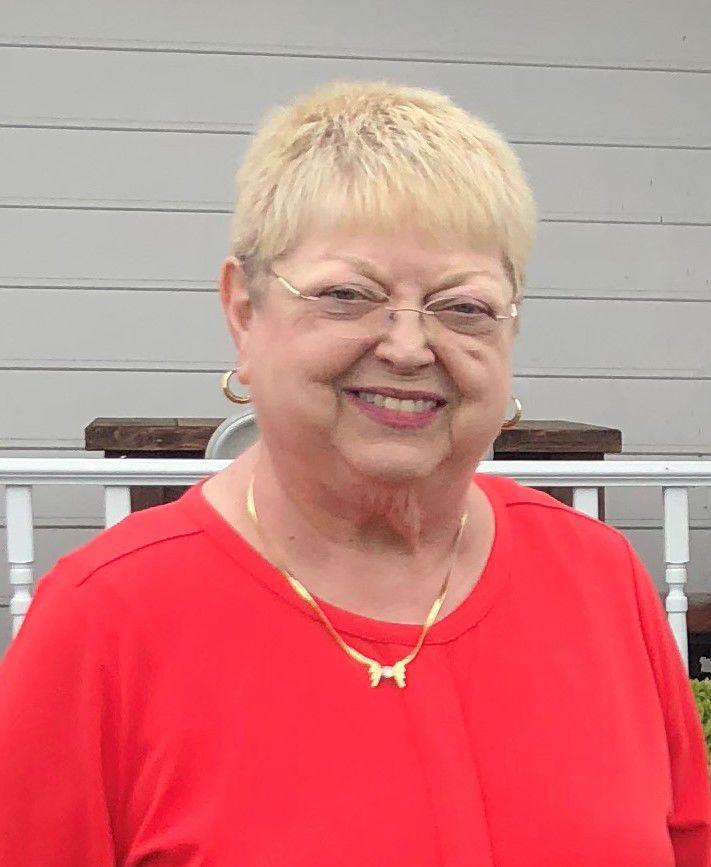 Funeral services for Mrs. Gayla Clouse Powell, age 73, of Manchester, were conducted at 2:30 p.m. on Sunday, Oct. 21, at Manchester Funeral Home with Bro. Ralph Hart officiating.  Burial will follow in Rose Hill Memorial Gardens.  The family will receive friends from noon until the time of service on Sunday at the funeral home.  Mrs. Gayla passed away on Saturday, Oct. 20, 2018, at St. Thomas – Midtown in Nashville. Gayla was born in Coffee County to the late William and Odolene Clouse.  Before she retired she was an educator for Coffee County Schools for 30 years.  Gayla was a member of Red Hill Church of Christ.  She was a loving wife, mother, and grandmother. Gayla is survived by her loving husband of 50 years, Prater Powell; one daughter, Jennifer Powell Whittington (Richard); two grandsons, Ben and Nathan Whittington. In lieu of flowers, the family asks for donations to be made in Gayla's name to the Red Hill Church of Christ Mission Fund or Building
Manchester Funeral Home